SensiWatch™ Produkte
Fortschrittliche Logistik-Überwachungstechnologie
Designed specifically for logistics applications, our state-of-the-art technology delivers the visibility manufacturers and shipping partners need to improve logistics performance. Easy to deploy and convenient to use, SensiWatch™ products provide real-time location and status data and critical activity alerts to enable proactive management of every shipment, virtually anywhere in the world.
Ortungstechnologie
Unsere VizComm™ Frachtortungsgeräte und -sensoren gewährleisten die für die Optimierung der Logistikleistung notwendige Transparenz. Mit unseren kosteneffizienten Ortungsgeräten können Transportunternehmen und unsere globalen Befehls- und Leitzentren den Standort und den Status der Fracht von praktisch überall auf der Welt und in Echtzeit überwachen.
Weiterlese
Ortungssoftware
Mit unserer SensiWatch Tracks Software können Sie Lieferungen in Echtzeit überwachen und werden frühzeitig über verspätete Abfahrten und Lieferungen informiert. Außerdem erhalten Sie die entsprechenden Informationen, um die Leistung Ihrer Logistik und der Speditionen während der gesamten Lieferkette analysieren und effektiv verwalten zu können.
Weiterlesen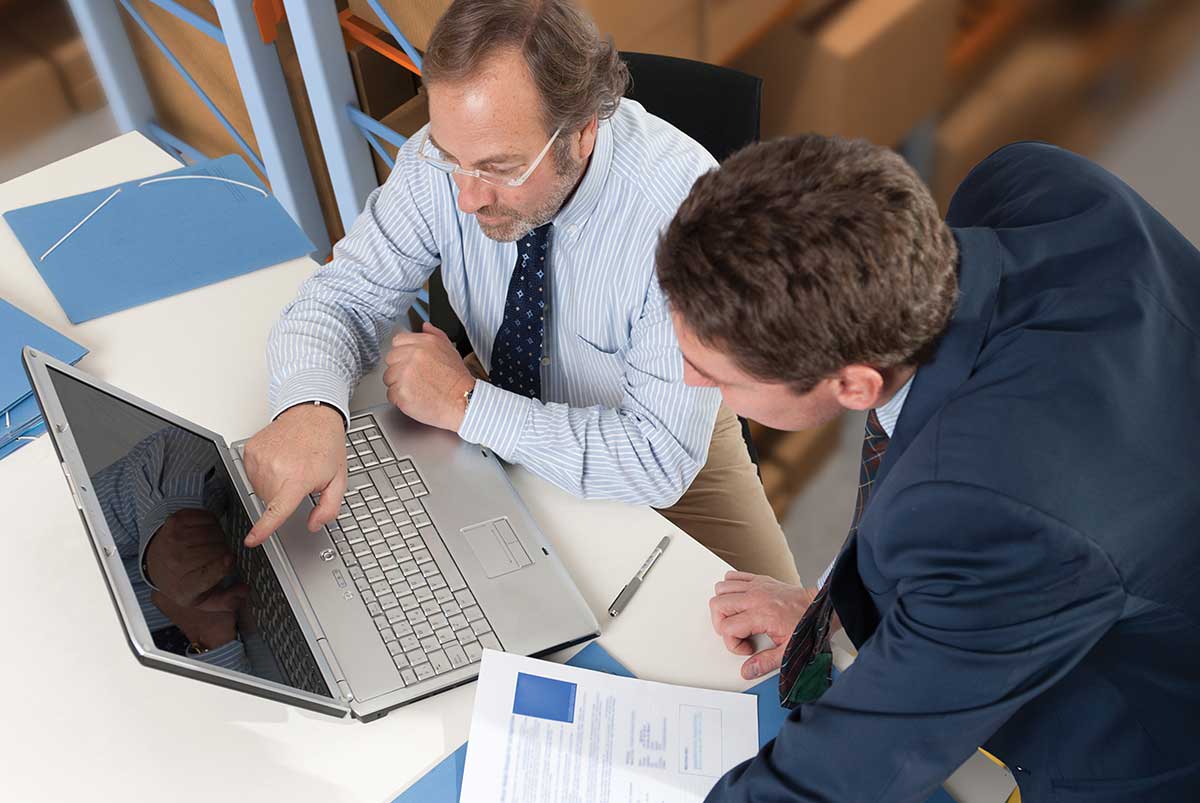 local_librarySensitech Launches Next Generation IoT Supply Chain Monitoring Devices
Leading supply chain visibility provider Sensitech has expanded its suite of IoT devices to include air-carrier approved and non-lithium battery models for real-time tracking of shipments when carg...
Read more
local_libraryFleets Fight Increase in Cargo Theft With High- and Low-Tech Solutions
Sensitech's Scott Martino, Director of Global Intelligence, is quoted in this article from Transport Topics about the substantial increase of cargo theft in recent years, and some of the s...
Read more