SensiWatch™ Services
Echte Transparenz für Ihre globale Lieferkette
Zur Verbesserung Ihrer Logistikleistung müssen Sie den Standort und Status jeder Lieferung in Echtzeit kennen. Mit unseren branchenführenden Logistikdiensten ermöglichen wir Ihnen die entscheidende Transparenz bei gleichzeitiger Kosteneffektivität. Unsere geschulten Logistikmitarbeiter helfen Ihnen bei der Optimierung Ihrer Transaktionen, um Lieferverzögerungen aktiv zu verwalten und Änderungen für eine pünktliche Lieferung zu planen.
Vorteile von SensiWatch™ Services:
SensiWatch Vision
Erhöhen Sie die Kundenzufriedenheit durch die Echtzeit-Verfolgung von Standort und Status. Wir bieten die Kompetenz und Informationen, mit denen Sie die Effizienz Ihrer Lieferkette optimieren können.
Weiterlesen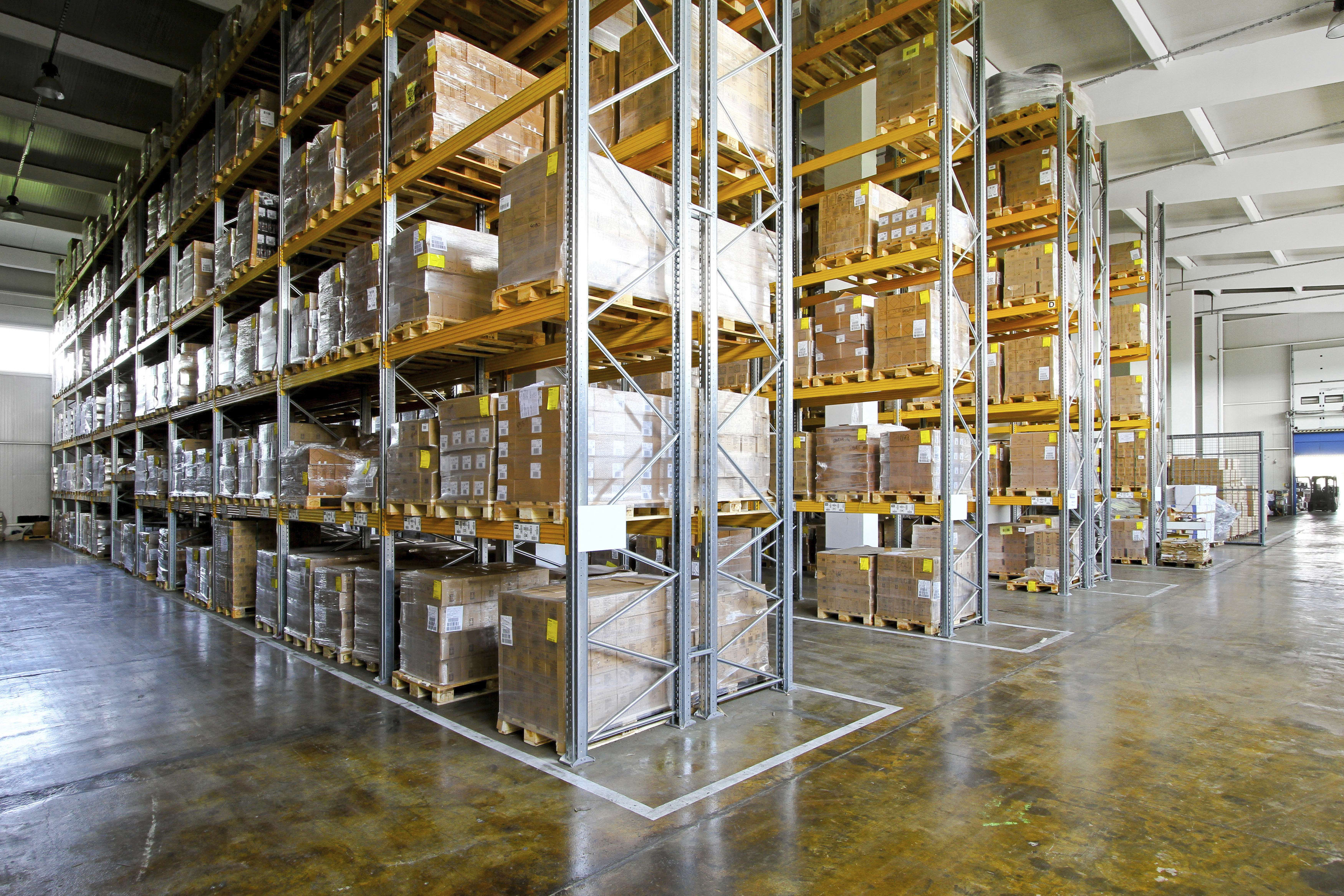 local_librarySensitech Launches Next Generation IoT Supply Chain Monitoring Devices
Leading supply chain visibility provider Sensitech has expanded its suite of IoT devices to include air-carrier approved and non-lithium battery models for real-time tracking of shipments when carg...
Read more
local_libraryFleets Fight Increase in Cargo Theft With High- and Low-Tech Solutions
Sensitech's Scott Martino, Director of Global Intelligence, is quoted in this article from Transport Topics about the substantial increase of cargo theft in recent years, and some of the s...
Read more