Your supply chain visibility challenges, solved
Sensitech has solutions to help ensure product security, integrity and on-time delivery for consumer and industrial businesses of all types. Our solutions enable: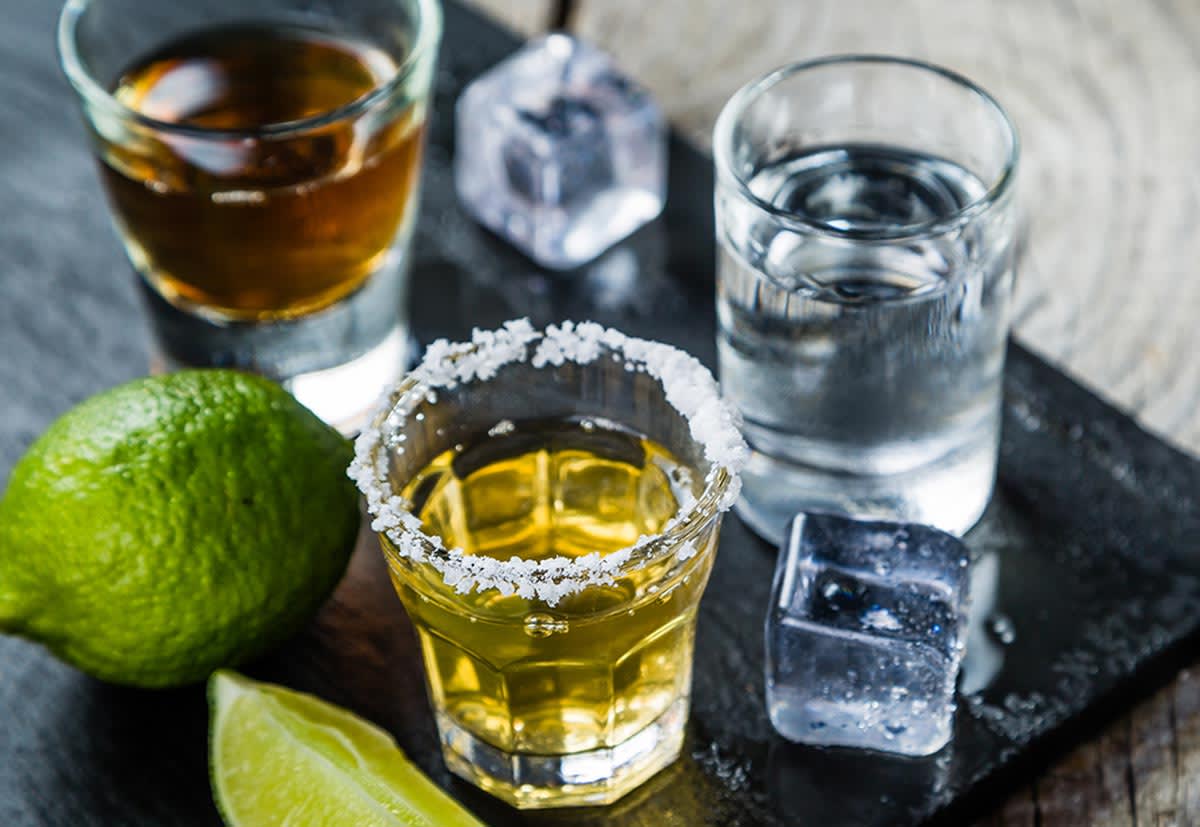 Alcohol and tobacco brands and distributors to ensure the safe and secure delivery of their products to markets worldwide.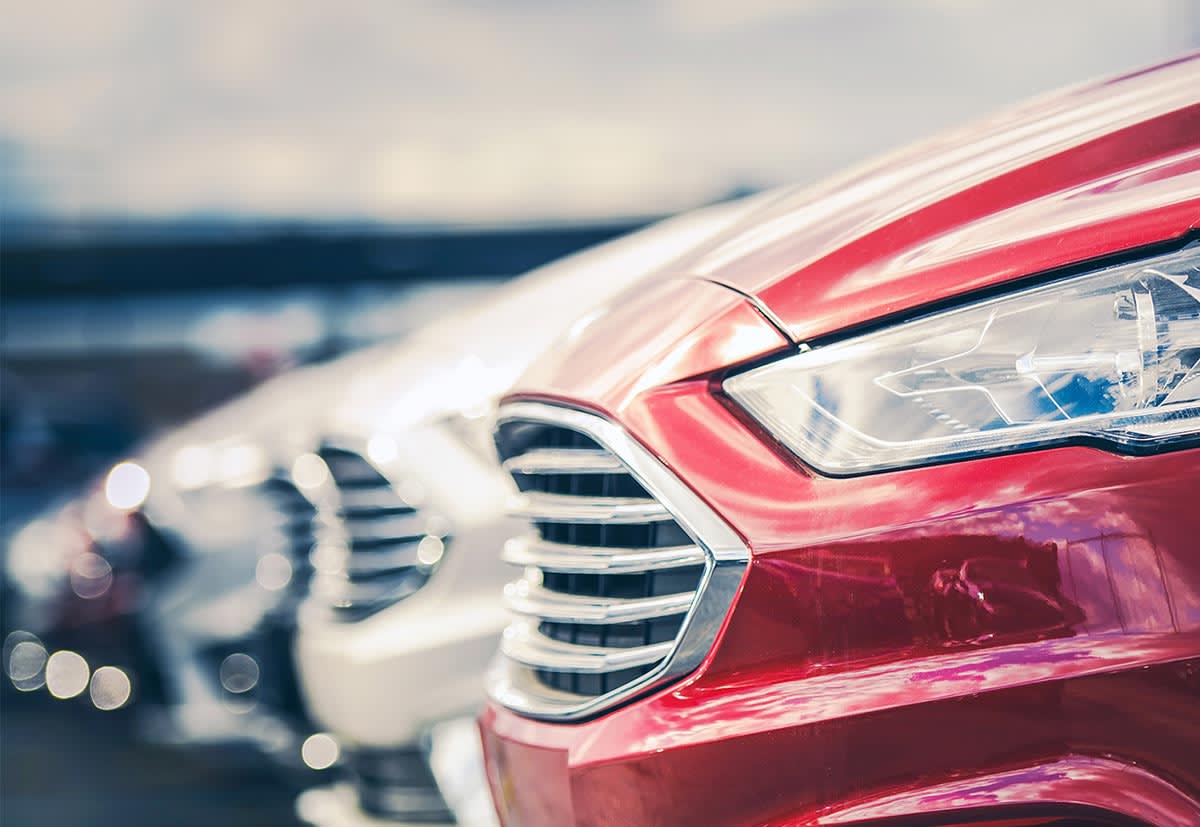 Automotive manufacturers to monitor the progress of their products through high-threat areas while minimizing the risk of diversion and delays.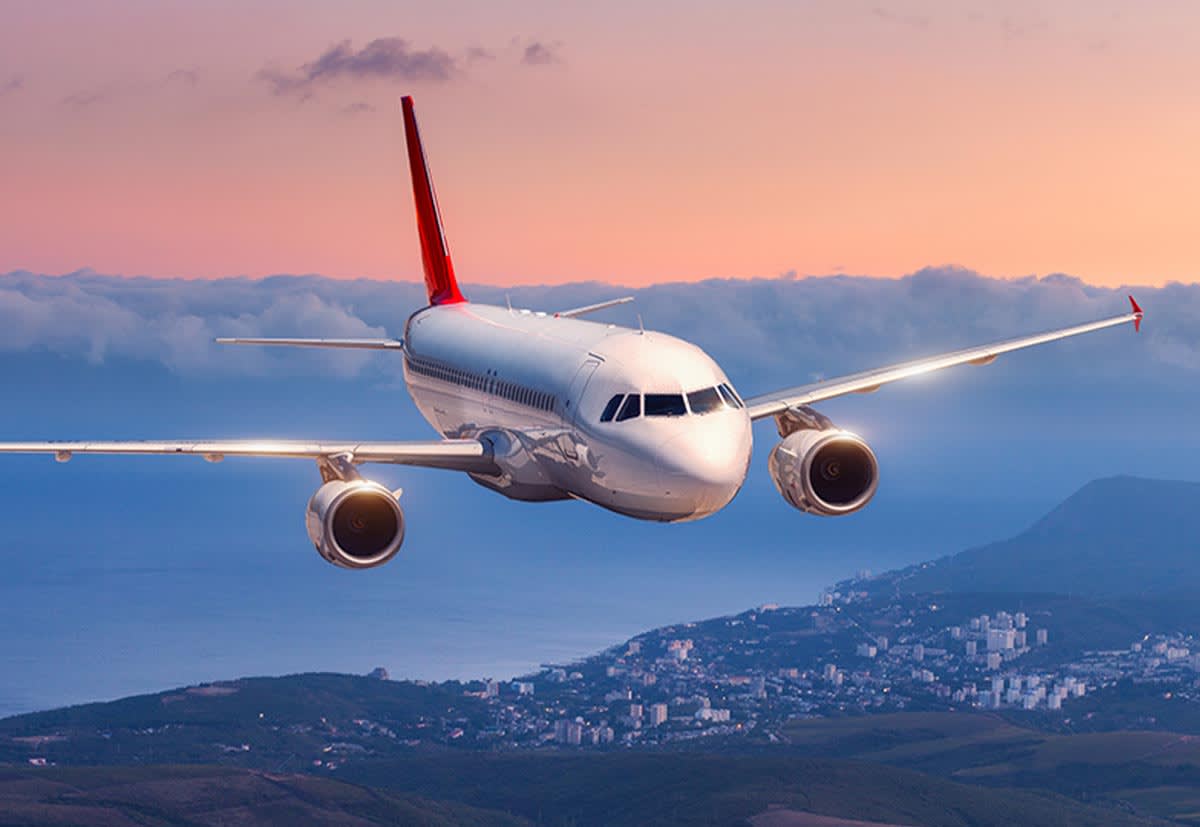 Aerospace manufacturers to deliver their high-value parts from partners worldwide, rapidly and safely—including temperature-sensitive epoxies and substrates.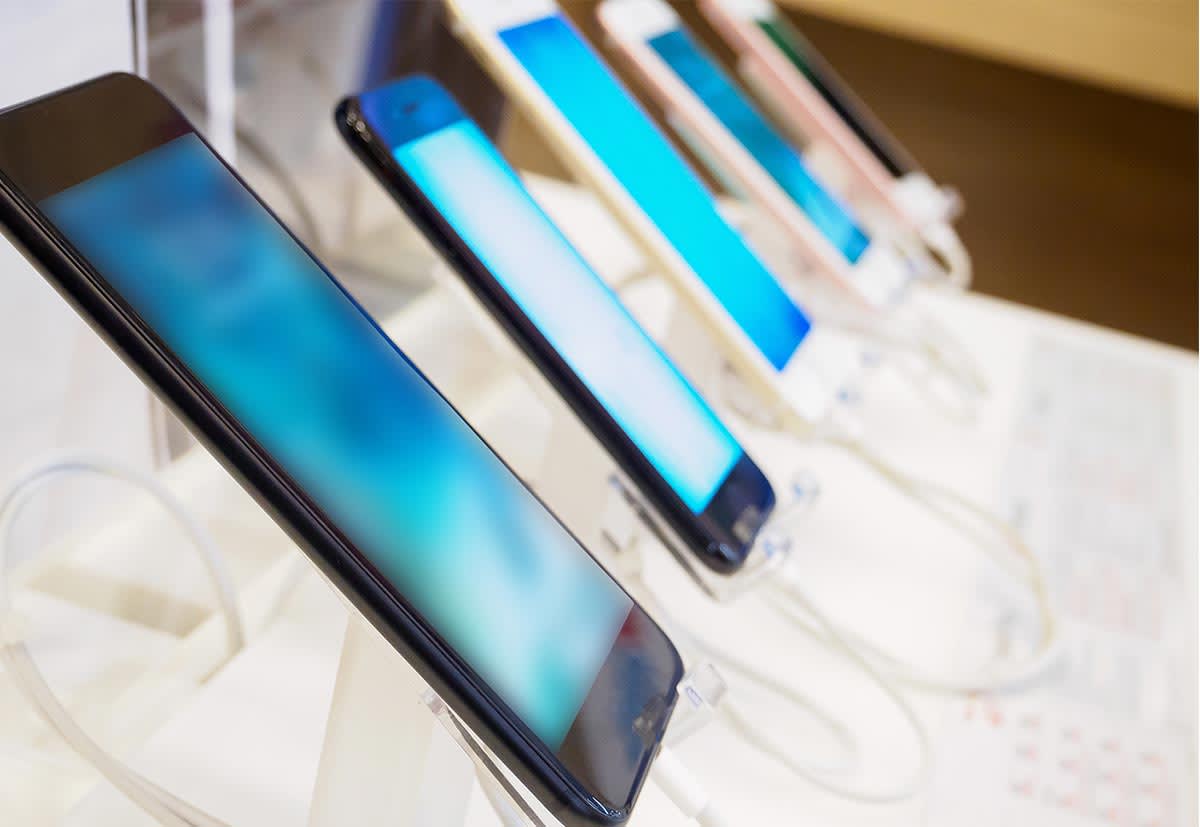 Electronics manufacturers to ensure the on-time delivery of their products to global markets.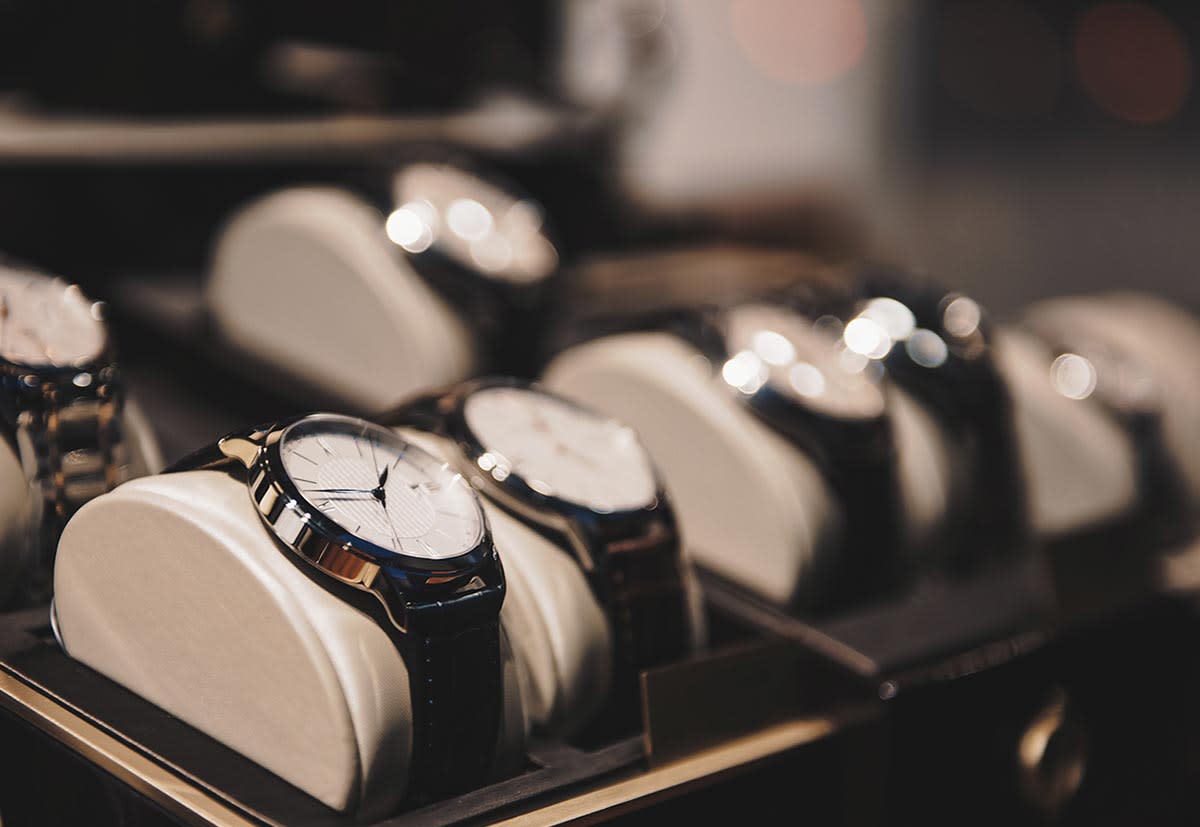 Luxury goods brands to distribute their valuable products to retail while minimizing the risk of theft and diversion.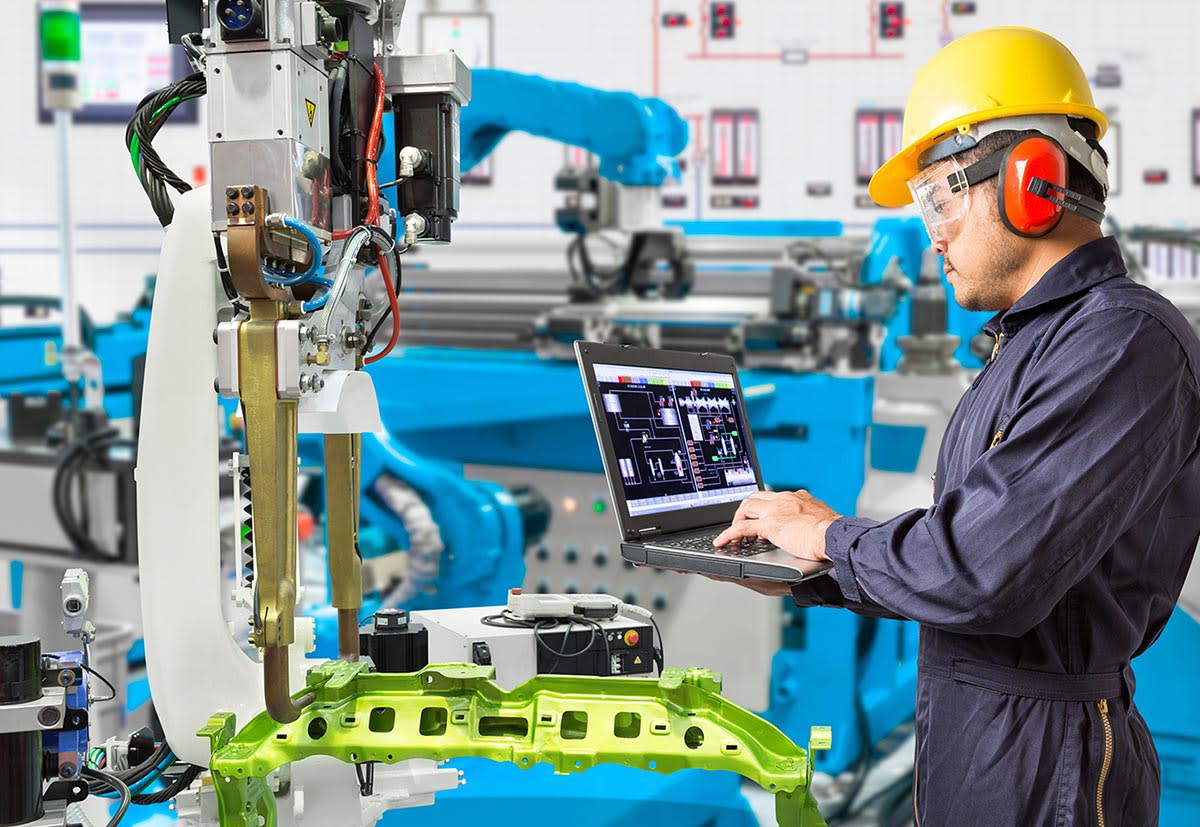 Manufacturing companies to ensure the on-time delivery and integrity of raw materials, optimizing their process efficiency.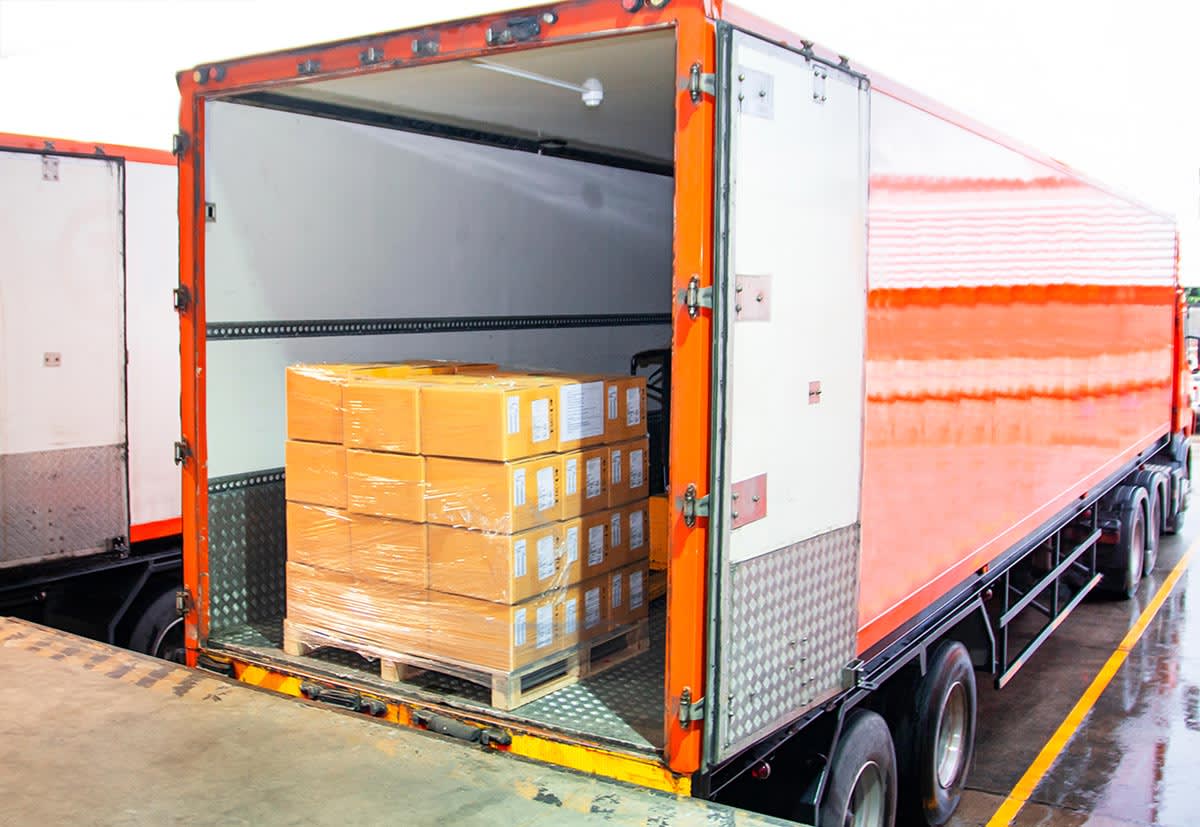 Third-party logistics (3PL) providers must have real-time visibility of each and every shipment to alert their customers proactively of issues that could impact on-time delivery.

Case Study: a 3PL's Perspective
Providing visibility and peace of mind with real-time cargo monitoring.

Electronic Freight Security Primer
Why you need EFS and what to expect with implementation.

Schedule a Free Trial
Receive a free trial of Sensitech solutions tailored to your business.