SensiWatch™ Products
Advanced logistics monitoring technology
Designed specifically for logistics applications, our state-of-the-art technology delivers the visibility manufacturers and shipping partners need to improve logistics performance. Easy to deploy and convenient to use, SensiWatch™ products provide real-time location and status data and critical activity alerts to enable proactive management of every shipment, virtually anywhere in the world.
Cargo Tracking Technology
Our VizComm™ cargo tracking and sensing devices provide the visibility needed to optimize logistics performance. Our cost-effective trackers enable shippers and our Global Command & Control Centers to monitor cargo location and status virtually anywhere in the world, in real time. The Sentry 500 air cargo tracker is a premium performance, multi-sensor, air-safe monitoring device ideal for mission-critical and high-value shipments, tracking clinical trial materials, bulk API shipments, as well as, time critical and high value biologic and medical device shipments.
Learn more
Cargo Tracking Software
SensiWatch™ Tracks software lets you monitor shipments in real time and provides early notification of late departures and arrivals. It also provides the insight to help you analyze and effectively manage logistics and carrier performance across your supply chain.
Learn more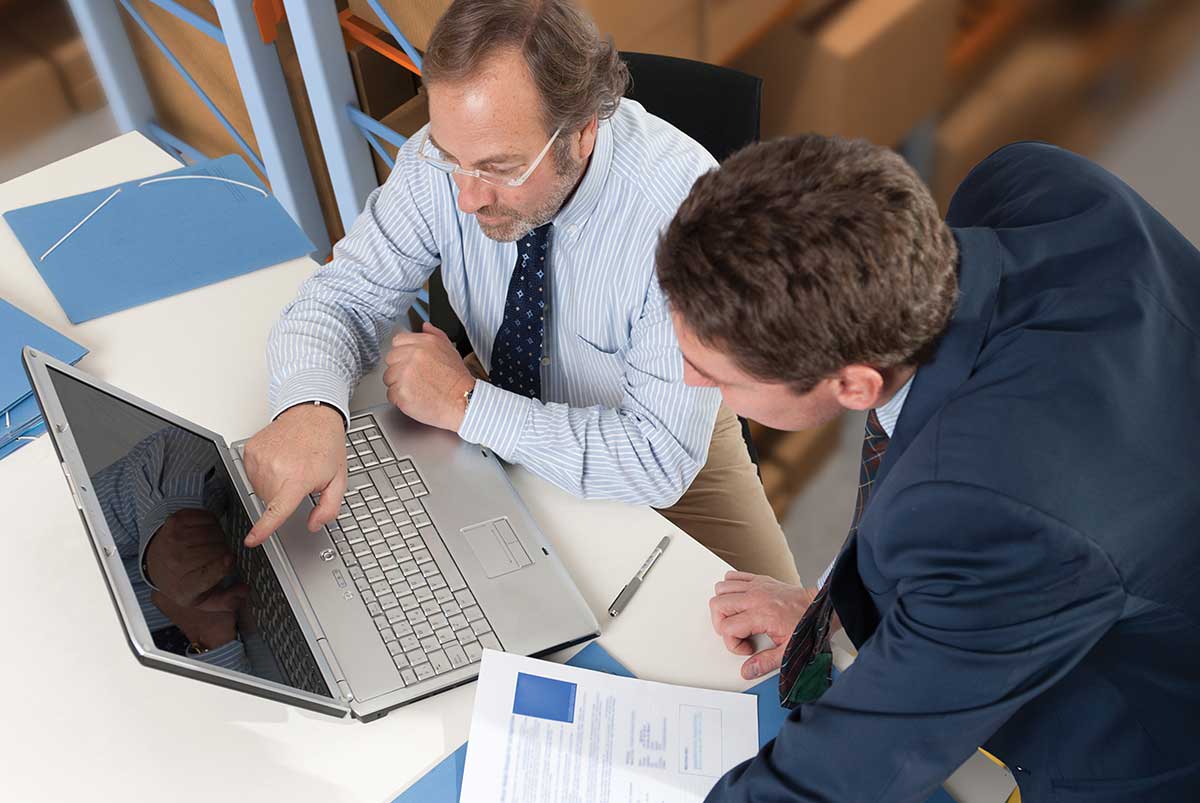 local_librarySensitech Inc. Marks 30th Anniversary and Introduces New SensiWatch™ Platform for End-to-End Real-Time In-Transit Visibility
For 30 years, Sensitech Inc. has helped leading companies in the food, pharmaceutical, industrial and consumer goods segments deliver higher-quality products, ensure consumer safety, comply with rigor...
Read more
local_libraryRigorous Quality Controls for Cold-Chain Drug Shipments
In this article from Pharma's Almanac, the author explains that while life science organizations invest heavily in quality and product integrity within the confines of their own facilities and the fac...
Read more