SensiWatch® Products
Advanced logistics monitoring technology
Designed specifically for logistics applications, our state-of-the-art technology delivers the visibility manufacturers and shipping partners need to improve logistics performance. Easy to deploy and convenient to use, SensiWatch® products provide real-time location and status data and critical activity alerts to enable proactive management of every shipment, virtually anywhere in the world.
Cargo Tracking Technology
Our VizComm™ cargo tracking and sensing devices provide the visibility needed to optimize logistics performance. Our cost-effective trackers enable shippers and our Global Command & Control Centers to monitor cargo location and status virtually anywhere in the world, in real time.
Learn more
Cargo Tracking Software
SensiWatch® Tracks software lets you monitor shipments in real time and provides early notification of late departures and arrivals. It also provides the insight to help you analyze and effectively manage logistics and carrier performance across your supply chain.
Learn more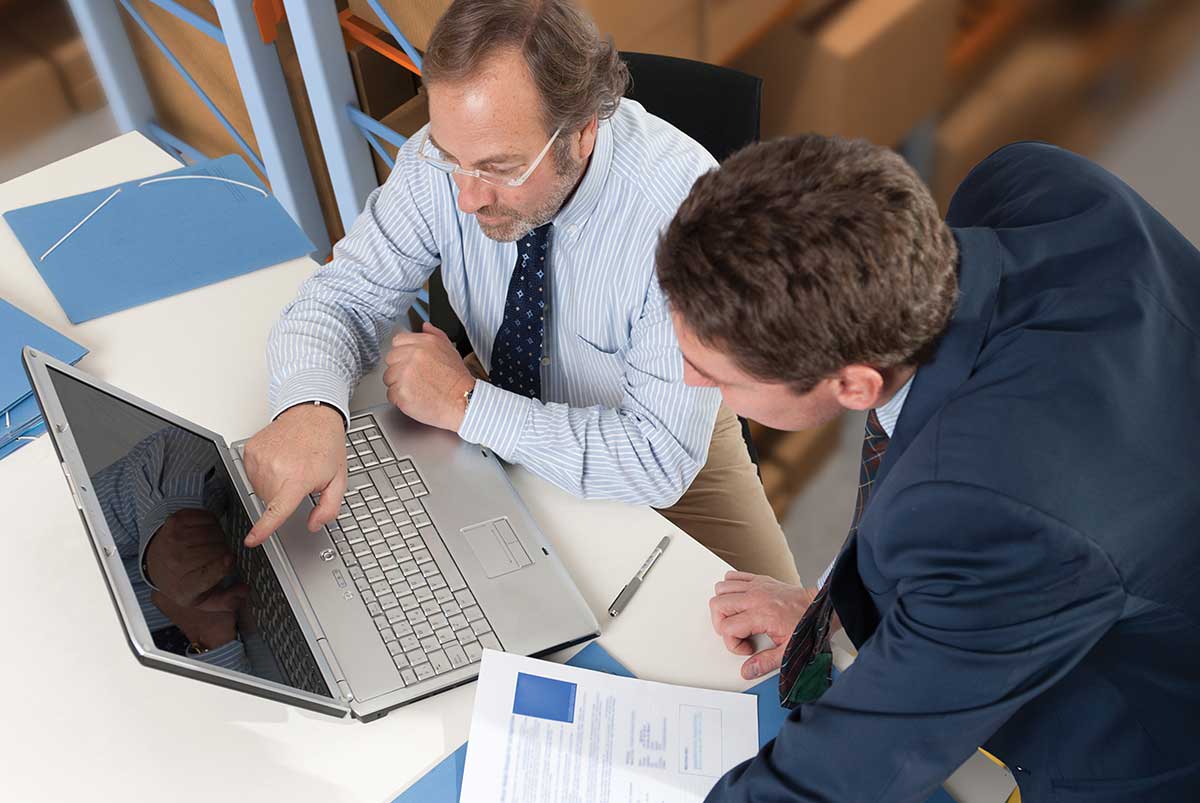 local_libraryHow Much Are the Costs for Cargo Theft in Mexico?
The Sensitech Supply Chain Intelligence Center is mentioned in this article from Indicador Automotriz about the costs of cargo theft in Mexico, one of the four highest risk countries for c...
Read more (Spanish)
local_librarySensitech Launches Next Generation IoT Supply Chain Monitoring Devices
Leading supply chain visibility provider Sensitech has expanded its suite of IoT devices to include air-carrier approved and non-lithium battery models for real-time tracking of shipments when carg...
Read more