Global cargo tracking made simple
A key element of our industry-leading SensiWatch® logistics solutions is our VizComm™ cargo tracking technology. Our easy-to-use products remove the complexity of in-transit cargo tracking, providing global visibility in real time.
VizComm™ View Tracker Family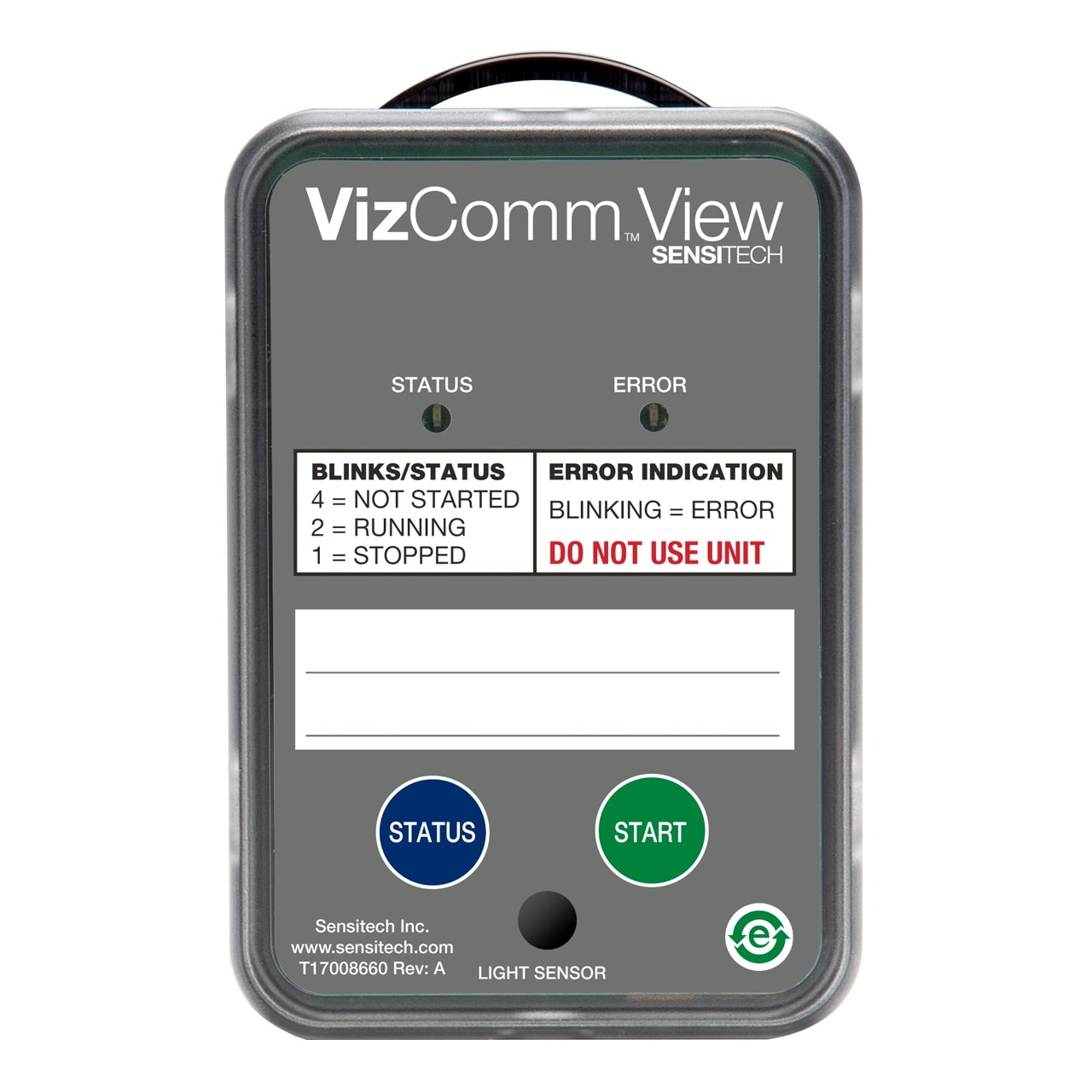 The VizComm View is a single-use tracker that is a battery-powered, cost-effective solution for tracking every shipment for security and logistics performance purposes, delivering robust real-time visibility into every link of the supply chain. The VizComm View Extended has larger battery capacity for for longer periods of time or with more frequent reporting intervals. The VizComm View 3G addresses the global initiative for 2G connectivity turn down to provide added coverage in areas that experience spotty 2G networks.
View the datasheet
VizComm GEO Tracker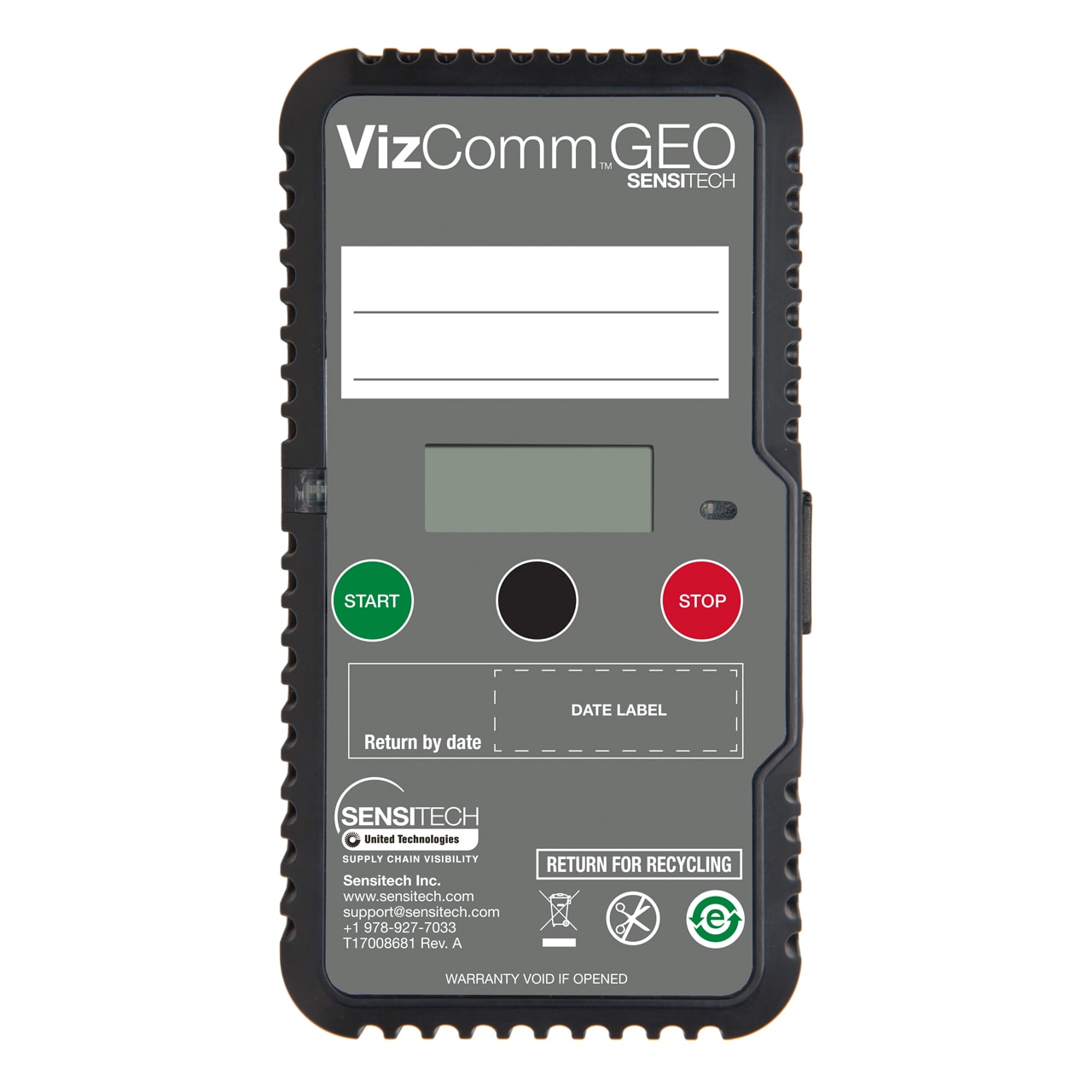 The cost-effective VizComm GEO tracker is a battery-powered, covert device for tracking every shipment by the minute or by the day, around the world.
Real-time location tracking to support logistics performance monitoring.
Single-use model reduces inventory costs and unit set up time; automated replenishment available.
Global coverage to seamlessly support cross-border and impaired-environment activity.
Automated alerts based on real-time location and sensor data.
Works in conjunction with secure, web-based tracking and monitoring platforms.
Download the datasheet