Quality & Compliance
Helping protect product freshness and quality
For food, pharmaceuticals and other sensitive products, maintaining proper temperature throughout the supply chain is essential to product quality, compliance, and profitability. Sensitech® offers a comprehensive array of services and products to help ensure product quality worldwide. Our global reach and proven innovation enable us to meet virtually any customer need. 
No matter what your product quality challenge is, Sensitech has solutions that help you optimize your supply chain to enhance the quality and appeal of your products.
ColdStream® Services
Sensitech services leverage our decades of cold chain monitoring experience and our industry-leading technology to meet the specialized needs of the Food, Life Sciences and Industrial markets.
Learn More
Greenlight™ Software
Automate your compliance audit, quality assurance and supplier due diligence processes with cloud-based Greenlight­™ software solutions.
Learn More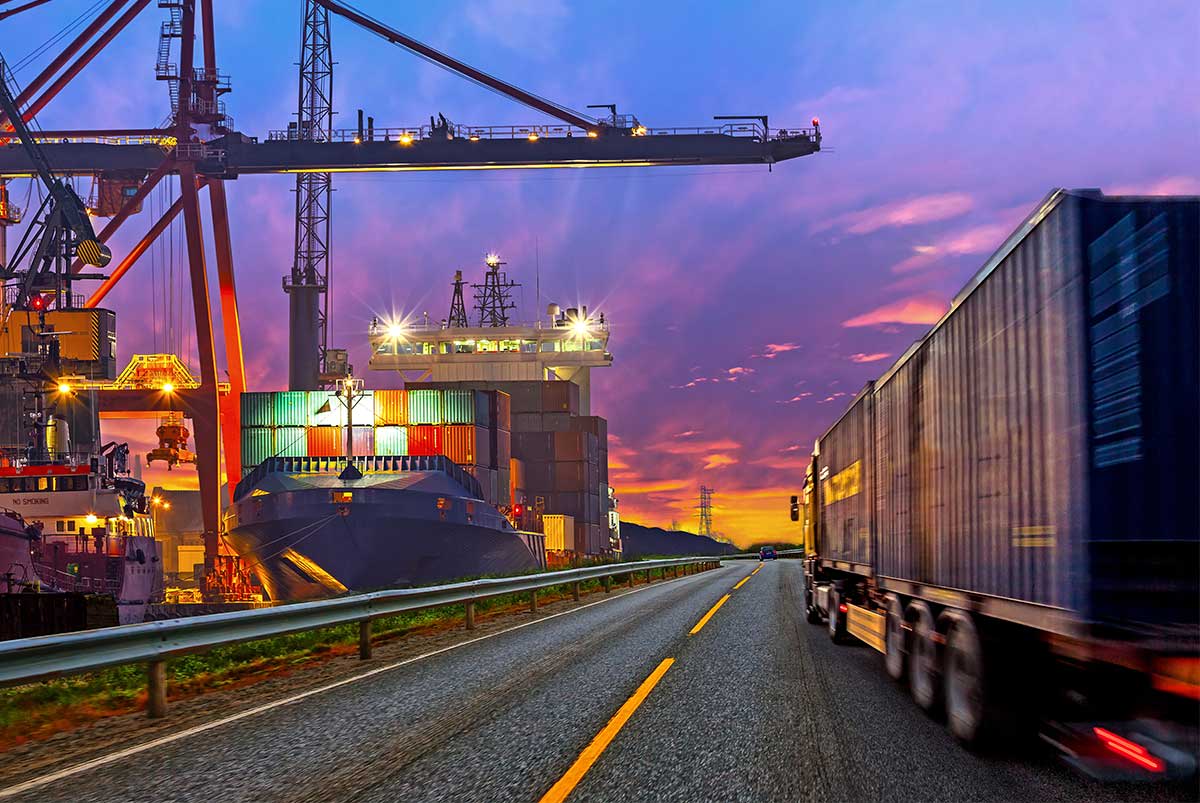 local_libraryReal-Time Temp Loggers Tell the Story
In the Australia summerfruit and table grape industries, many exporters currently use USB temperature loggers that are generally discarded, with no feedback of information to the exporter. This articl...
Read More
local_libraryCustomer Testimonial for TempTale® GEO Eagle Real-Time Monitor
This article from Carlton Plants talks about how use of the TempTale<sup>®</sup> GEO Eagle temperature monitor allowed them to receive and analyze 100% of temperature data from products during transpo...
Read More