Oct. 30 – Nov. 2, 2023 | Atlanta, GA | Booth #X52

CAMX– the Composites and Advanced Materials Expo – is the largest, most comprehensive composites and advanced materials event in North America.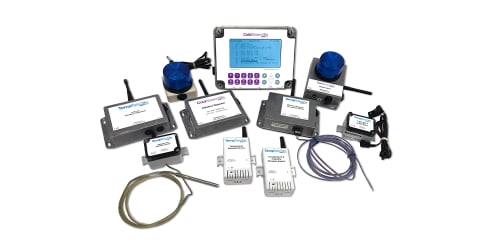 ColdStream Site
A wireless offering that automates the process of temperature, humidity, and condition monitoring in controlled environments.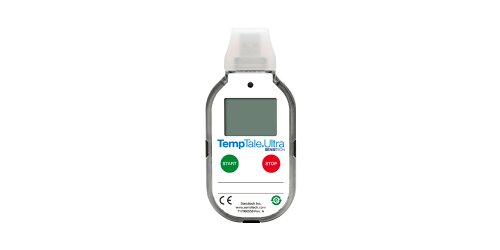 TempTale Ultra
A sleekly designed, USB temperature monitor that supports up to six temperature alarms, and is fully validated for the mission-critical Industrial market.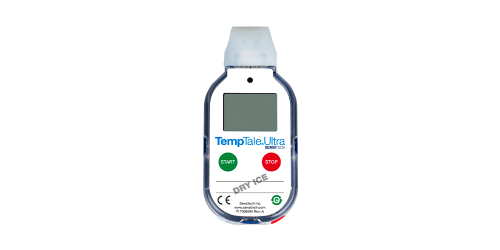 TempTale Ultra Dry Ice
The ideal solution for monitoring temperature-sensitive products that require very low temperatures to maintain their stability.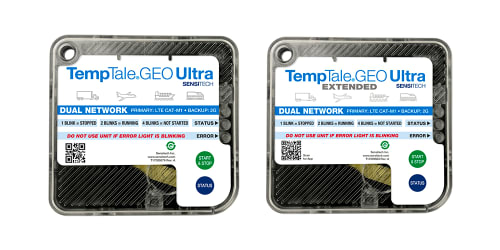 TempTale GEO Ultra
A global, real-time IoT device that delivers end-to-end real-time shipment location with validated temperature monitoring, key to logistics and quality departments.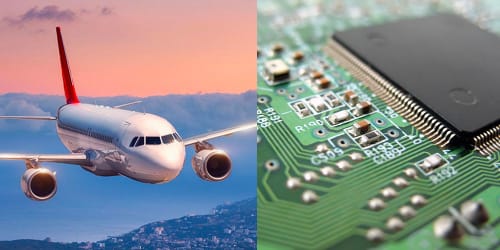 Supply Chain Visibility
Sensitech has solutions to help ensure product integrity and on-time delivery for consumer and industrial businesses of all types.