October 1–4, 2023 | Kissimmee, FL | Booth #908

The chemical and life science industry has special and high requirements for the transport of its goods. CSCMP Edge is Supply Chain's Premier Event™. This year's theme is "Foundation to Future: Where Today's Supply Chain Greets the Brilliance of Tomorrow."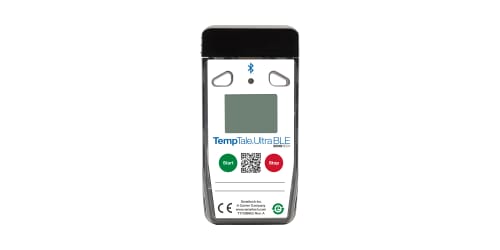 TempTale Ultra BLE
The next generation Bluetooth® time and temperature monitor enables touchless temperature checks of in-transit Life Sciences shipments.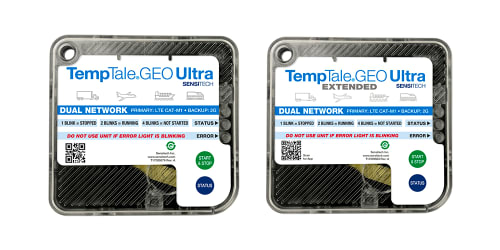 TempTale GEO Ultra
A global, real-time IoT device that delivers end-to-end real-time shipment location with validated temperature monitoring, key to logistics and quality departments.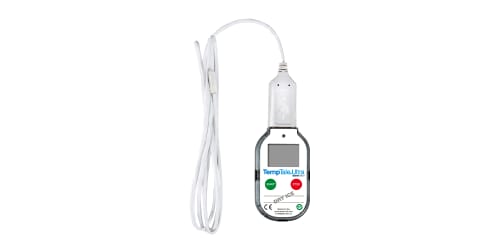 TempTale Ultra Dry Ice
The ideal solution for monitoring temperature-sensitive products that require very low temperatures to maintain their stability.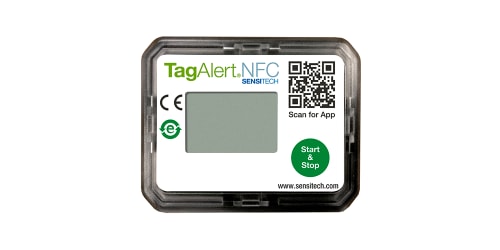 TagAlert NFC Temperature Indicator
The TagAlert NFC indicator is a versatile device suitable for clinical trial kits, medical device shipments and storage, vaccines and last mile shipments to pharmacies, hospitals, doctors' offices or patient homes.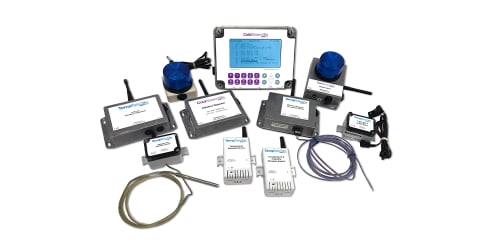 ColdStream Site
A wireless offering that automates the process of temperature, humidity, and condition monitoring in controlled environments.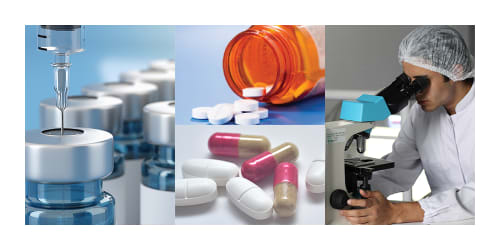 Cold Chain Expertise
Identify supply chain weaknesses and variability in cold chain processes and isolate problems before they occur with our deep Professional Services expertise.