Secure your valuable cargo with real-time IoT technology
Mitigate the risk of cargo theft across your global supply chain with real-time IoT cargo tracking. Assess risks proactively with analytics and best-practice theft prevention processes. Make informed decisions based on monitoring, up-to-date intelligence and world-class security expertise. Sensitech goes beyond human monitoring with advanced IoT technology.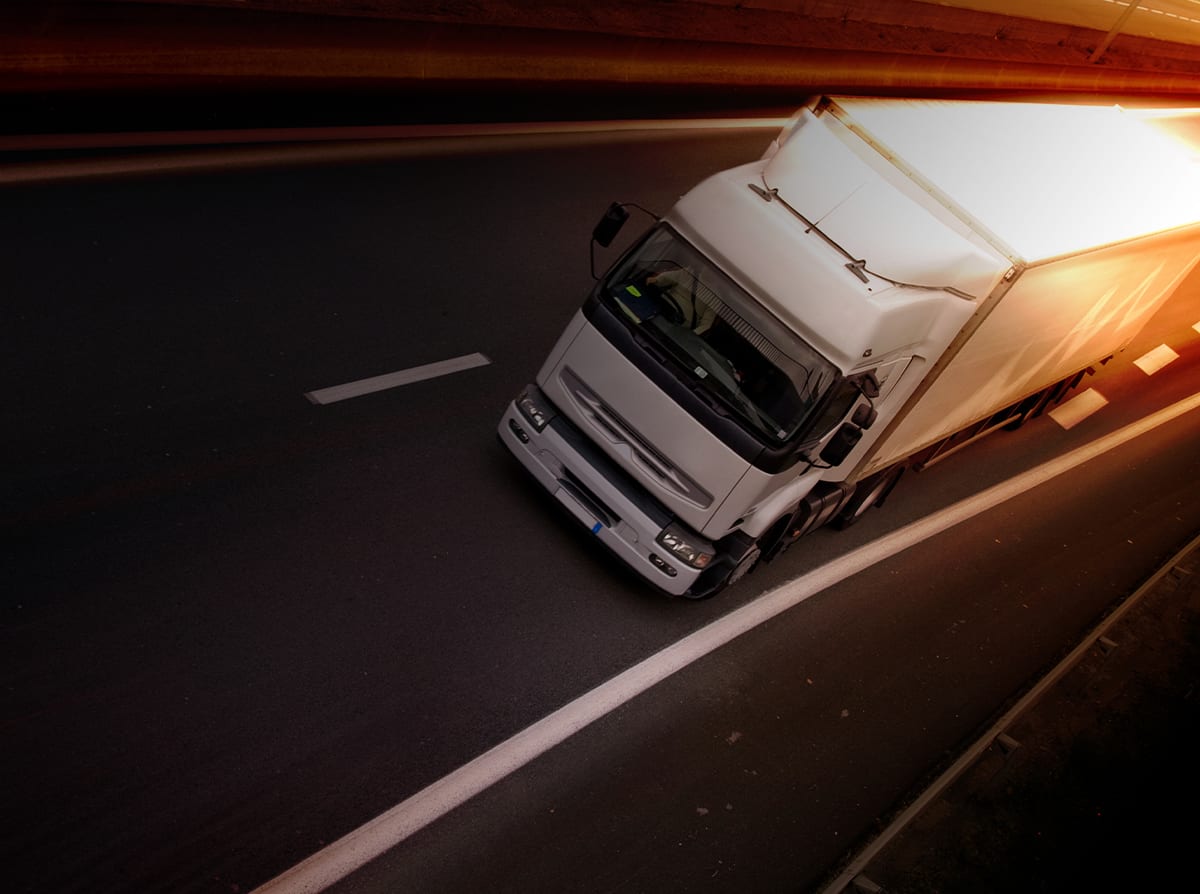 Protect your end-to-end supply chain
Benefit from the industry's most comprehensive cargo security solution that can integrate seamlessly with your security ecosystem. Leverage our deep connections with law enforcement and our proactive
Global Command and Control Centers.

Track your cargo worldwide, in real time

Identify high-risk routes to mitigate transit risks
Minimize cargo loss, and maximize recovery

Create deterrents to inside jobs and deceptive pickups
No matter what level of protection you need, Sensitech has you covered
Highest Risk: SensiWatch Shield
Enjoy the security of 24 x 7 live cargo tracking and resolution by our Global Command and Control Centers (C3), doing whatever it takes to protect your high-value shipments. Our layered Electronic Freight Security (EFS) ensures the highest levels of security. Our C3 team works directly with carriers and logistics partners to resolve alerts and deviations. Track your shipments in real time and receive detailed compliance reporting.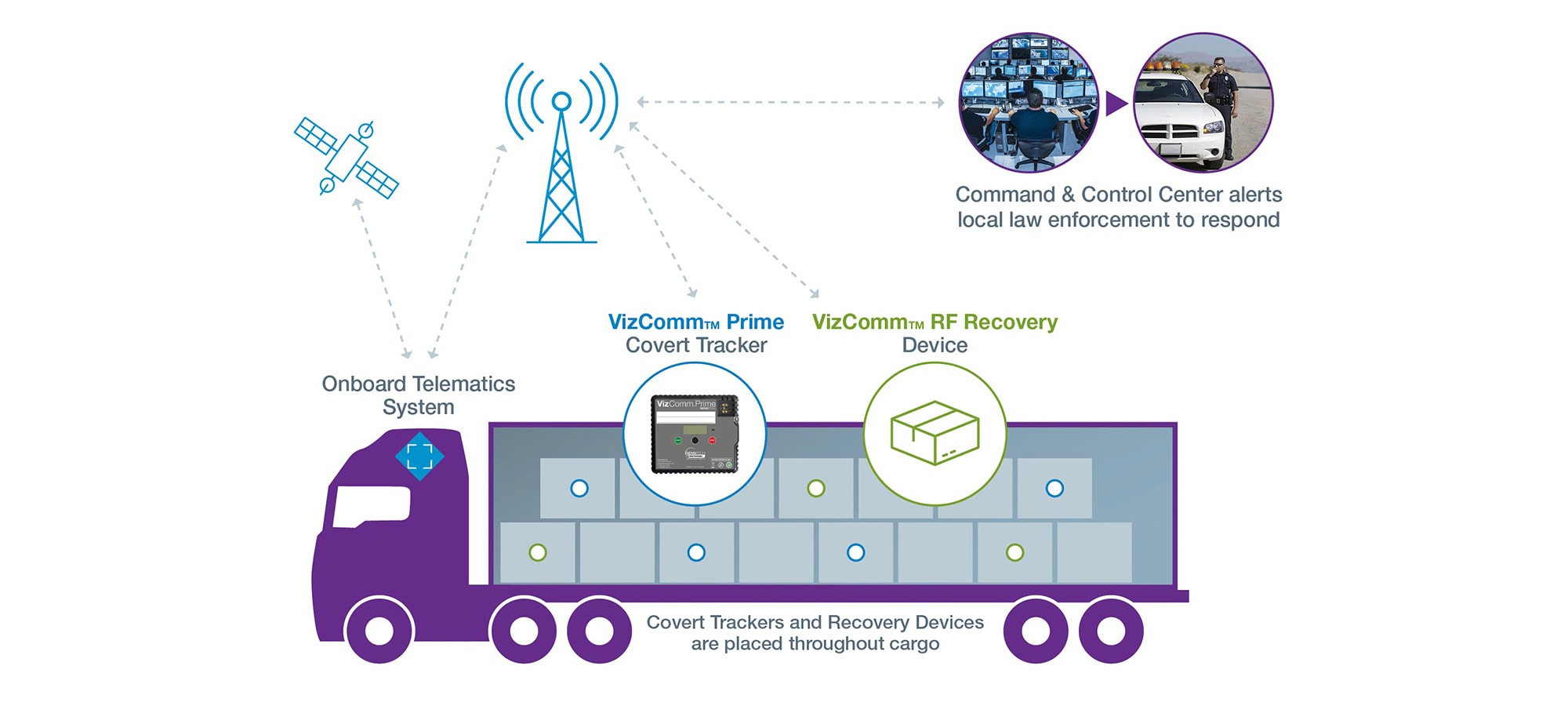 Download Datasheet
Moderate Risk: SensiWatch Alert
Managing risk across global cargo movement by altering routes and changing carriers? SensiWatch Alert lets you track and manage shipment visibility across your supply chain partners to assess and resolve risk events. Get real-time visibility using the SensiWatch® Tracks web application and mobile apps.
Learn more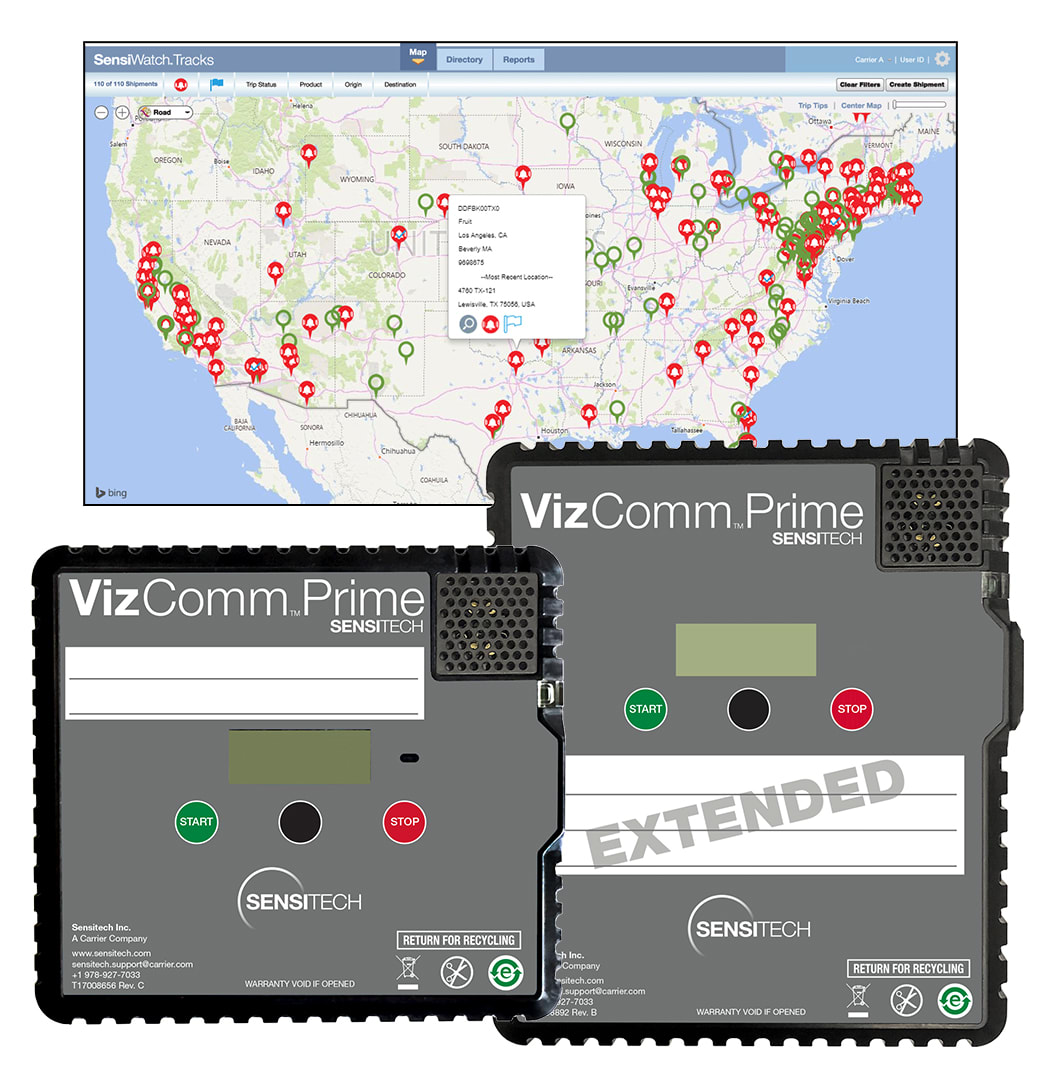 Electronic Freight Security Primer
Why you need EFS and what to expect with implementation.

8 Imperatives for Chaotic Times
Best practices to optimize your supply chain for today's realities.

Schedule a Demo
Experience firsthand how Sensitech can transform your supply chain.