Our integrated approach combines a unique combination of cargo security expertise, proven program management processes, proprietary tracking technology, and actionable intelligence, all coordinated through our Global Command and Control Centers.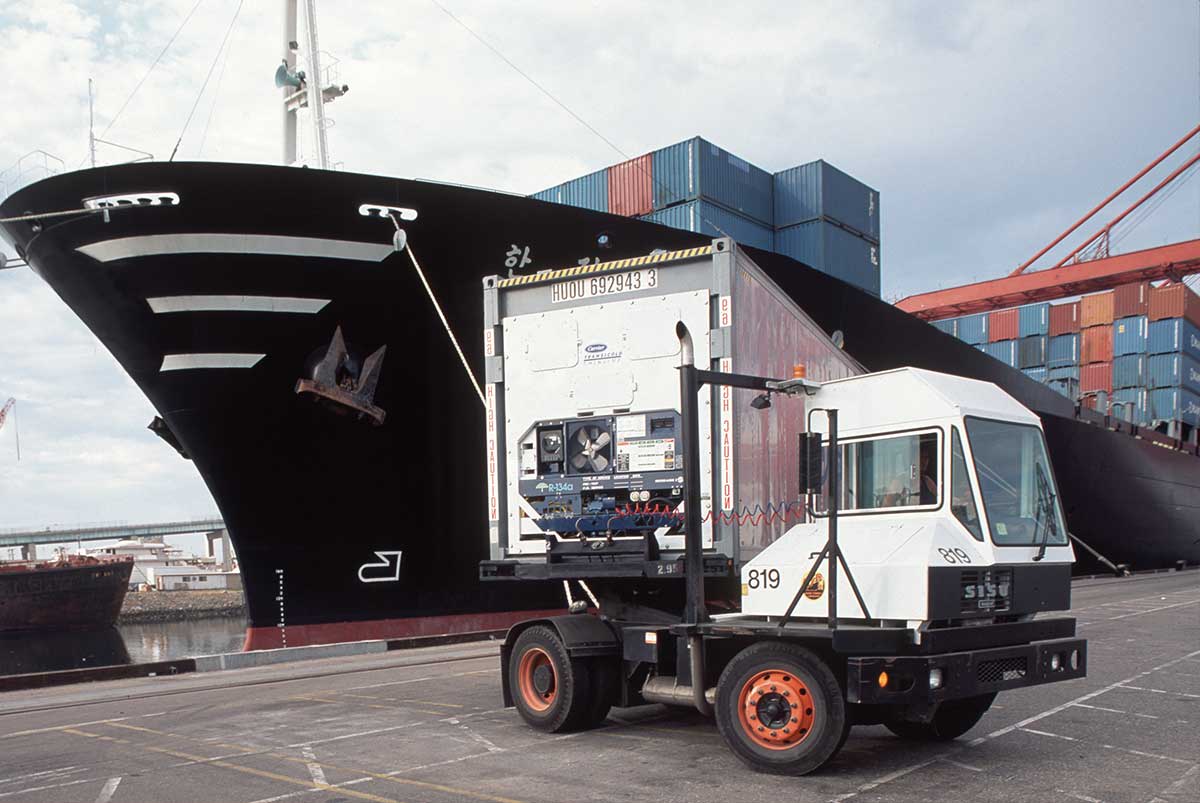 local_libraryHow Much Are the Costs for Cargo Theft in Mexico?
The Sensitech Supply Chain Intelligence Center is mentioned in this article from Indicador Automotriz about the costs of cargo theft in Mexico, one of the four highest risk countries for c...
Read more (Spanish)
local_librarySensitech Launches Next Generation IoT Supply Chain Monitoring Devices
Leading supply chain visibility provider Sensitech has expanded its suite of IoT devices to include air-carrier approved and non-lithium battery models for real-time tracking of shipments when carg...
Read more