Global Command & Control Centers
Expert eyes on your cargo, around the clock
A key advantage of Sensitech® services is the expertise and technology within our Global Command & Control Centers around the world. These state-of-the-art facilities monitor thousands of cargo shipments all day, every day—from origin to destination—alerting our customers when shipments deviate from security protocols and coordinating a rapid, effective law enforcement response.
Working in concert with our industry-leading tracking technology, our Global Command & Control Centers maintain supply chain integrity and prevent loss of valuable cargo.
---
Our Global Command & Control Centers offer:
Reduced risk through pre-determined, low-risk georoutes selected based on the latest field intelligence.
End-to-end monitoring of tracked cargo assets to ensure safe, timely transit anywhere in the world, with departure and arrival confirmations.
Immediate notification when shipments deviate from established route or standard operating procedures (SOPs).
Dedicated expertise, including a designated Program Manager to provide operational and compliance metrics, such as motor carrier behavioral patterns related to risk, and performance evaluations of your shipments in transit.
Rapid response to suspected theft incidents by our Emergency Response Team, engaging with local law enforcement to coordinate a quick response and recover the shipment.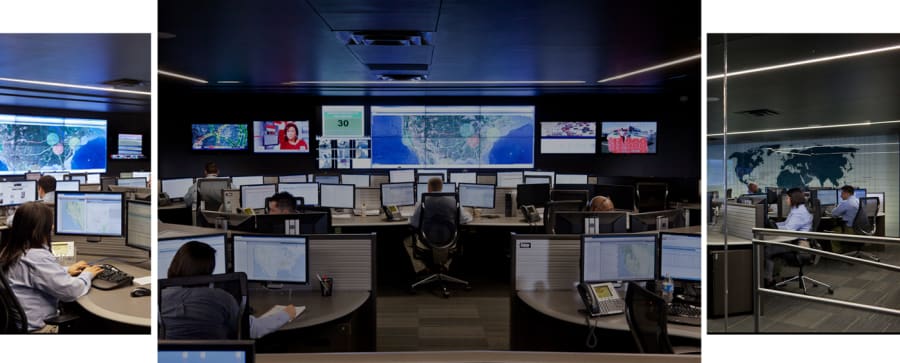 View the datasheet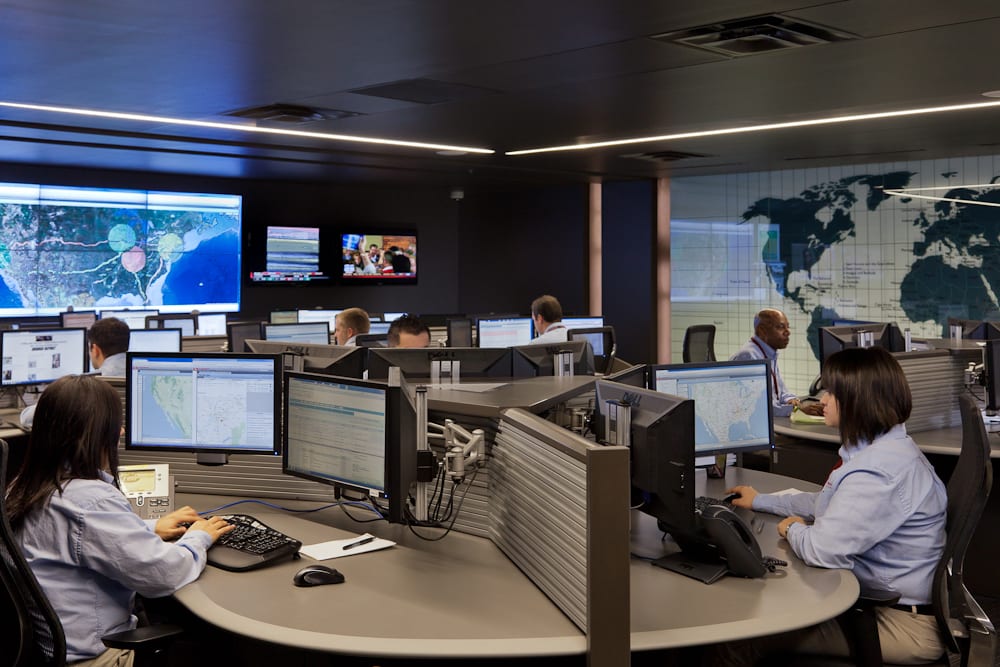 ---
Our Global Command & Control Centers monitor and protect more than 300,000 shipments annually