Services SensiWatch™
Visibilité totale sur votre supply chain globale
Pour améliorer vos performances logistiques, vous avez besoin de connaitre en temps réel l'emplacement et la condition de chaque expédition. Nous vous apportons cette visibilité critique grâce à nos services logistiques à la pointe de l'industrie. Notre équipe d'experts en logistique peut vous aider à optimiser vos opérations pour gérer de manière proactive les retards et les changements de planning et améliorer la ponctualité des livraisons.
Les services SensiWatch™ comprennent :
SensiWatch Vision
Améliorez la satisfaction de vos clients grâce à une visibilité en temps réel sur la localisation et le statut de chaque expédition, avec une expertise qui vous permet d'optimiser votre supply chain.
En savoir plus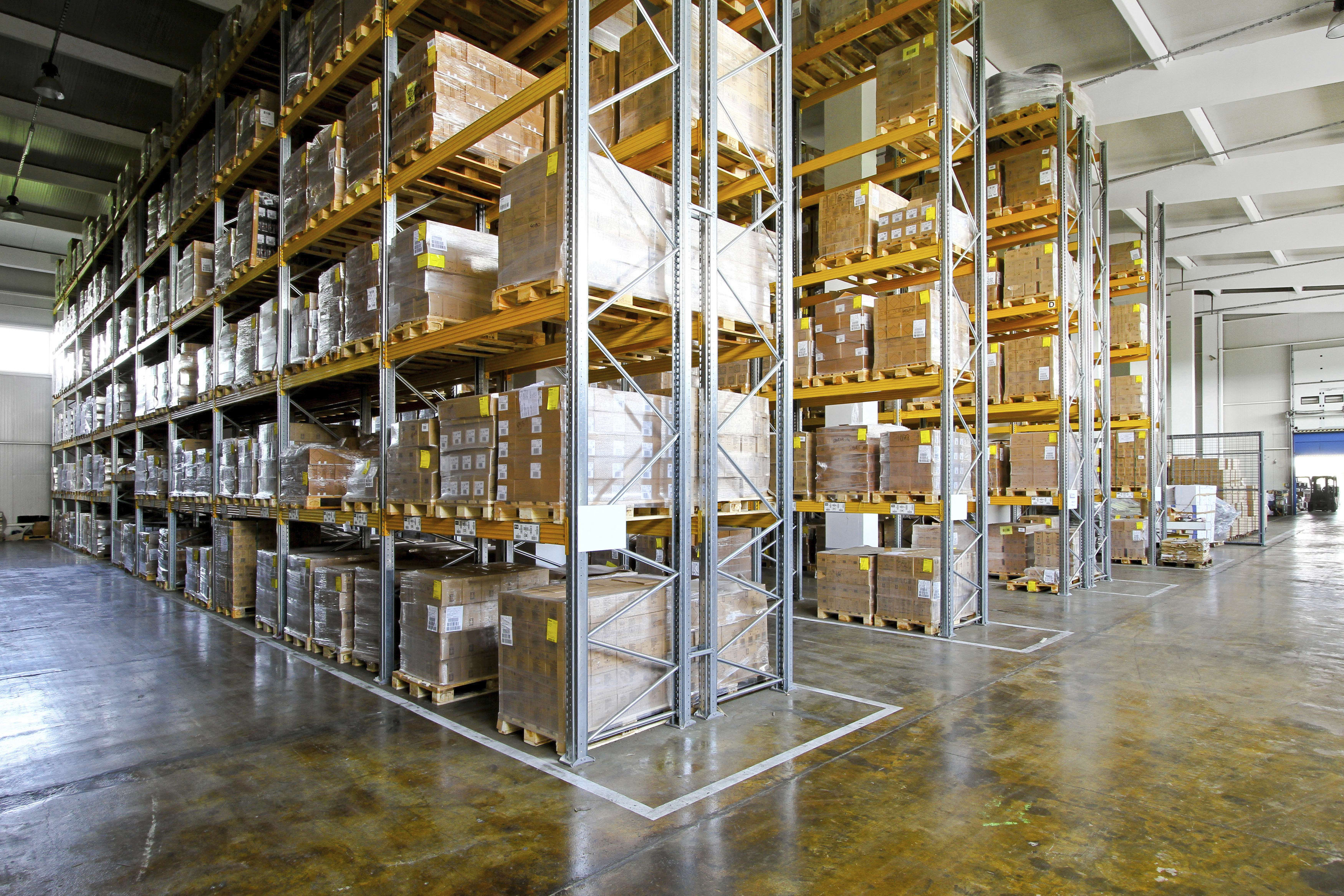 Actualités de l'industrie
local_librarySensitech Launches Next Generation IoT Supply Chain Monitoring Devices
Leading supply chain visibility provider Sensitech has expanded its suite of IoT devices to include air-carrier approved and non-lithium battery models for real-time tracking of shipments when carg...
Read more
local_libraryFleets Fight Increase in Cargo Theft With High- and Low-Tech Solutions
Sensitech's Scott Martino, Director of Global Intelligence, is quoted in this article from Transport Topics about the substantial increase of cargo theft in recent years, and some of the s...
Read more