July 27–28, 2023 | Monterey, CA | Booth #816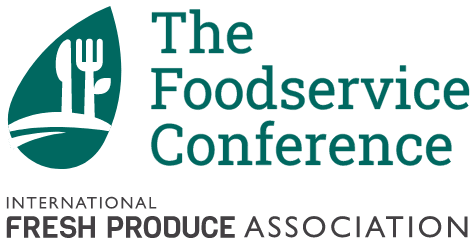 The Foodservice Conference is the annual – and only – gathering of produce in foodservice. This event attracts the who's who of foodservice buyers, and the expo is the most important afternoon in produce foodservice.
---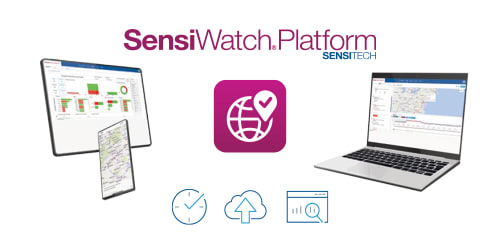 SensiWatch® Platform
Gain a full view of your global supply chain and optimize your decision making with real-time IoT sensor data, cloud-based connectivity and analytic insights.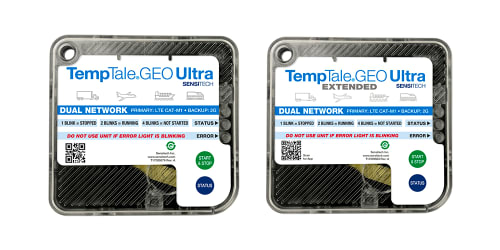 TempTale GEO Ultra
A global, real-time IoT device that delivers end-to-end real-time shipment location with validated temperature monitoring to track valuable products through the perishable supply chain.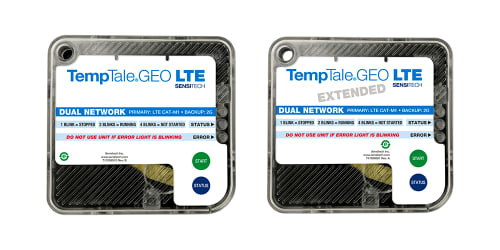 TempTale® GEO LTE
The next generation of real-time monitoring solutions—4G/5G coverage, non-lithium battery option with a shelf life up to 180 days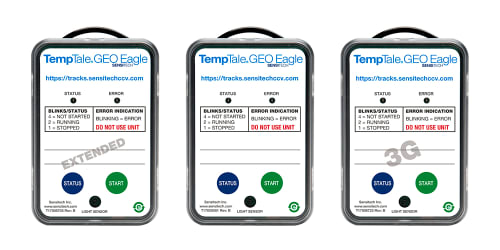 TempTale® GEO Eagle Family
Cost-effective real-time monitors that transmit time, temperature, and location data. Combined with SensiWatch™ Tracks software, the complete real-time solution to visualize, manage and improve your supply chain.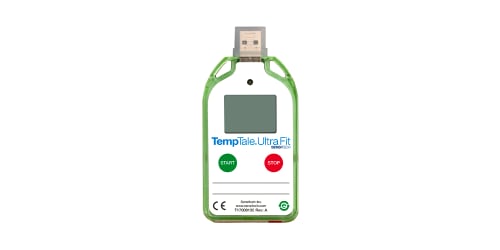 TempTale® Ultra Fit
The fully independent USB/PDF solution that can be implemented as needed to monitor perishable food during distribution, storage and handling.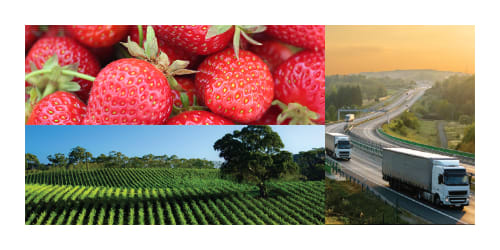 Cold Chain Expertise
Our Professional Services Team harnesses real-time and historic temperature and location monitoring data to drive continuous improvement.