Cargo Theft Recovery - Stolen Pharmaceutical Shipments
Emergency Response Team assists with local law enforcement to recover $1.6 million in stolen pharmaceutical shipments in Georgia.
Read More
Cargo Theft Recovery - Stolen Seafood Shipment
Emergency Response Team assists law enforcement officers to track the theft of valuable frozen seafood and recover the shipment intact in Florida.
Read More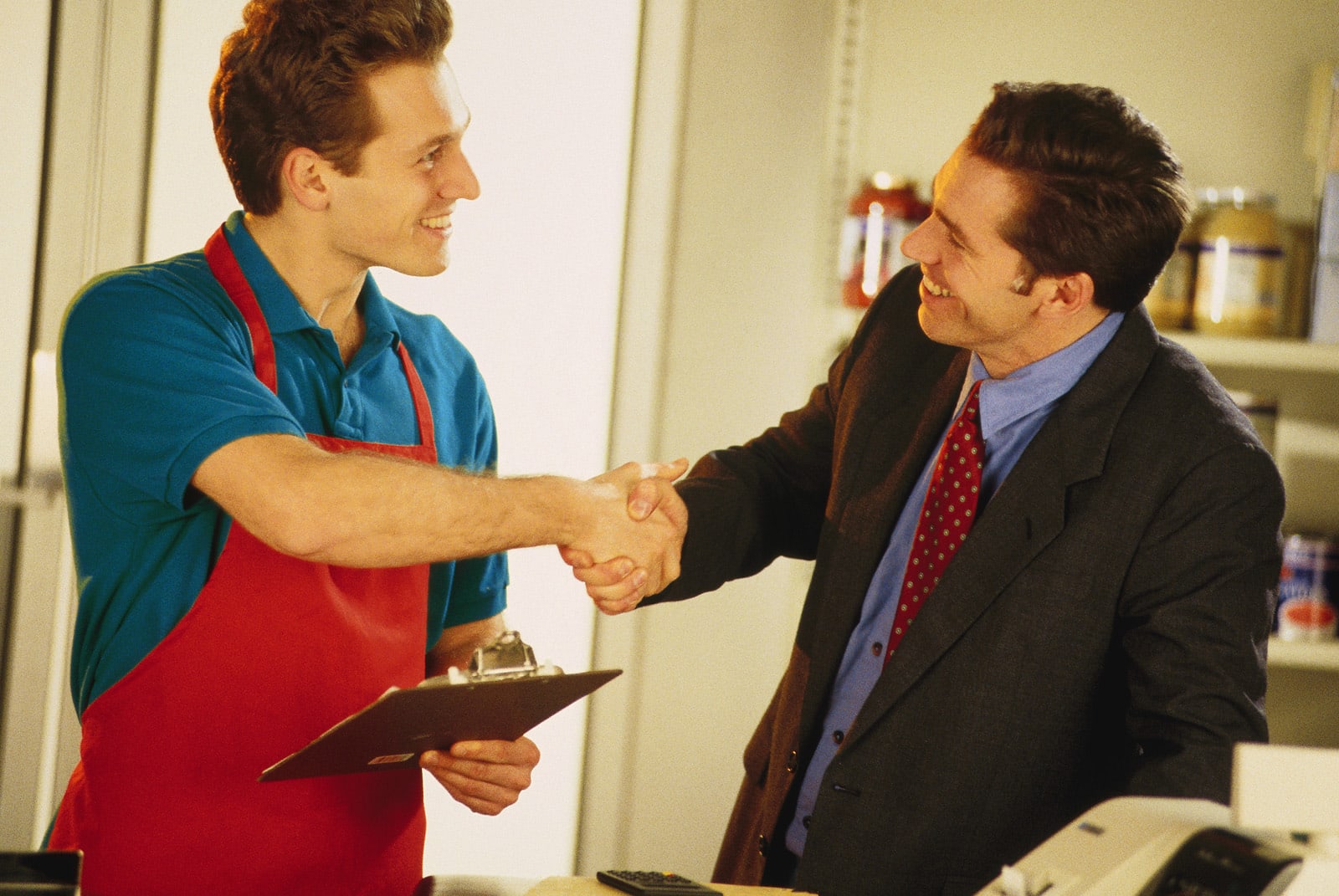 local_libraryCarrier Launches Healthy, Safe, Sustainable Cold Chain Program
As the world adjusts to a "new normal" the need for cold chain technologies to preserve, protect and extend the global supply of food, medicine and vaccines has never been greater. Today, Carrier laun...
Read more
local_librarySensitech Inc. Marks 30th Anniversary and Introduces New SensiWatch™ Platform for End-to-End Real-Time In-Transit Visibility
For 30 years, Sensitech Inc. has helped leading companies in the food, pharmaceutical, industrial and consumer goods segments deliver higher-quality products, ensure consumer safety, comply with rigor...
Read more