SensiWatch™ Services
Inzicht in uw wereldwijde supply chain
Om uw logistieke prestatie te verbeteren dient u de locatie en status van elk zending in real-time te weten. Wij geven u dit belangrijke inzicht via onze betaalbare toonaangevende logistieke services. Ons team van ervaren logistieke professionals kan u helpen uw activiteiten te optimaliseren om proactief vertragingen en planningswijzigingen te beheren en het op tijd leveren te verbeteren.
SensiWatch™ services omvatten:
SensiWatch Vision
Verbeter klanttevredenheid met real-time inzicht in zendingslocatie en -status, met expertise en inzicht om efficiency van de supply chain te optimaliseren.
Meer informatie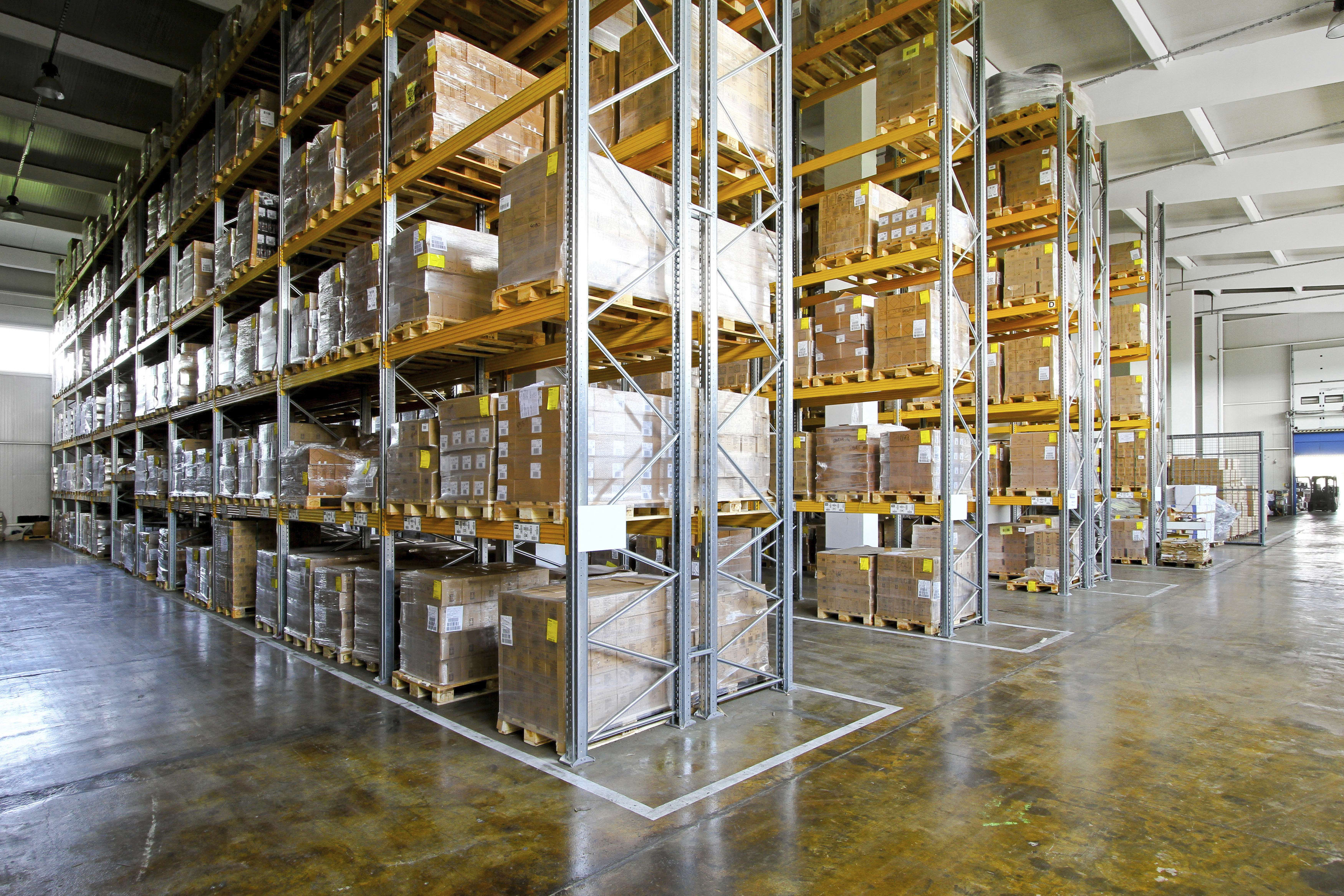 local_librarySensitech Launches Next Generation IoT Supply Chain Monitoring Devices
Leading supply chain visibility provider Sensitech has expanded its suite of IoT devices to include air-carrier approved and non-lithium battery models for real-time tracking of shipments when carg...
Read more
local_libraryFleets Fight Increase in Cargo Theft With High- and Low-Tech Solutions
Sensitech's Scott Martino, Director of Global Intelligence, is quoted in this article from Transport Topics about the substantial increase of cargo theft in recent years, and some of the s...
Read more