SensiWatch™ Services
Inzicht in uw wereldwijde supply chain
Om uw logistieke prestatie te verbeteren dient u de locatie en status van elk zending in real-time te weten. Wij geven u dit belangrijke inzicht via onze betaalbare toonaangevende logistieke services. Ons team van ervaren logistieke professionals kan u helpen uw activiteiten te optimaliseren om proactief vertragingen en planningswijzigingen te beheren en het op tijd leveren te verbeteren.
SensiWatch™ services omvatten:
SensiWatch Vision
Verbeter klanttevredenheid met real-time inzicht in zendingslocatie en -status, met expertise en inzicht om efficiency van de supply chain te optimaliseren.
Meer informatie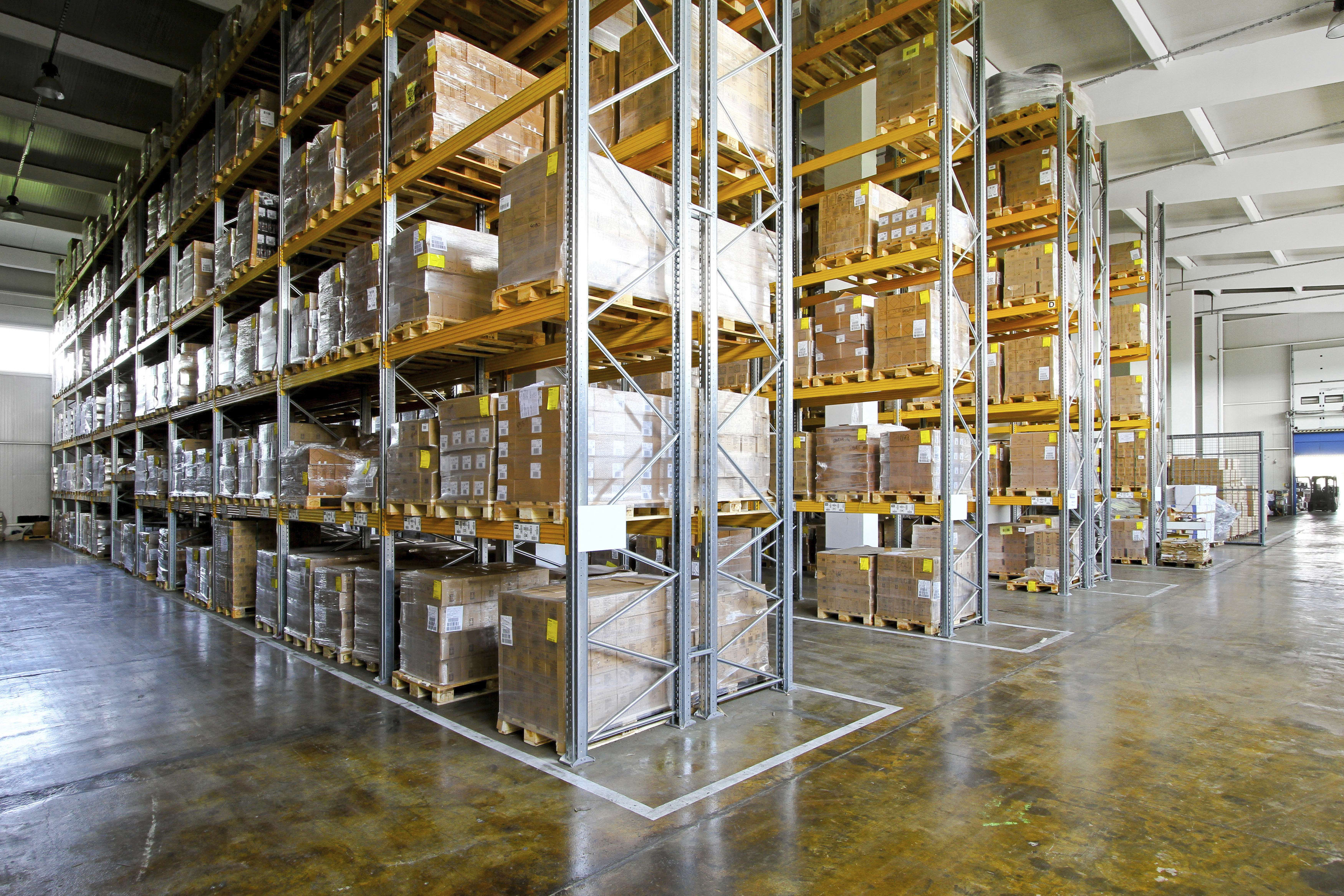 local_librarySensitech Inc. Marks 30th Anniversary and Introduces New SensiWatch™ Platform for End-to-End Real-Time In-Transit Visibility
For 30 years, Sensitech Inc. has helped leading companies in the food, pharmaceutical, industrial and consumer goods segments deliver higher-quality products, ensure consumer safety, comply with rigor...
Read more
local_libraryRigorous Quality Controls for Cold-Chain Drug Shipments
In this article from Pharma's Almanac, the author explains that while life science organizations invest heavily in quality and product integrity within the confines of their own facilities and the fac...
Read more