7–8 November 2023 | Rouen, France | Booth #20

Organized by Pharma Logistics Club, join us at TIPS (Transport International Pharma Seminar) to discuss the evolution of CSR, energy-saving solutions solutions implemented in 2023 within the "END to END" supply chain.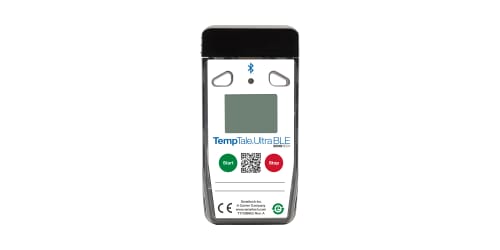 TempTale Ultra BLE
The next generation Bluetooth® time and temperature monitor enables touchless temperature checks of in-transit Life Sciences shipments.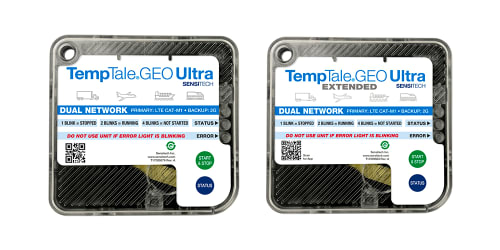 TempTale GEO Ultra
A global, real-time IoT device that delivers end-to-end real-time shipment location with validated temperature monitoring, key to logistics and quality departments.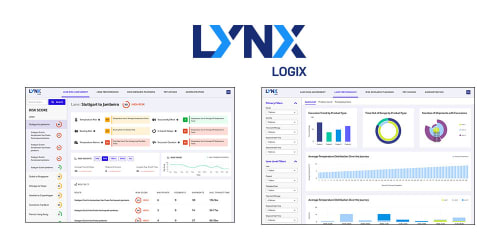 Lynx Logix™
Automatically identify trends, patterns and issues in distribution networks with the power of AI & ML. Get a demo today!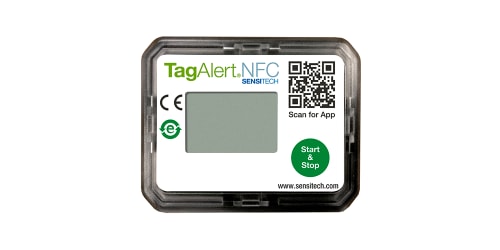 TagAlert NFC Temperature Indicator
The TagAlert NFC indicator is a versatile device suitable for clinical trial kits, medical device shipments and storage, vaccines and last mile shipments to pharmacies, hospitals, doctors' offices or patient homes.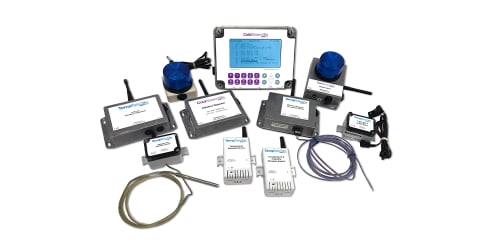 ColdStream Site
A wireless offering that automates the process of temperature, humidity, and condition monitoring in controlled environments.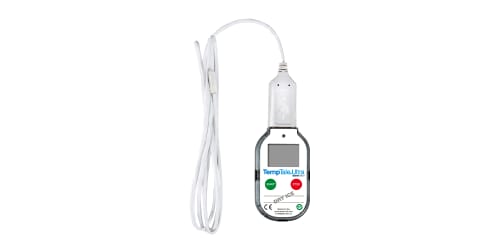 TempTale Ultra Dry Ice
The ideal solution for monitoring temperature-sensitive products that require very low temperatures to maintain their stability.