Cargo Theft Recovery - Stolen Pharmaceutical Shipments
Emergency Response Team assists with local law enforcement to recover $1.6 million in stolen pharmaceutical shipments in Georgia.
Read More
Cargo Theft Recovery - Stolen Seafood Shipment
Emergency Response Team assists law enforcement officers to track the theft of valuable frozen seafood and recover the shipment intact in Florida.
Read More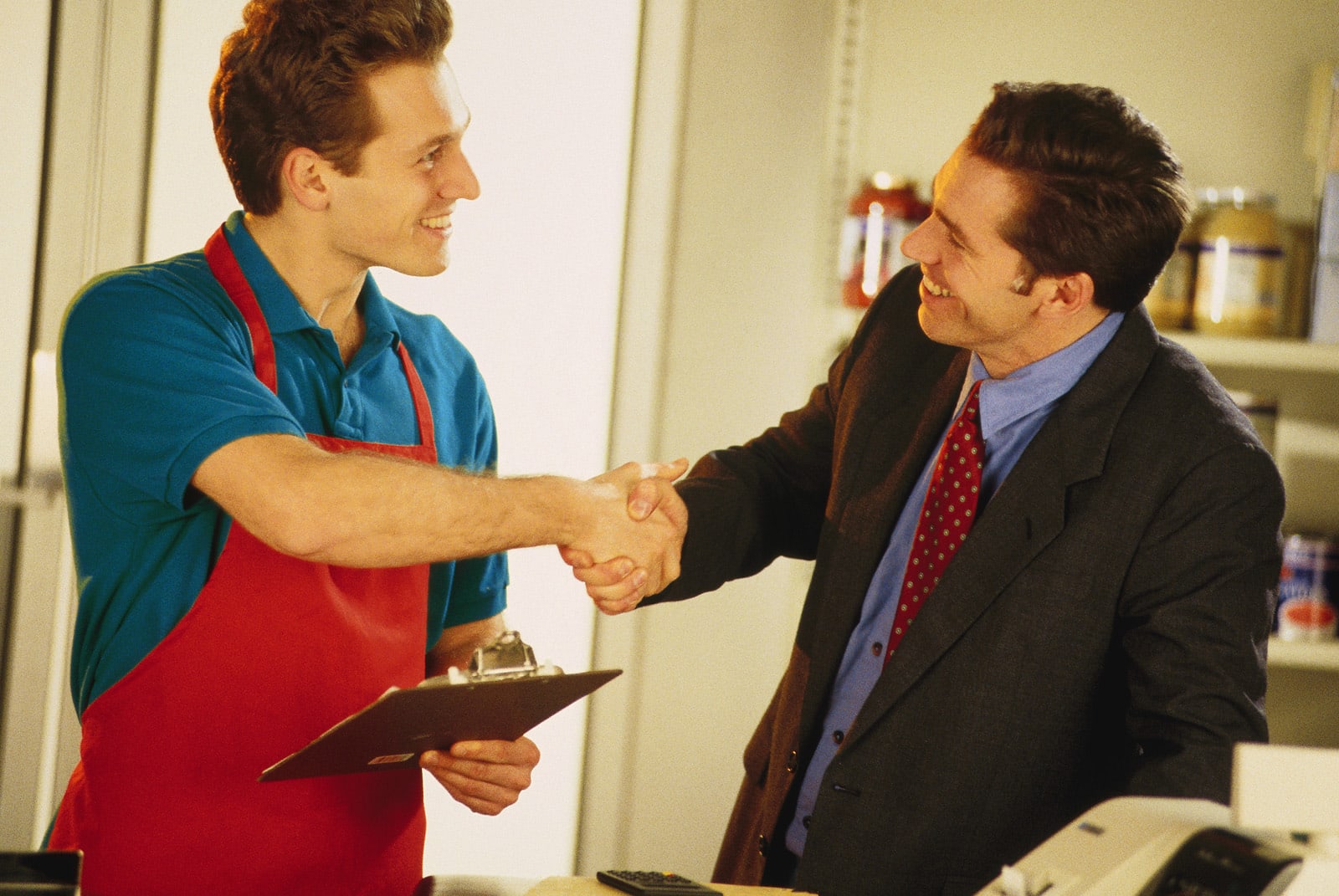 local_librarySensitech Inc. Marks 30th Anniversary and Introduces New SensiWatch™ Platform for End-to-End Real-Time In-Transit Visibility
For 30 years, Sensitech Inc. has helped leading companies in the food, pharmaceutical, industrial and consumer goods segments deliver higher-quality products, ensure consumer safety, comply with rigor...
Read more
local_libraryCarrier Becomes Independent, Publicly Traded Company, Begins Trading on New York Stock Exchange
Carrier Global Corporation (NYSE: CARR) today debuted as an independent, publicly traded company after successfully completing its separation from United Technologies. Carrier is a leading provider of...
Read more