22 March, 2023 | Raunheim, Germany

Sensitech has a large number of products that can used to meet your cold chain needs. Contact Us if you would like to learn more about these and other Sensitech solutions.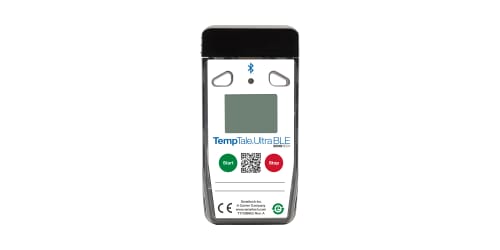 TempTale Ultra BLE
The next generation Bluetooth® time and temperature monitor enables touchless temperature checks of in-transit Life Sciences shipments.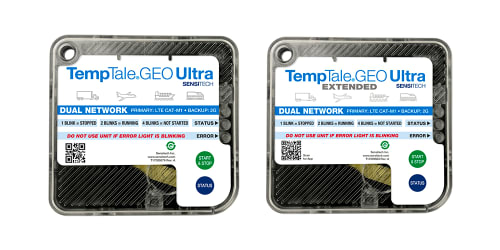 TempTale GEO Ultra
A global, real-time IoT device that delivers end-to-end real-time shipment location with validated temperature monitoring, key to logistics and quality departments.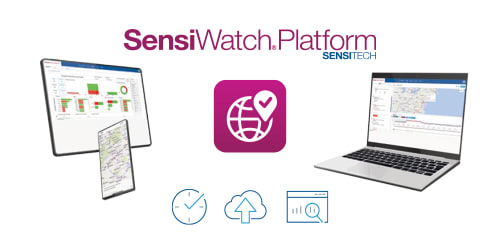 SensiWatch Platform
Gain a full view of your global supply chain and optimize your decision making with real-time IoT sensor data, cloud-based connectivity and analytic insights.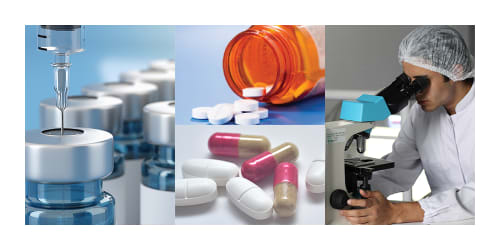 Cold Chain Expertise
Identify supply chain weaknesses and variability in cold chain processes and isolate problems before they occur with our deep Professional Services expertise.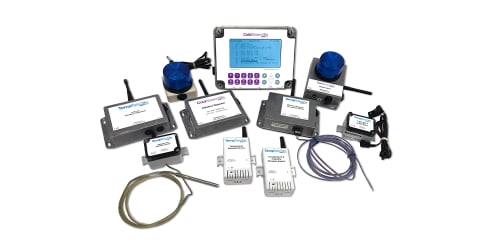 ColdStream Site
A wireless offering that automates the process of temperature, humidity, and condition monitoring in controlled environments.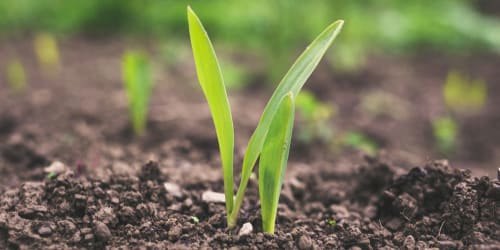 Sustainability
As a Carrier company, Sensitech is committed to making the world safer, sustainable and more comfortable for generations to come.