ColdStream® Services
Protecting product quality and integrity
Whether it's fresh produce, lifesaving medications or specialized industrial compounds, temperature-sensitive products require careful monitoring from source to destination. Even a brief excursion outside their designated temperature parameters can impact product quality—and your bottom line.
Sensitech® puts you in control of product quality with a comprehensive portfolio of services that help you monitor and manage your entire temperature-sensitive supply chain.
Tailored Services
Coldstream® services leverage our decades of cold chain monitoring experience and our industry-leading technology, tailoring solutions to the specialized needs of key industries:
ColdStream Food Services
Our cold chain optimization and logistics services harness real-time and historic temperature and location monitoring data to drive continuous improvement.
Learn more
ColdStream Life Sciences Services
Our life sciences professional services team can assess every aspect of your temperature-sensitive supply chain, helping optimize performance and efficiency while ensuring compliance.
Learn more
ColdStream Industrial Services
Our cold chain visibility services provide the expertise to analyze temperature-sensitive supply chains to help reduce environmental variability and risk for time- and temperature-sensitive (TATS) materials.
Learn more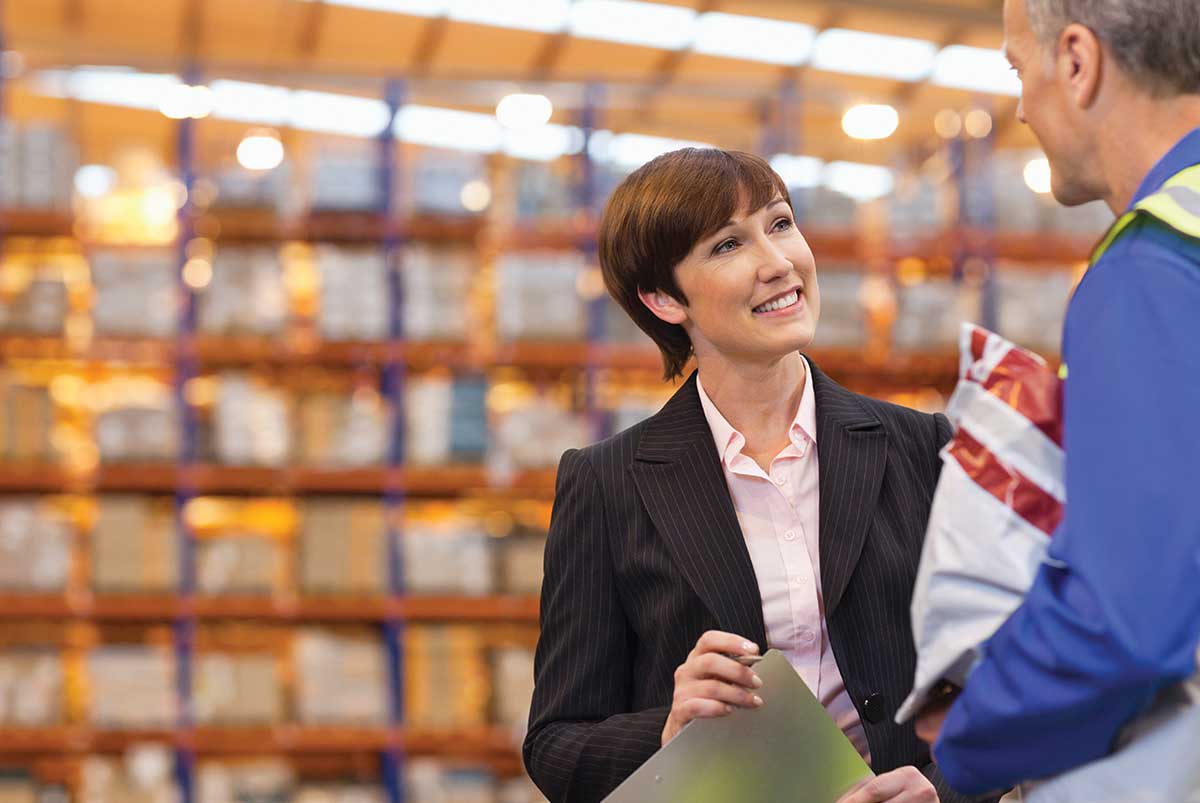 local_librarySensitech Launches Next Generation IoT Supply Chain Monitoring Devices
Leading supply chain visibility provider Sensitech has expanded its suite of IoT devices to include air-carrier approved and non-lithium battery models for real-time tracking of shipments when carg...
Read more
local_libraryThirty Tears of Advanced Solutions in the Safe Transport of Medicines
In this article from Italy's La Repubblica, AirSea talks about how they've been meeting the challenges created by the COVID-19 pandemic for the pharmaceutical supply chain. For thirty year...
Read more