A comprehensive solution set for supply chain visibility
For 30 years and counting, Sensitech has led the supply chain industry in technology innovation. Our state-of-the-art supply chain products provide cargo visibility, along with carefully designed product traceability from origin to destination. We complement our IoT technology with easy-to-use software that provides data insights that support role-based decision-making and documentation.
We invite you to explore our comprehensive portfolio of products.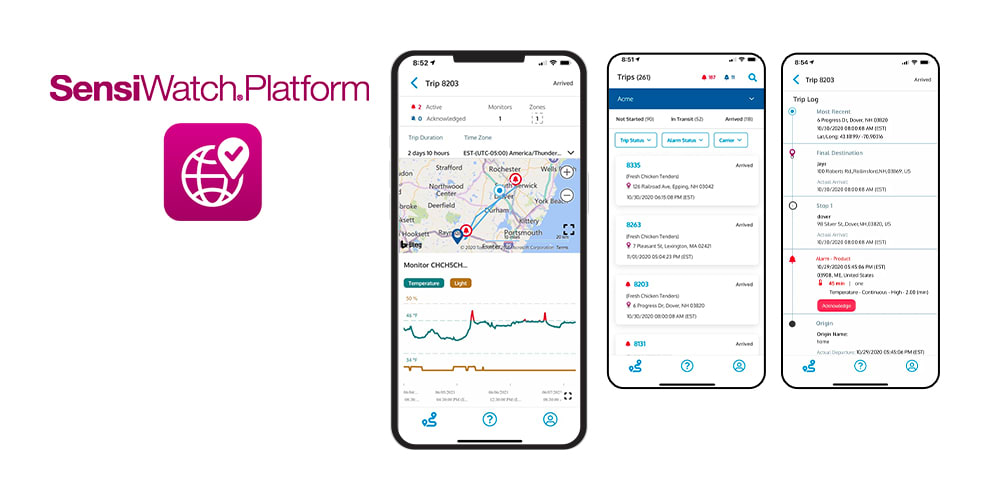 SensiWatch Platform
Combines IoT hardware, data integration and analytics to provide unparalleled visibility.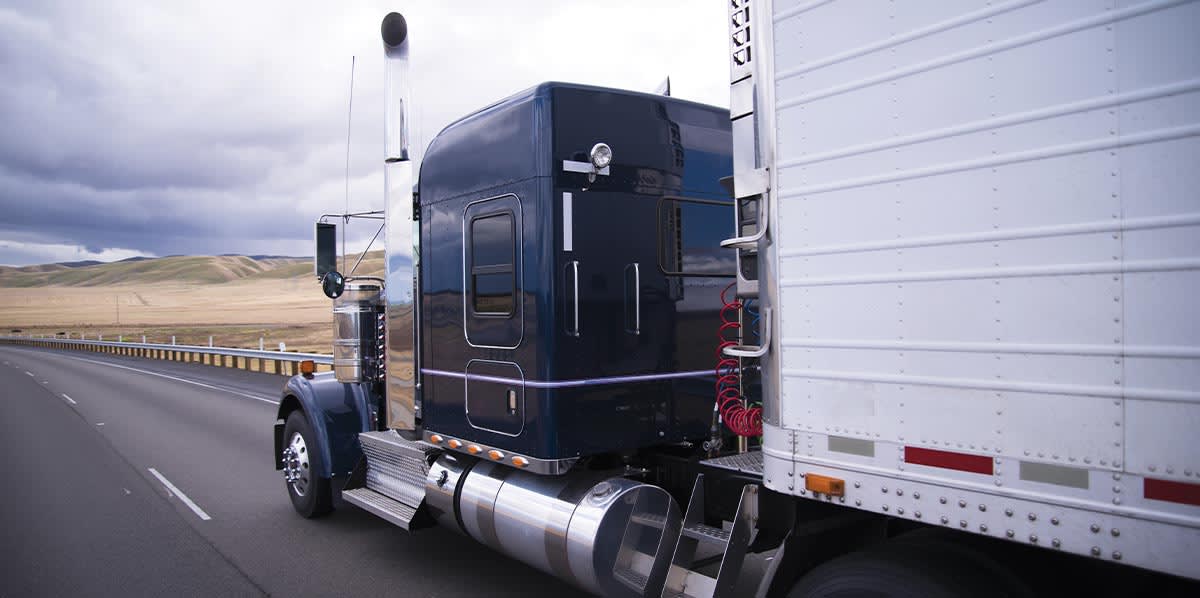 Temperature Monitors
Conventional, wireless and real-time monitors, strip-chart recorders, and accessories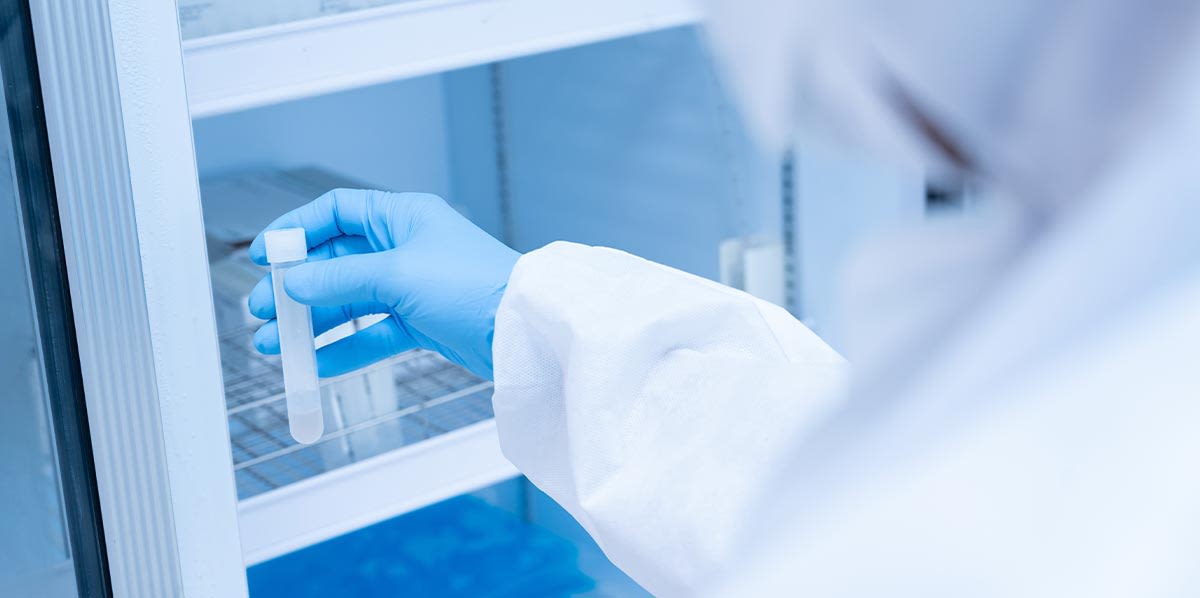 Electronic Temperature Indicators
Simple device to inform accept/reject decisions for temperature-sensitive last mile shipments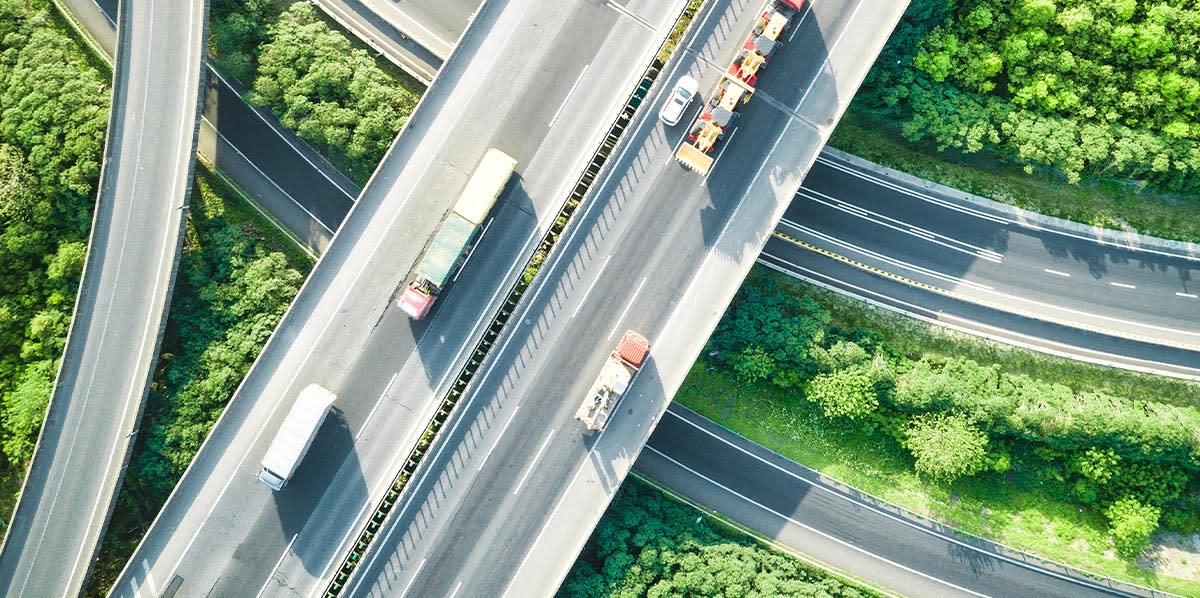 In-Transit Monitoring Software
Easy-to-use software for monitoring cargo in transit, including validated cold chain software.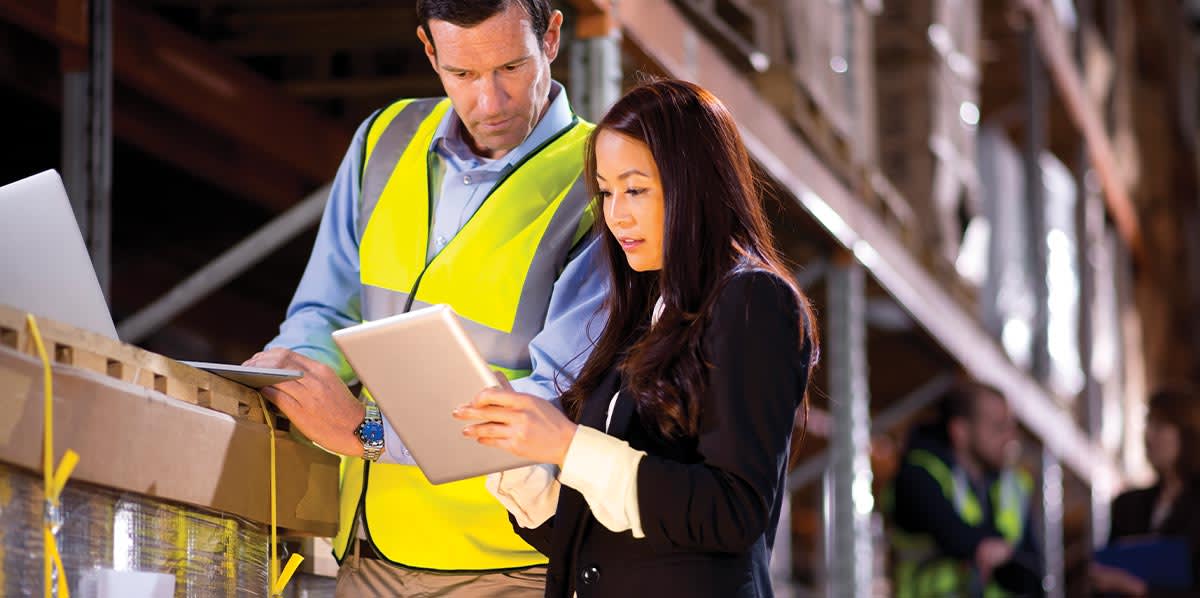 Stationary Temperature Monitoring
Automated temperature monitoring and documentation of storage facilities and equipment.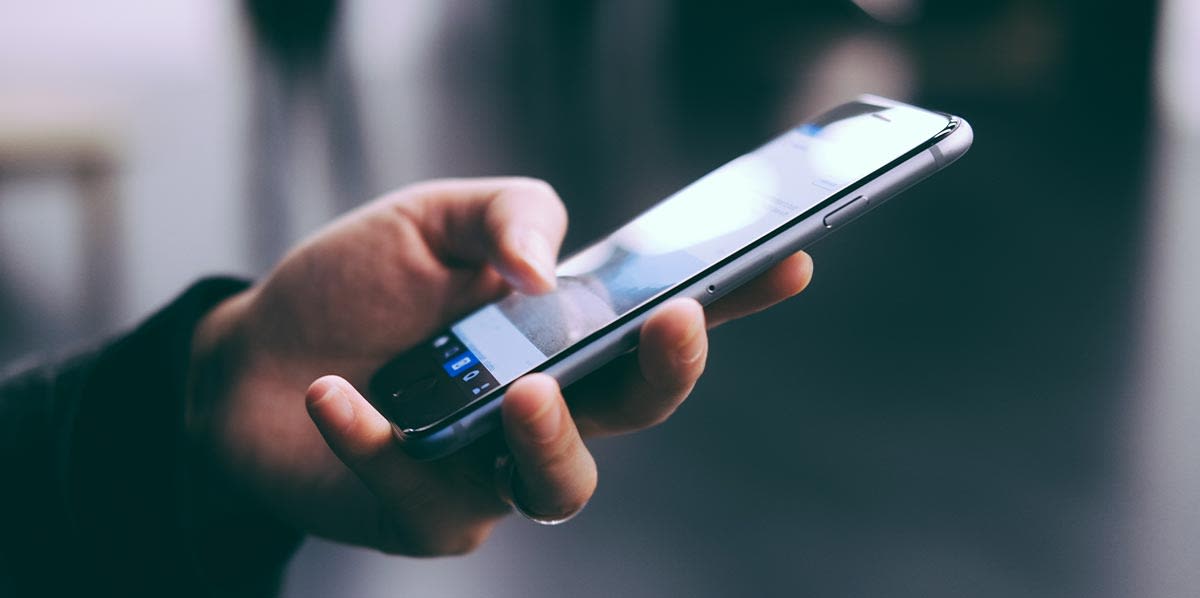 Mobile Applications
Mobile access to global supply chain status and risk level, and shipment status.