Protect product integrity with real time visibility
Safeguard product quality by monitoring them in-transit—from source to consumer or patient. Bridge visibility gaps across your supply chain to reduce product loss, improve on-time shipments and reduce quality investigations. Ensure pharmaceutical product integrity with solutions designed to meet regulatory compliance requirements. Rely on Sensitech for a family of IoT supply chain monitoring devices, including real-time or product-level dataloggers, to suit your needs.

Ensure quality with end-to-end visibility

Manage risk and protect brands through quality assurance

Drive compliance throughout the supply chain
Reduce costs through automation

Collaborate with supply chain partners to drive improvements
Ensure compliance and mitigate risk in transit
For life sciences, protect end-to-end, product release decision-making with ColdStream® Select. Real-time monitoring and advanced automation help speed product release decisions, provide full traceability and increase cGXP compliance.
Learn More
Cold chain expertise, at your service
Identify supply chain weaknesses and variability in cold chain processes and isolate problems before they occur with our deep Professional Services expertise. Reduce costs, uncover root causes and identify how to improve supply chain processes, quality and compliance.
Learn more about Professional Services for Food
Learn more about Professional Services for Life Sciences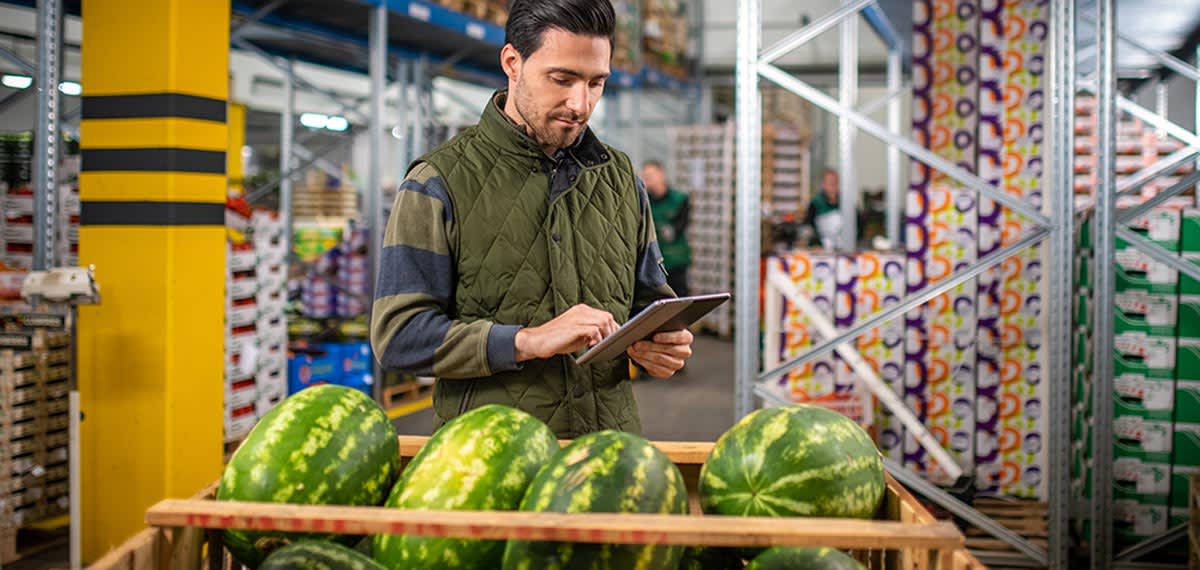 Protect temperature-sensitive products in storage
Digitize temperature and condition monitoring of facilities and equipment with ColdStream® Site. Drive visibility with real-time alerting, while meeting global regulatory, cGDP and 21 CFR documentation requirements.
Learn More

Chaotic Times
Best practices to optimize your supply chain for today's realities.

Using IoT Data to Improve Quality
Driving results with data: 8 real-life cases from the food industry.

Quality & Compliance for Life Sciences
Reducing global supply chain risk and costs with Sensitech services.