Protect food freshness with end-to-end visibility
Ensure product quality and integrity from source to store, and optimize workflow integration, powered by data insights. We combine deep food industry expertise and proven cold chain solutions with next-generation IoT technology to digitally transform your supply chain.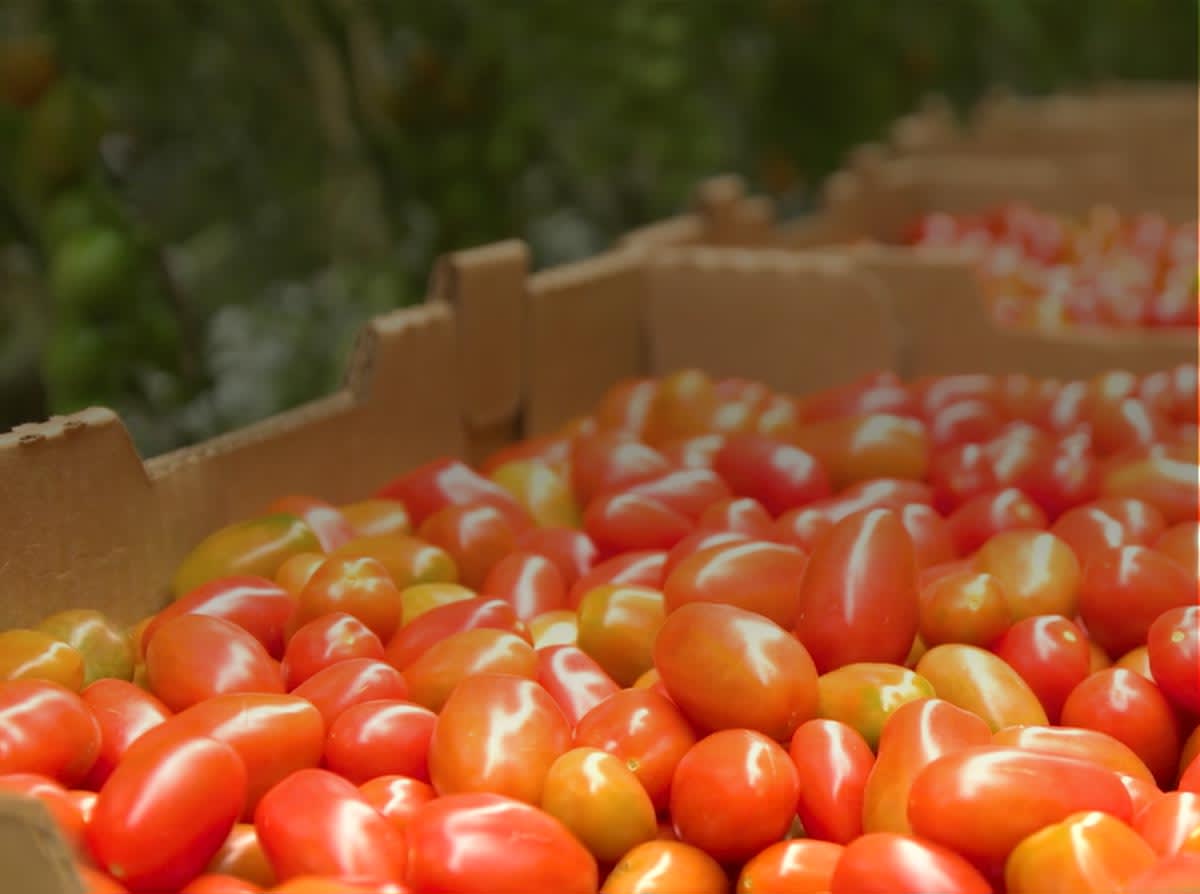 Manage supply chain risk
Reduce product loss and mitigate risk factors before they impact delivery.

Reduce food waste costs, raise efficiency
Minimize labor costs and product waste. Eliminate bottlenecks and inefficiencies.

Maintain food quality and compliance
Ensure quality and compliance standards are met across your end-to-end supply chain.

Improve collaboration across the food supply chain
Work seamlessly with suppliers and carriers to address issues proactively.

Embrace a more sustainable supply chain
Reduce food waste and your environmental impact through our sustainable food supply chain solutions.
We have you covered
We address the real-world needs of businesses across the food industry spectrum: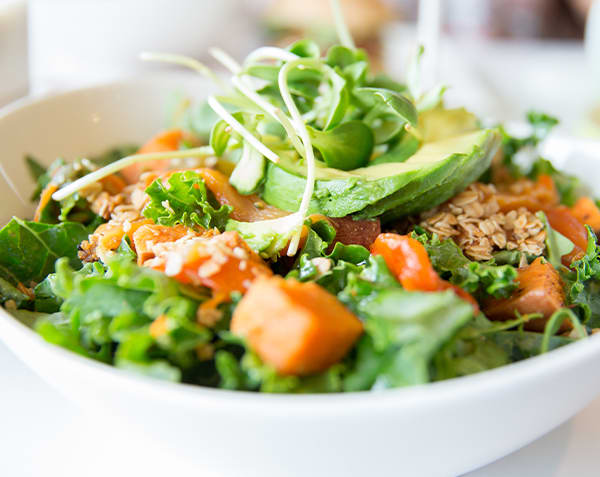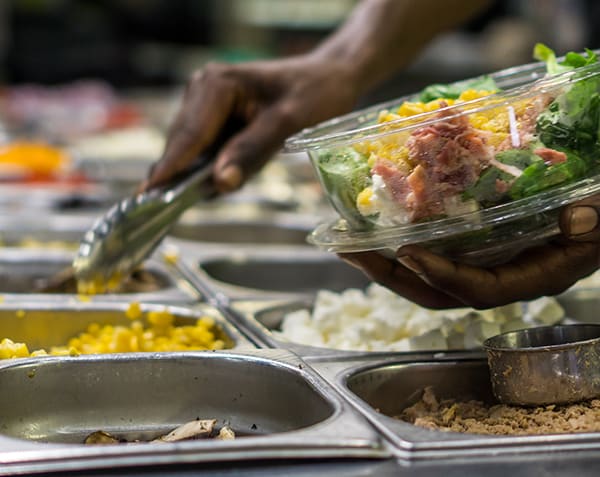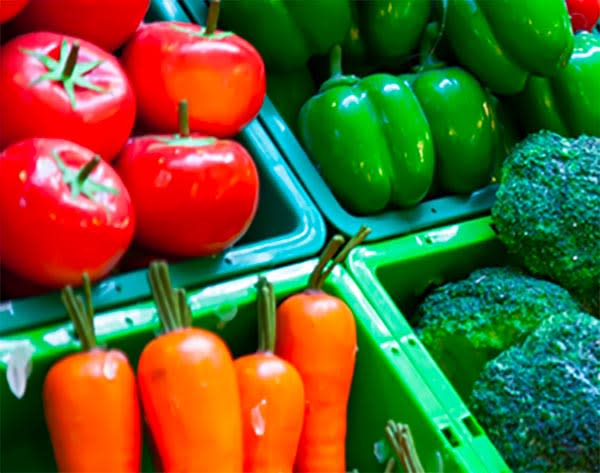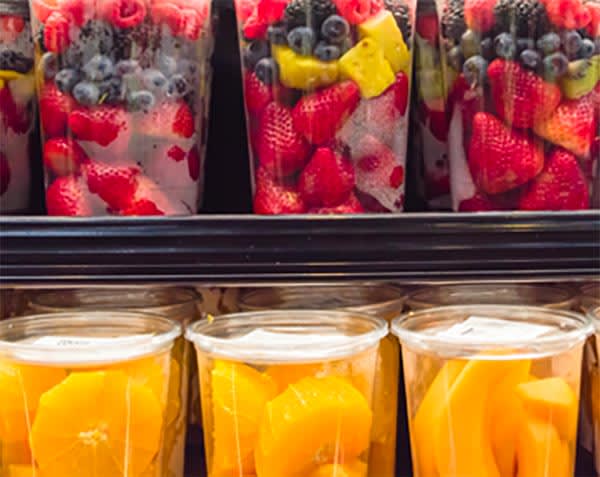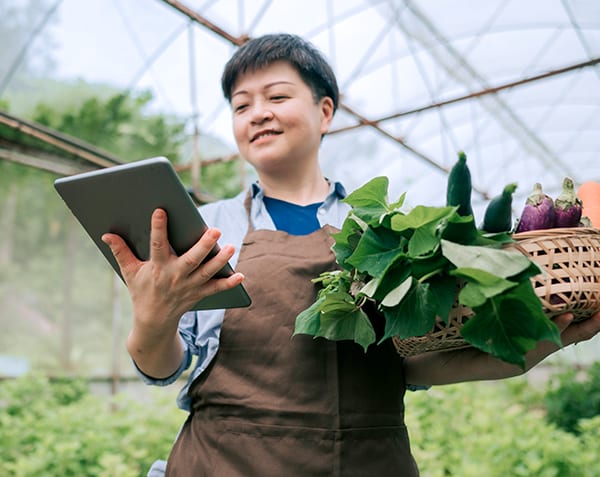 Frequently Asked Questions about the Food Supply Chain
Food supply chain involves the process of shipping food and associated raw materials from the farm to the store shelves. Supply chain managers must monitor temperature, document the process, and handle the shipping to ensure that goods are received to the right people.
Food supply chain faces a number of challenges including temperature monitoring and compliance. Additionally, many industries have been impacted by a smaller workforce and inflation, which has required companies to do more with less.
According to McKinsey, the pandemic played a large role in these supply chain disruptions. During lockdown, budgets were shifted from restaurants to more groceries. As a result, food distribution channels were disrupted, leaving canceled orders and food that had no place to be delivered.

Using IoT Data to Improve Quality
Driving results with data: 8 real-life cases from the food industry.

Food Supply Chain Resiliency
Managing in-transit disruptions with real-time cargo monitoring.

Improving Cross- Border Visibility
How real-time IoT cargo monitoring empowers food supply chain planning.