Comprehensive solutions for tracking and monitoring temperature-sensitive products
At Sensitech, we understand how critical your in-transit products are to your business. That's why we've developed the industry's most comprehensive set of visibility solutions for ensuring the quality and on-time performance of your cargo across your entire global supply chain.


Cold Chain
Ensuring quality and integrity for food, industrial and pharmaceutical products.
Learn More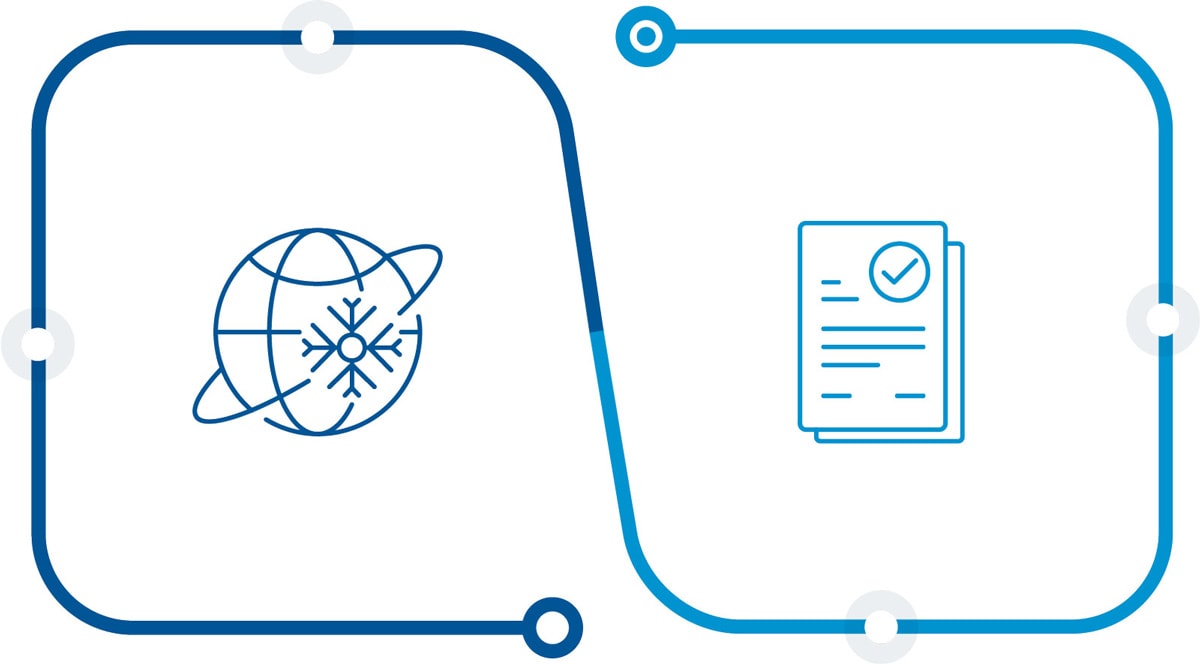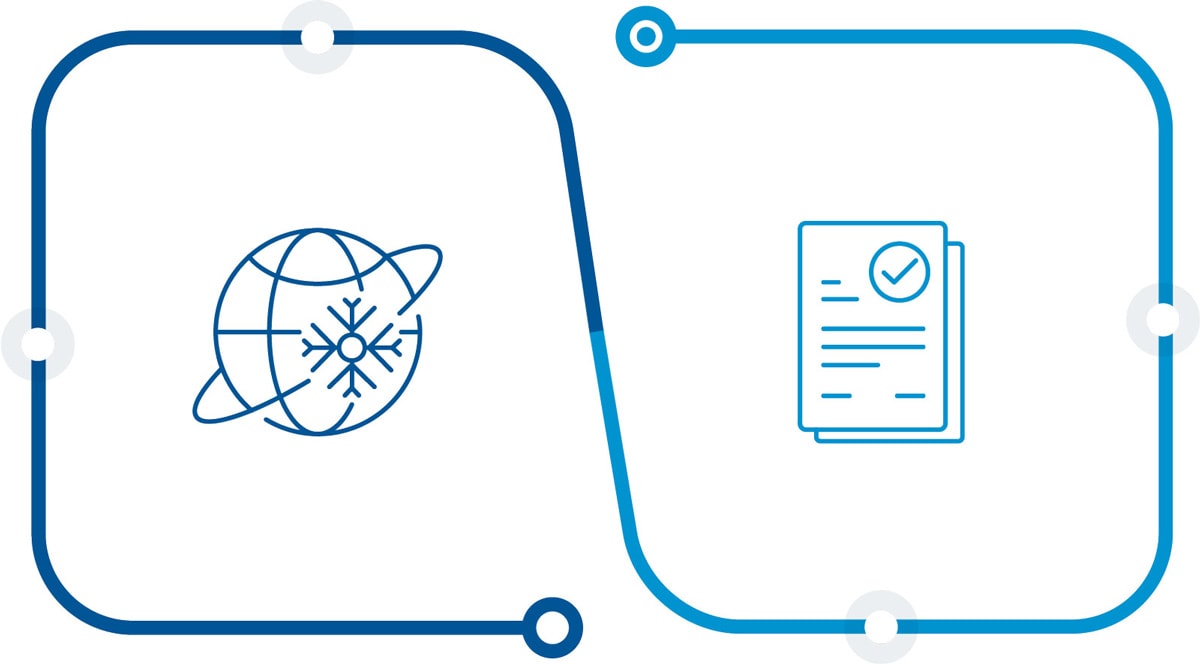 Logistics Performance
Optimizing on-time performance and enabling you to proactively address issues to ensure quality.
Learn More
Redefining end-to-end visibility
Our SensiWatch® Platform leverages advanced IoT data collection instruments and advanced data management tools to provide a single, end-to-end view of your entire supply chain. Our integrated approach improves responsiveness through continuous delivery of real-time information for global in-transit inbound logistics (shipper to destination) and outbound logistics (multiple-stop distribution) shipments.
Learn More