Watch your entire supply chain in real time
Know where your products are at all times with end-to-end, real-time supply chain visibility. Gain data insights to identify gaps and avoid costly delays. Take charge of your logistics performance with IoT technology, integrated with real-time telematics and your own business systems for full intermodal tracking.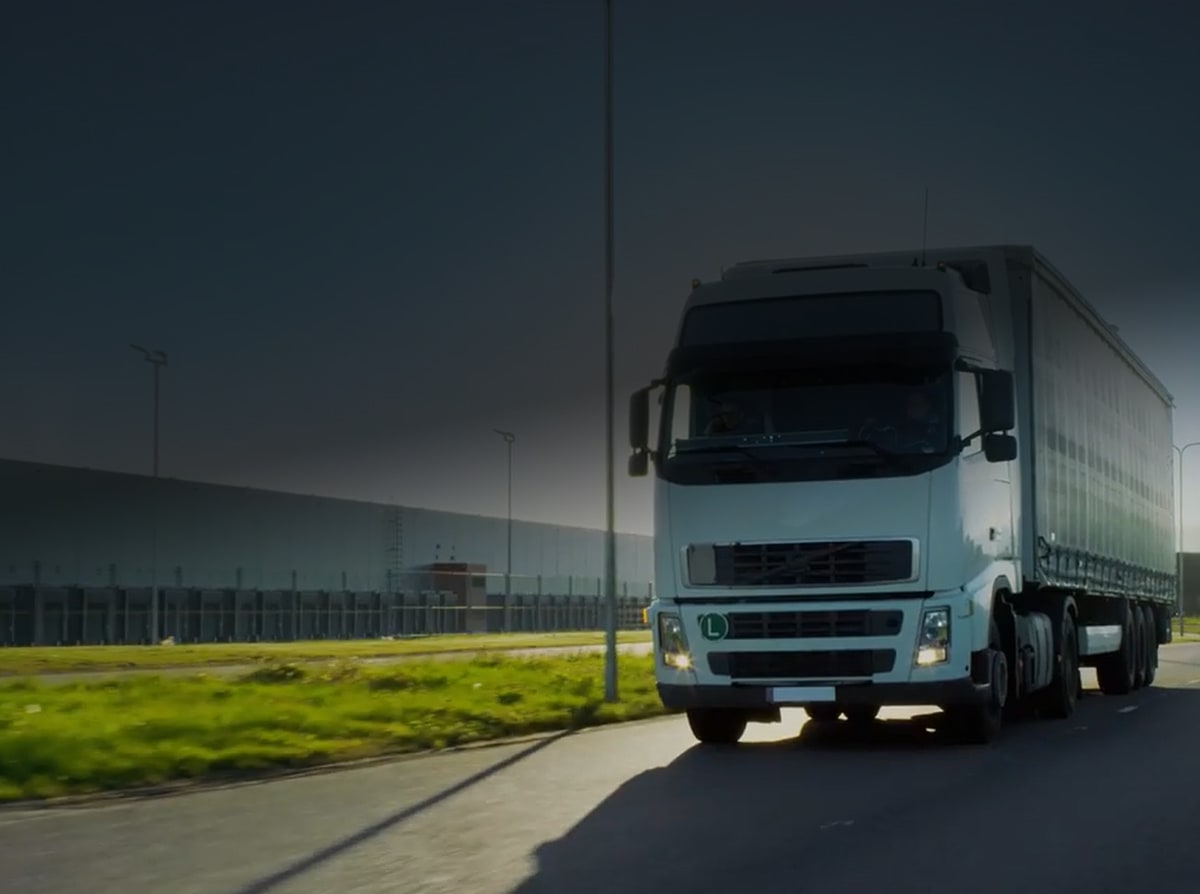 Optimize performance with end-to-end visibility

Eliminate cargo shipping gaps and blind spots

Meet time-sensitive customer expectations in real time

Assess and improve supply chain partner performance
Easy to implement logistics performance


Real-time shipment tracking
SensiWatch Vision lets you track and manage shipment visibility across your supply chain partner network to assess performance. Get real-time visibility using the SensiWatch Tracks web application and mobile apps.
Learn more
A comprehensive operational approach
We combine advanced IoT technology and industry-leading logistics expertise to provide a comprehensive solution that eliminates supply chain gaps to ensure on-time performance. And by integrating your business systems, your in-transit logistics tracking granularity is improved within days, not weeks or months.

Eliminating Supply Chain Blind Spots
Mitigating risk with IoT sensor technology.

8 Imperatives for Chaotic Times
Best practices to optimize your supply chain for today's realities.

Schedule a Demo
Experience firsthand how Sensitech can transform your supply chain.