Meeting the global supply chain needs of key industries
At Sensitech, we understand that every industry has specialized requirements for monitoring and managing their supply chain. Our deep industry expertise enables us to deliver services and products that meet the unique needs of industries with specialized temperature-sensitive supply chain requirements.
Learn more about Sensitech's tailored services and solutions for the following industries: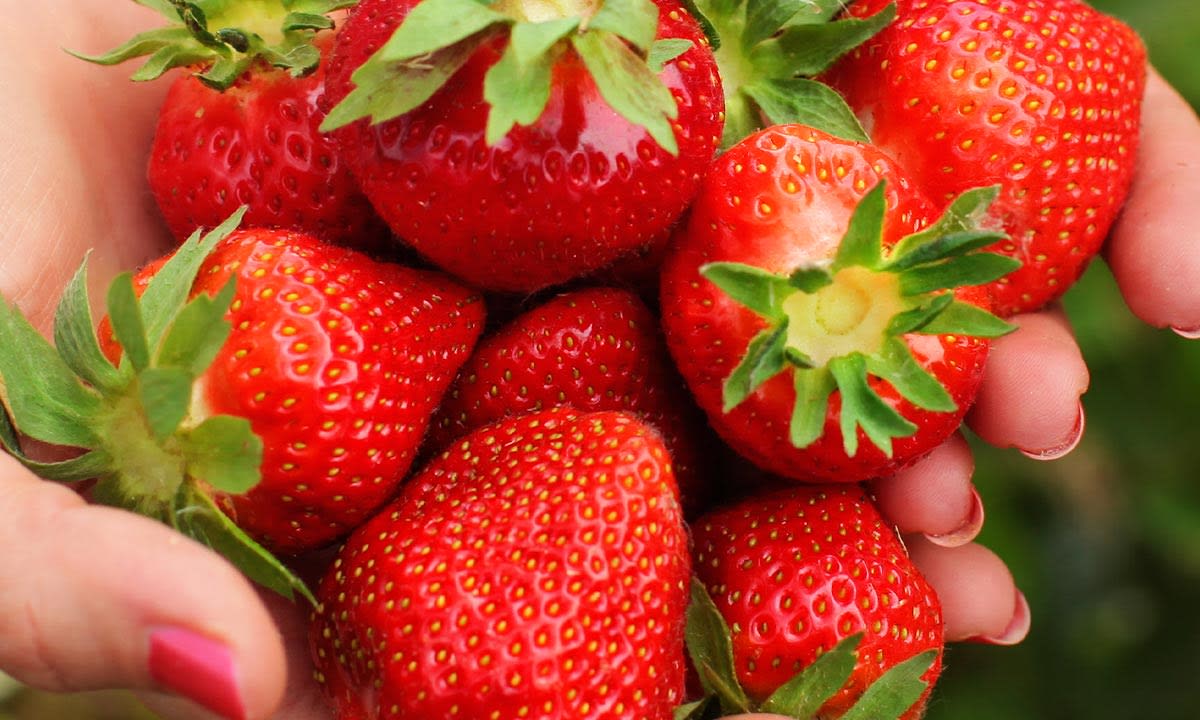 Managing the cold chain is the first step toward higher quality food, increased customer satisfaction and reduced temperature-related waste. We help protect food products—and your revenue—at every step in the journey.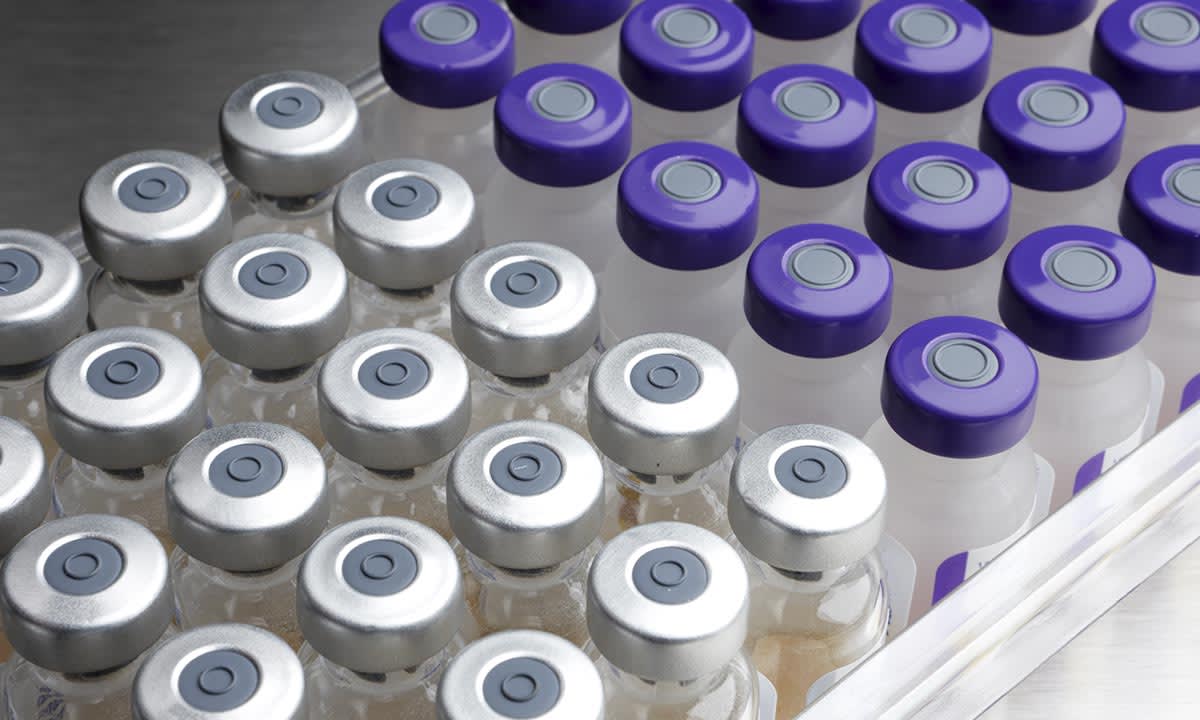 Ensuring visibility into product condition and location is critical for high-value, high-demand life sciences products. We help ensure product efficacy, patient safety, and regulatory compliance throughout the global supply chain.
Consumer & Industrial Goods
For consumer products and industrial time- and temperature-sensitive (TATS) materials, we provide the real-time visibility needed to ensure product integrity and logistics performance efficiency.