Learn the latest about how we're protecting your world by reading news, our latest customer case studies, and our press release archive.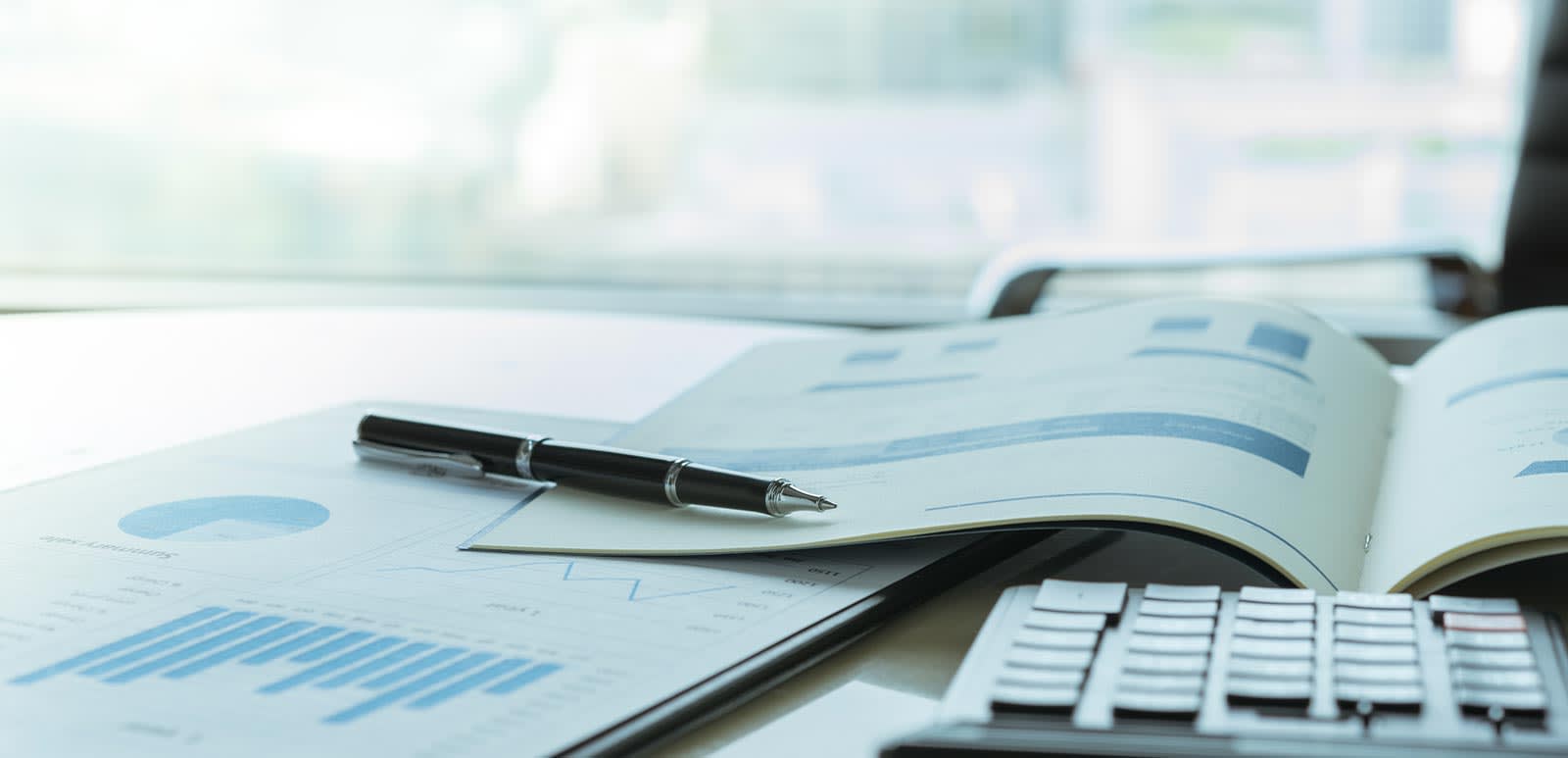 White Papers
Key to the value Sensitech provides are the insights of our experienced professionals. Expand your knowledge by reading our latest white papers.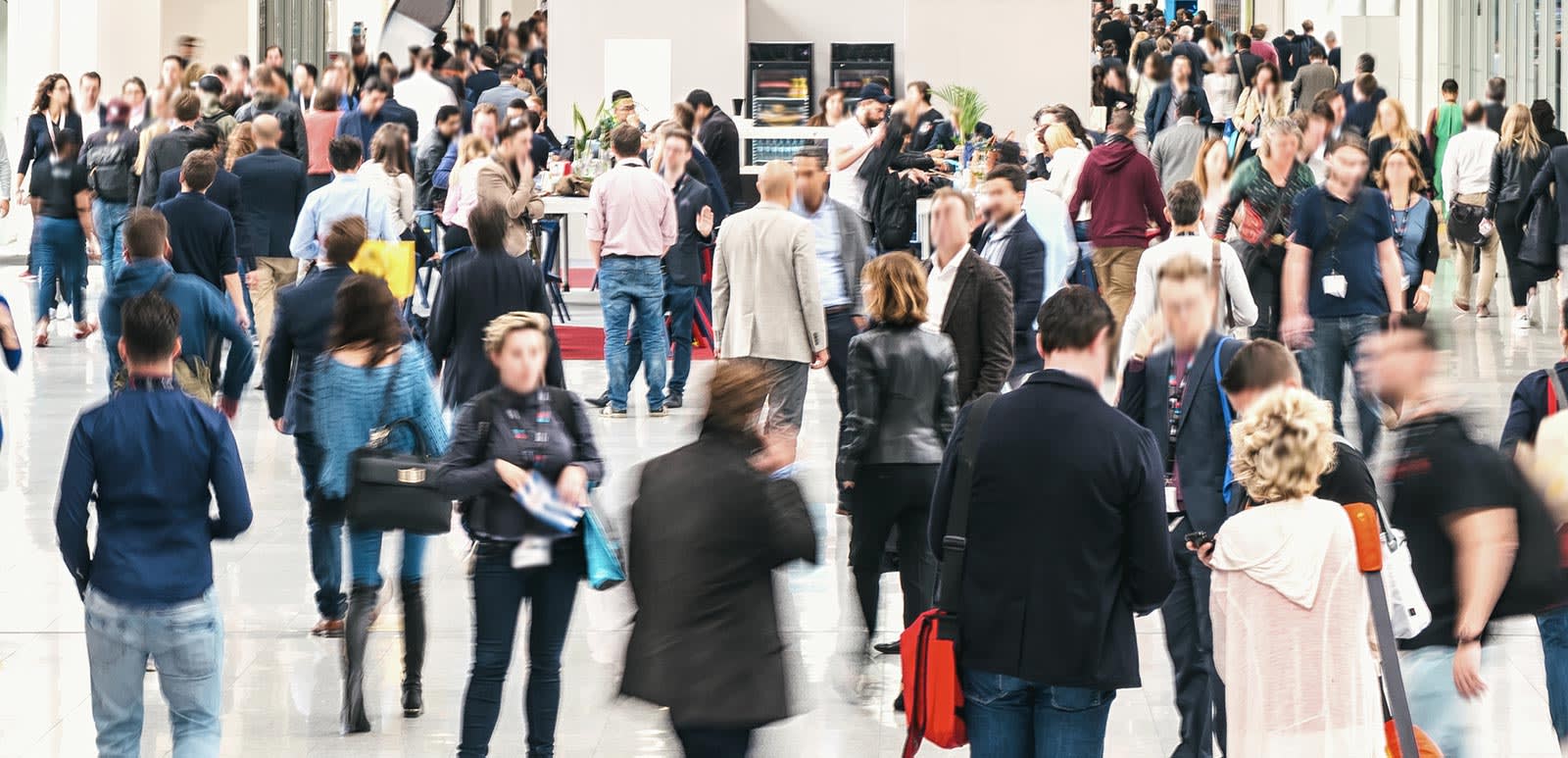 Events
Sensitech has a presence at major conferences and events for the industries we serve. View our upcoming schedule of events.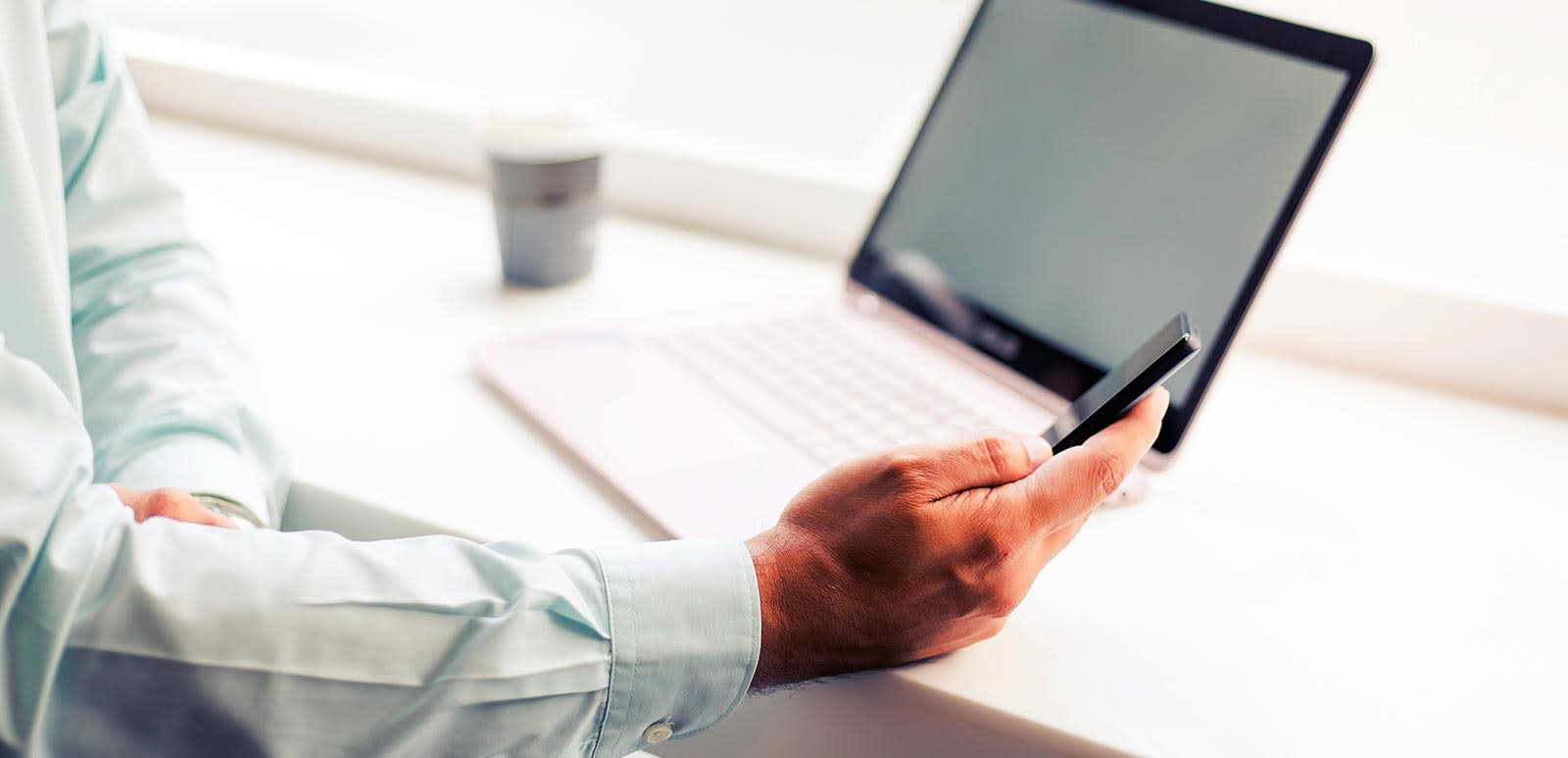 News
Stay updated on the latest Sensitech product and service developments, company announcements, and industry accolades.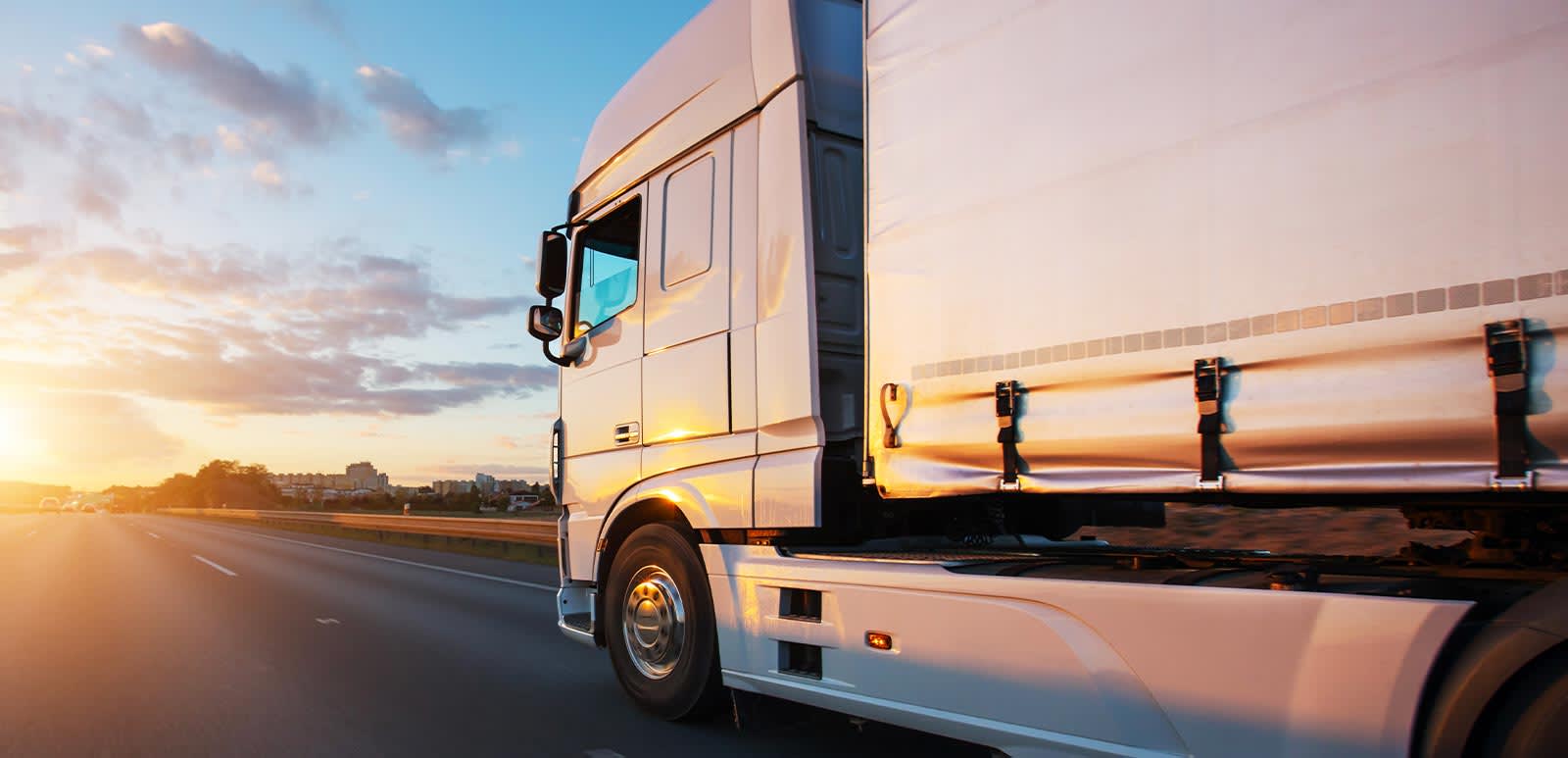 Case Studies
See how Sensitech has helped improve supply chain efficiency, security and quality with end-to-end visibility and real-time monitoring.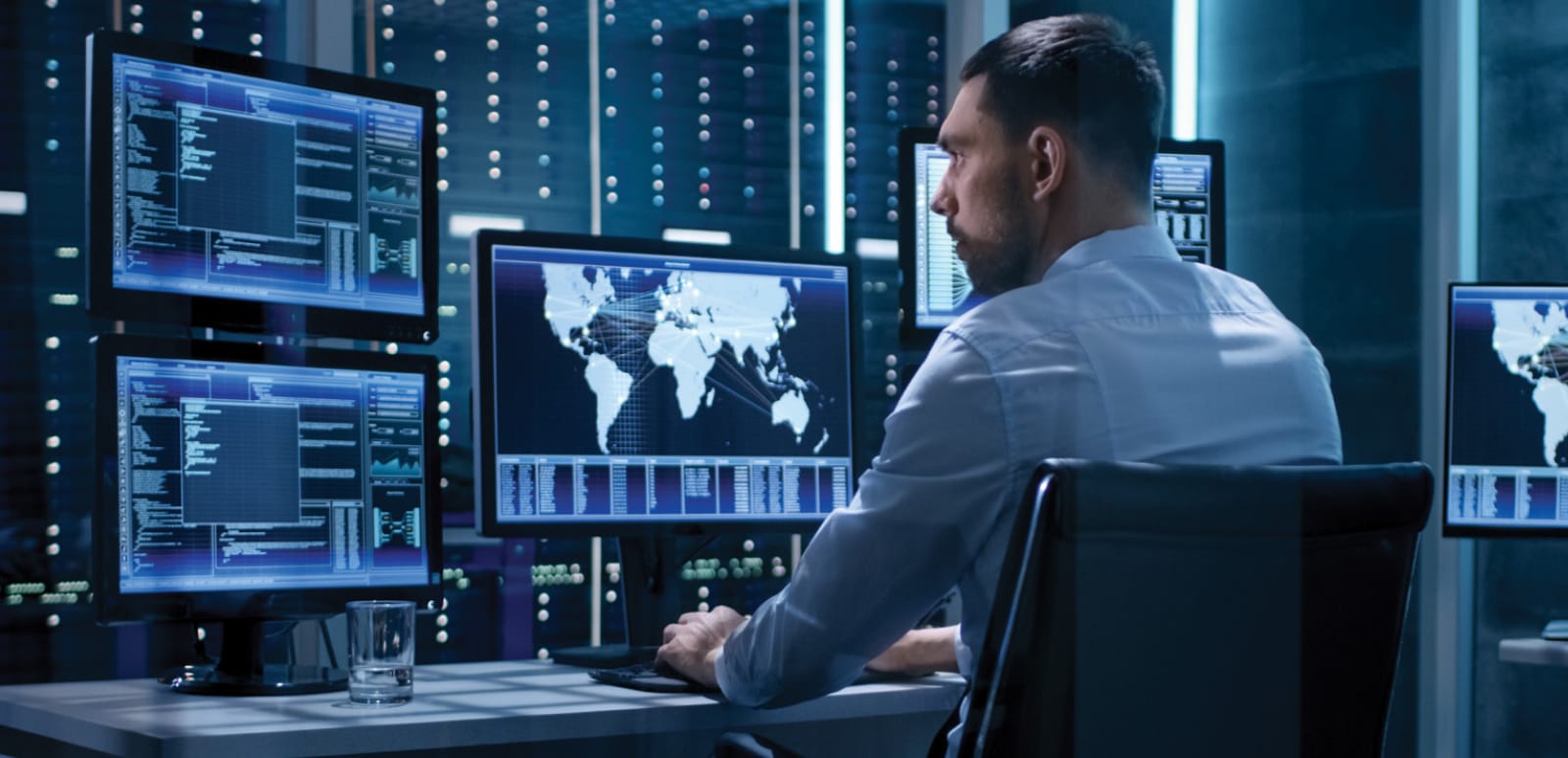 Intelligence
News, alerts and reports from the Supply Chain Intelligence Center on cargo theft around the world.