Experience end-to-end, real-time visibility across your global supply chain
Sensitech's supply chain visibility platform provides end-to-end visibility into the supply chain process—both inbound and outbound. Monitor your shipments more effectively. Use actionable alerts and intelligence data to make better decisions and improve supply chain efficiency.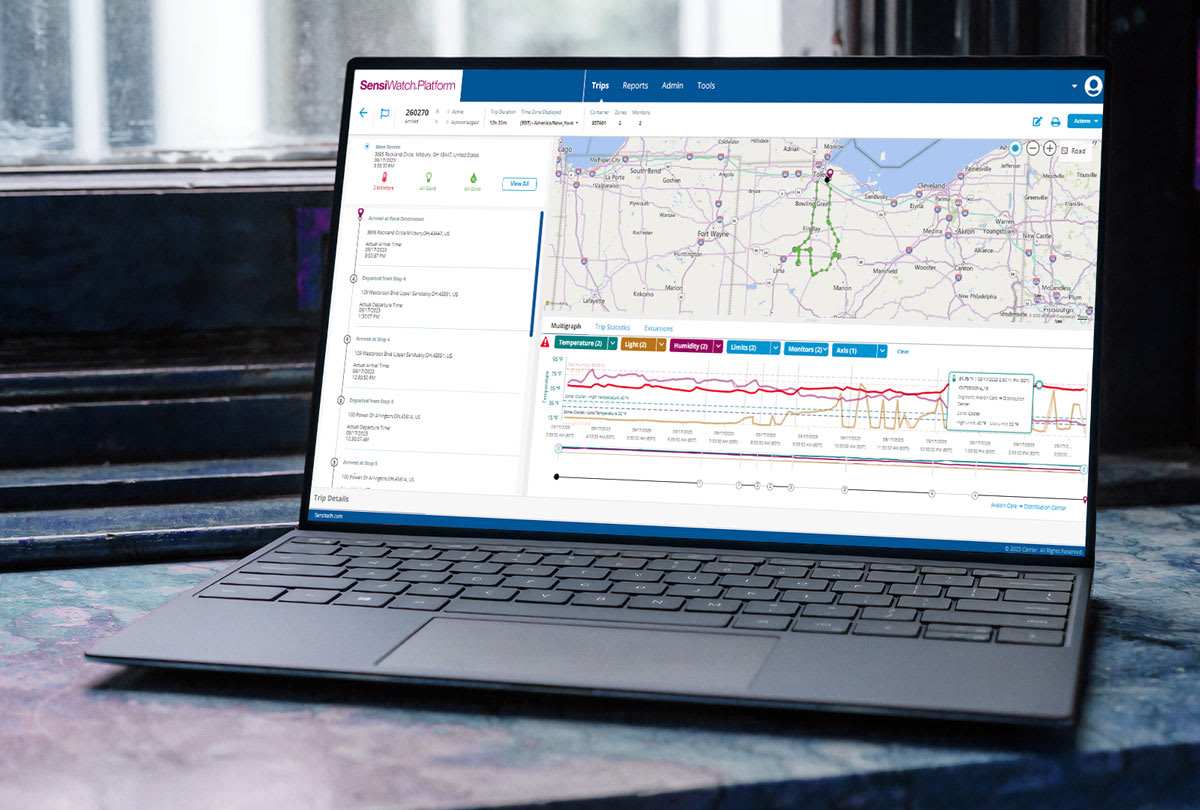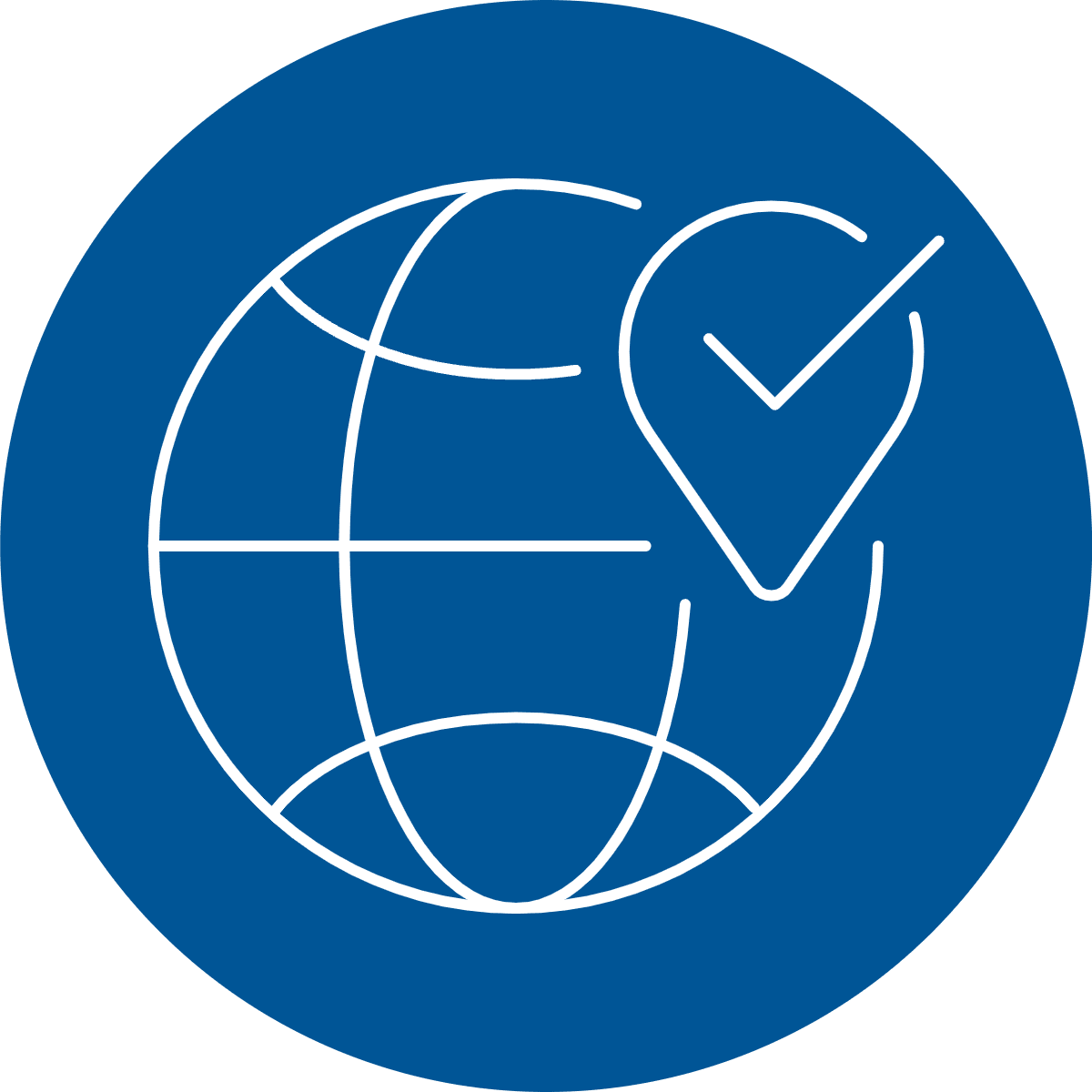 What are the benefits of supply chain visibility?
Real-time supply chain visibility enables teams to make faster decisions regarding shipments. If product temperatures fall below their indicated ranges, teams can react quickly to address potential issues and prevent loss.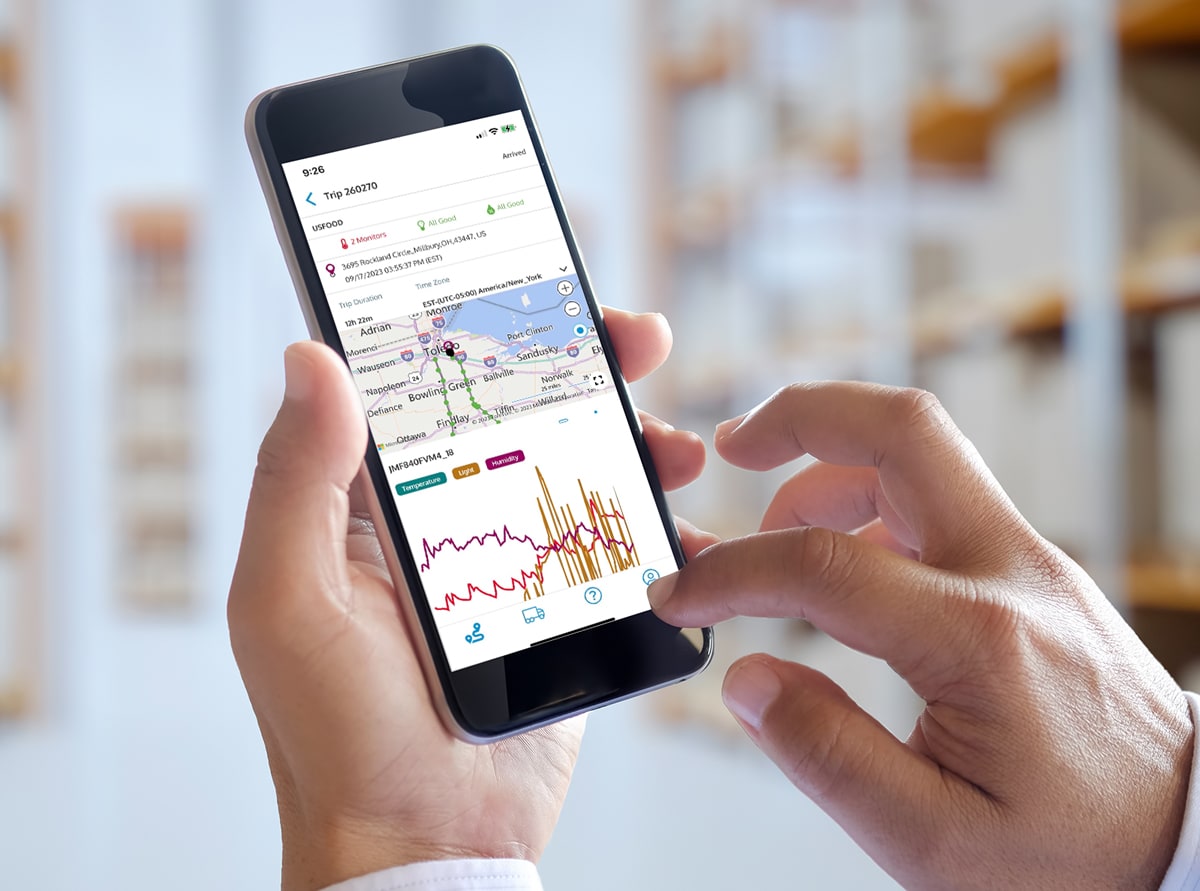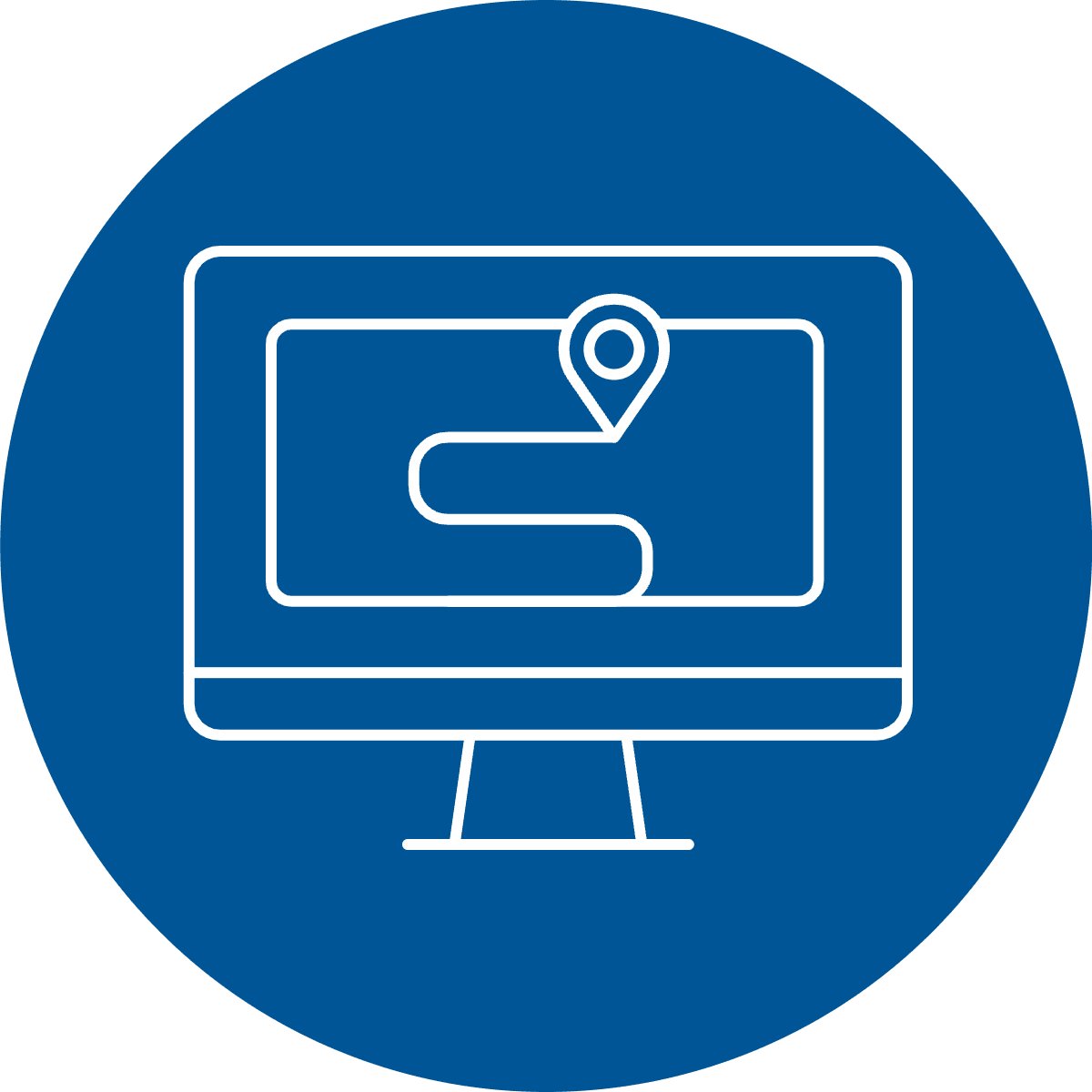 Experience end-to-end, real-time supply chain visibility
Imagine: a single, end-to-end view of your global supply chain with real-time insights on cargo location and condition—with predictive insights to proactively manage your in-bound and outbound logistics performance. That power is yours today, with our easy-to-implement, cloud-based SensiWatch® Platform.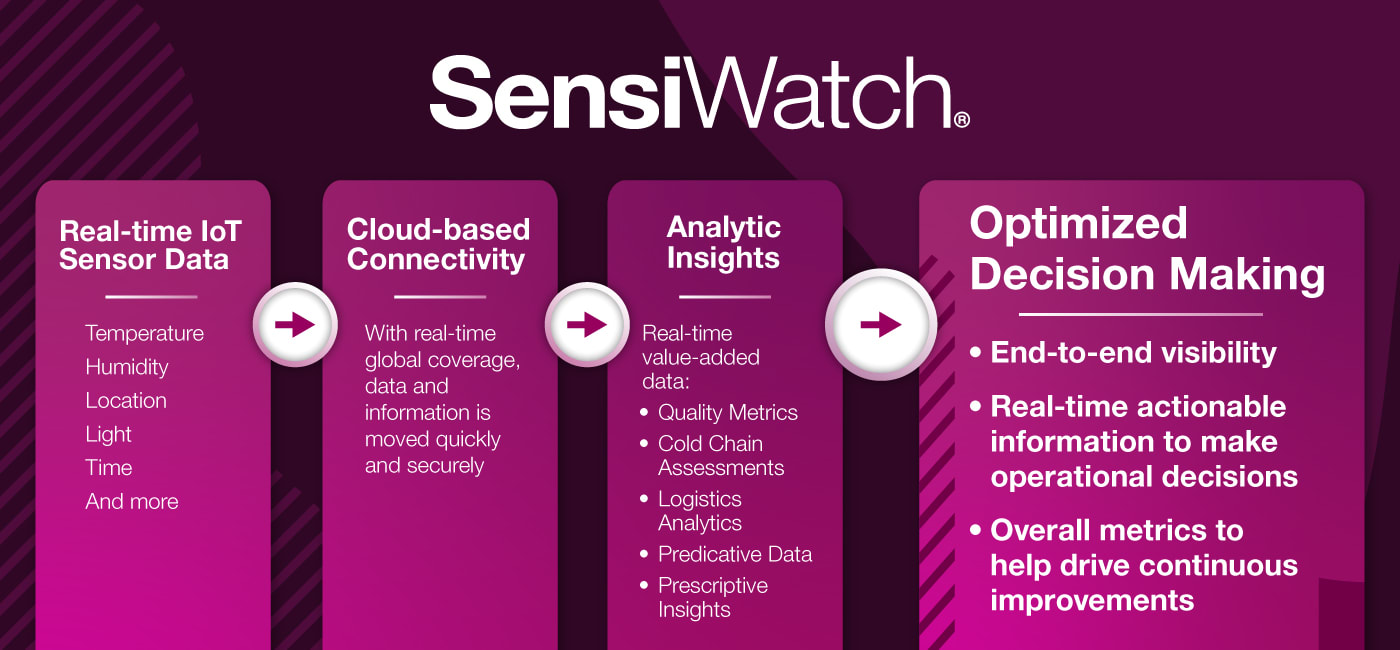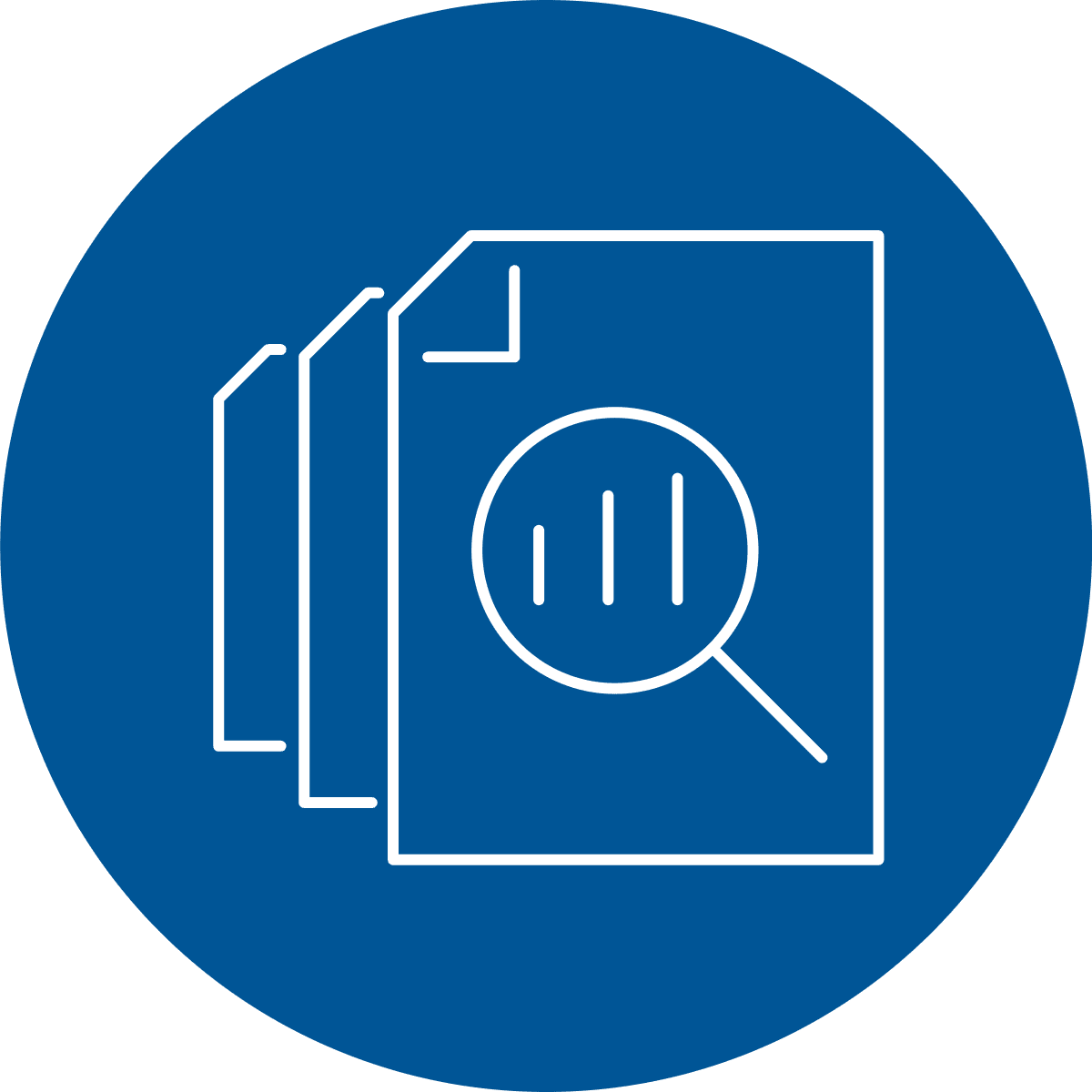 See your supply chain like never before
Monitor your products from source to store, with continuous delivery of actionable information on inbound and outbound shipments plus reports to drive continuous improvement.
Our SensiWatch Platform enables you to create a comprehensive IoT ecosystem. It integrates with a wide range of data sources and third-party software and platforms to deliver insights you need to gain a comprehensive view of cargo integrity and security, at all times.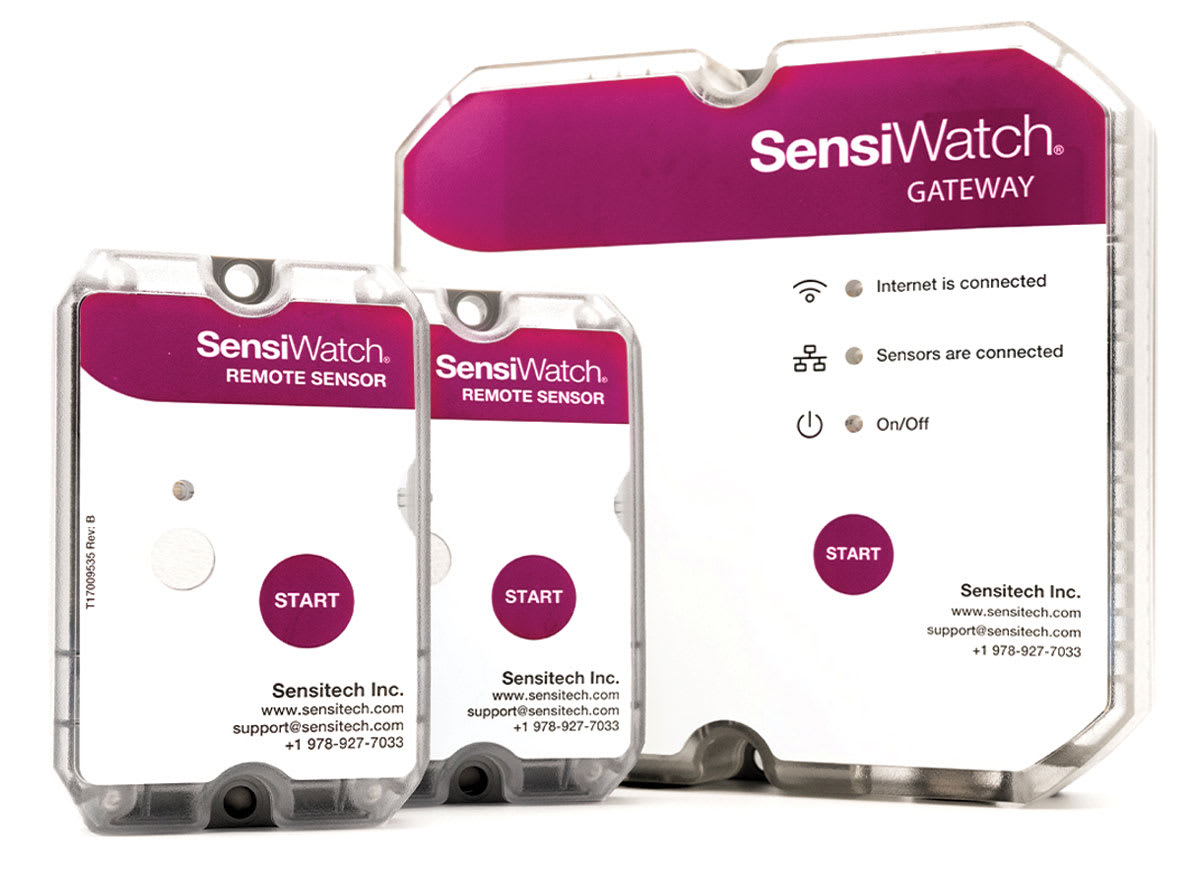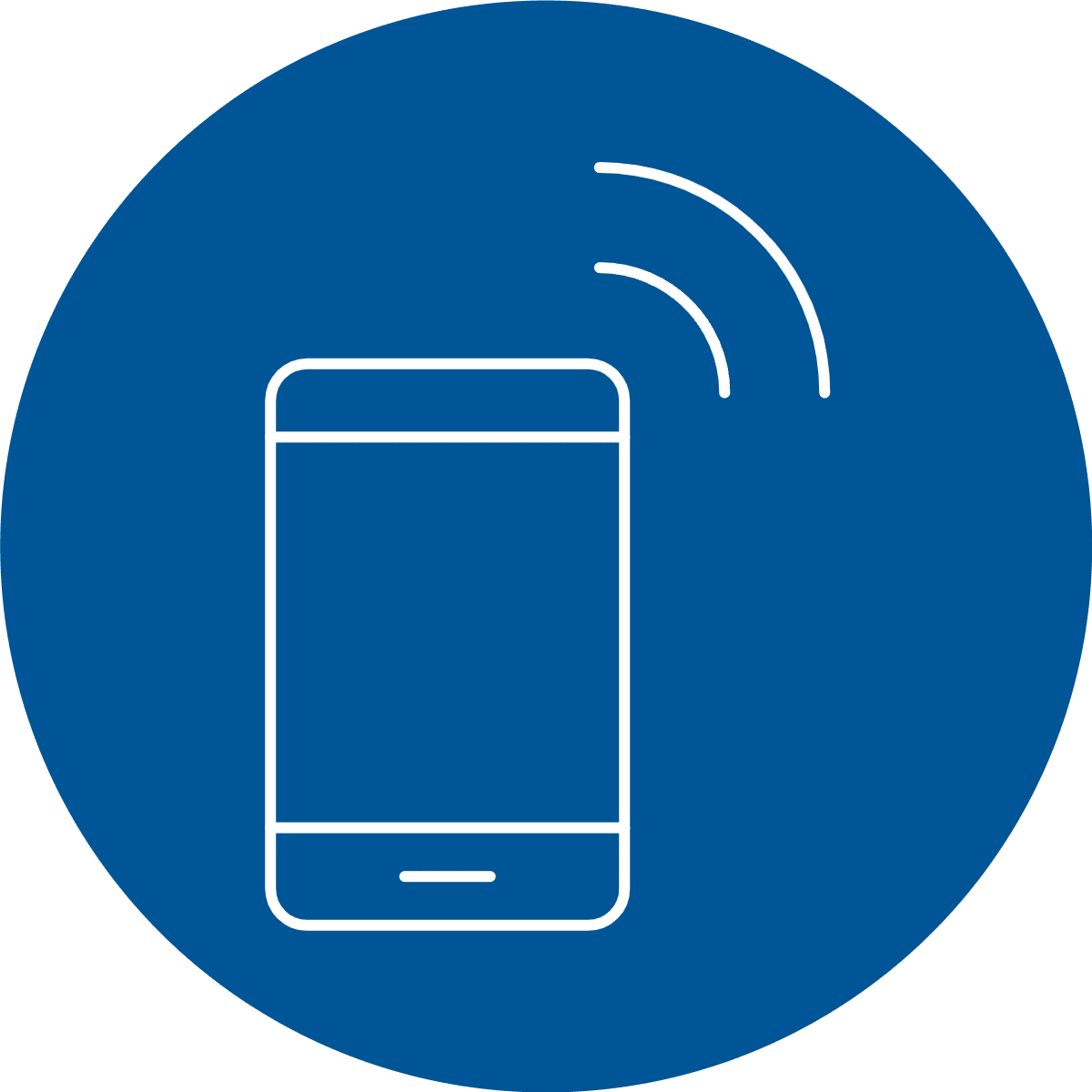 Stay Connected with SensiWatch Platform mobile app
Access critical supply chain information right from your mobile smartphone or mobile device with our SensiWatch Platform mobile app.
The companion mobile app for the desktop SensiWatch Platform, offering real-time access to shipment data to gain visibility, actionable insights, and proactively manage supply chain disruptions.