Boost on-time performance with real-time solutions
Get your high-value goods to market on time, safely and securely with real-time visibility. Monitor raw materials and finished products, including time and temperature sensitive (TATS) materials, from source to final destination, globally. Reduce the risk of theft and diversion. Maximize process yields and optimize supply chain performance.

Protect high-value shipments
Reduce product loss and mitigate risk factors for cargo security and environmental conditions.

Avoid delays proactively
Intervene rapidly to mitigate issues across your supply chain that could impact delivery.
Manage customer expectations
Keep customers informed with early notification of shipment updates.

Assess supply chain partners
Keep tabs on supply chain partner performance to spot potential problems early.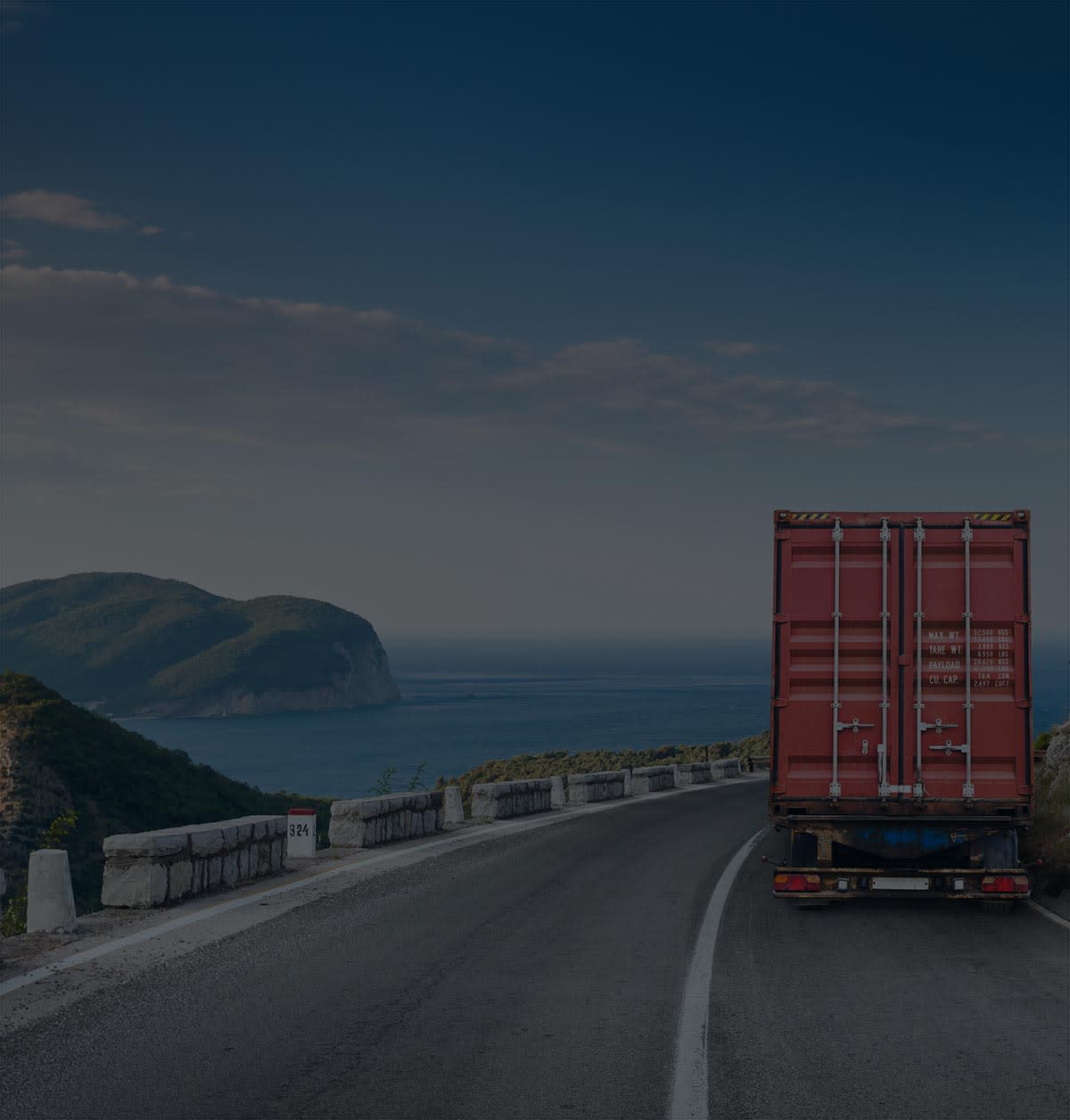 Mitigate cargo risk at every step
Protect your high-value products from theft and diversion with real-time, active monitoring, alerting and resolution. Our Security Services and Global Command and Control Centers (C3) provide the IoT technology and continuous coverage you need to safeguard your cargo.
Learn More
Monitor time and temperature sensitive products
Ensure your time and temperature sensitive (TATS) materials are kept within the specified temperature range throughout their journey. Our Cold Chain solutions provide end-to-end visibility, helping you minimize risk to product viability.
Learn More
We have you covered
We address the real-world needs of consumer and industrial business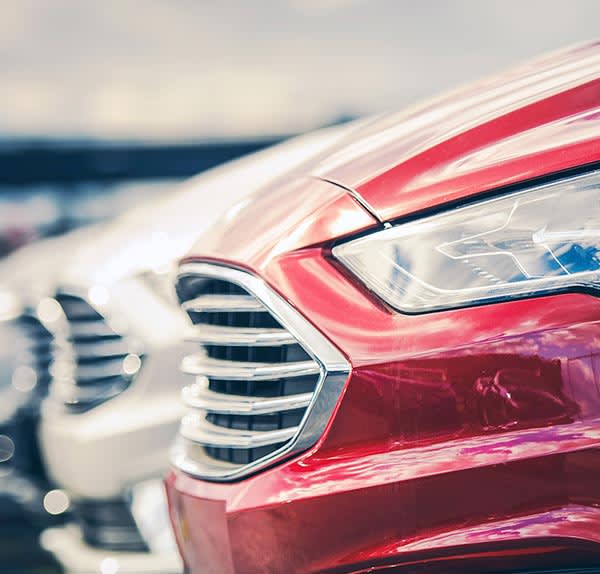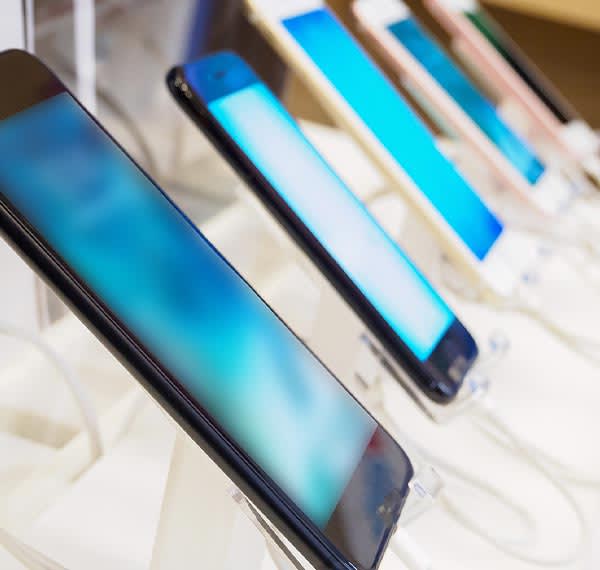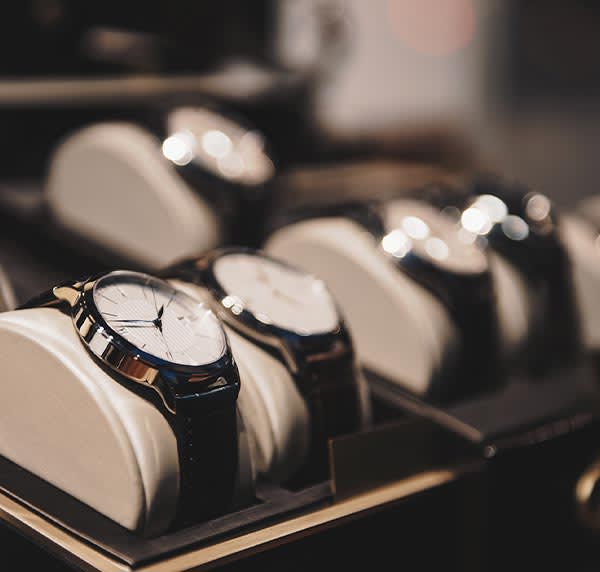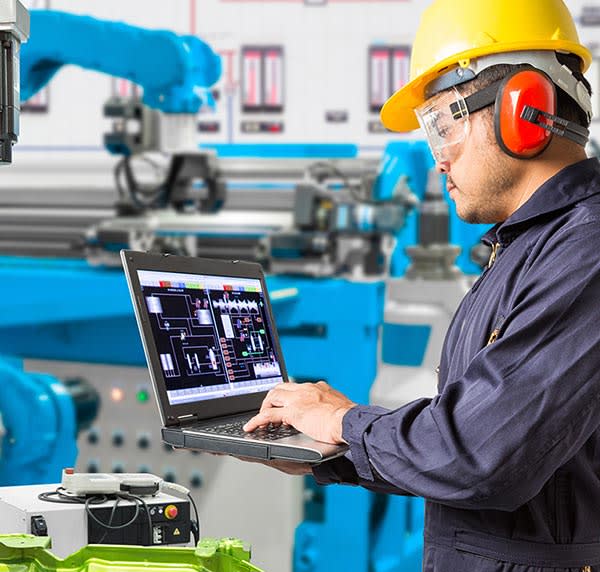 Case Study: a 3PL's Perspective
Providing visibility and peace of mind with real-time cargo monitoring.

Electronic Freight Security Primer
Why you need EFS and what to expect with implementation.

The True Cost of Late Deliveries
Analyzing the financial Impact of delays and supply chain inefficiencies