Boost on-time performance with real-time solutions
Get your high-value goods to market on time with real-time visibility. Monitor raw materials and finished products, including time and temperature sensitive (TATS) materials, from source to final destination, globally. Maximize process yields and optimize supply chain performance.

Protect high-value shipments
Reduce product loss and mitigate risk for your temperature-sensitive products.

Avoid delays proactively
Intervene rapidly to mitigate issues across your supply chain that could impact delivery.
Manage customer expectations
Keep customers informed with early notification of shipment updates.

Assess supply chain partners
Keep tabs on supply chain partner performance to spot potential problems early.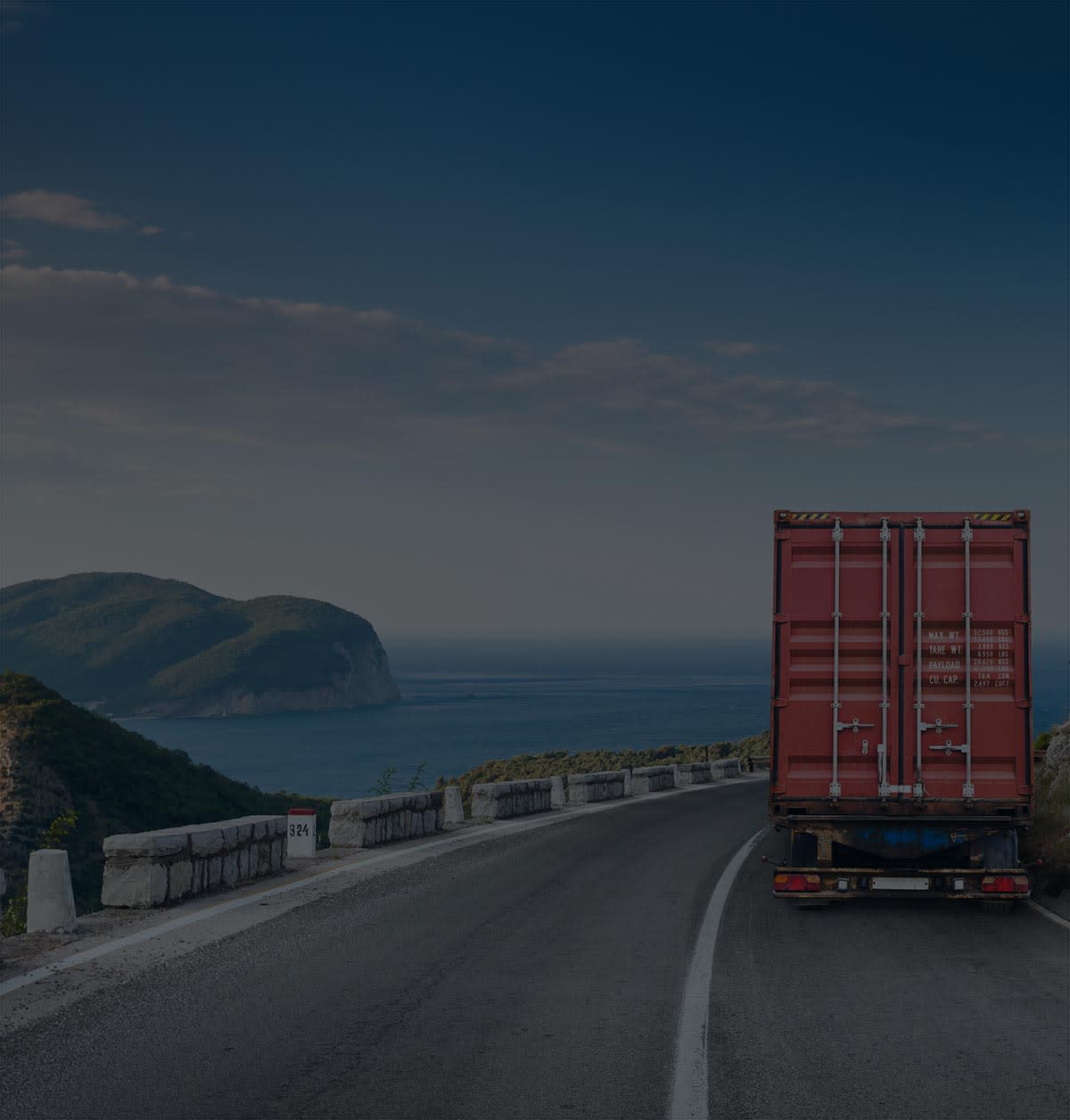 Monitor time and temperature sensitive products
Ensure your time and temperature sensitive (TATS) materials are kept within the specified temperature range throughout their journey. Our Cold Chain solutions provide end-to-end visibility, helping you minimize risk to product viability.
Learn More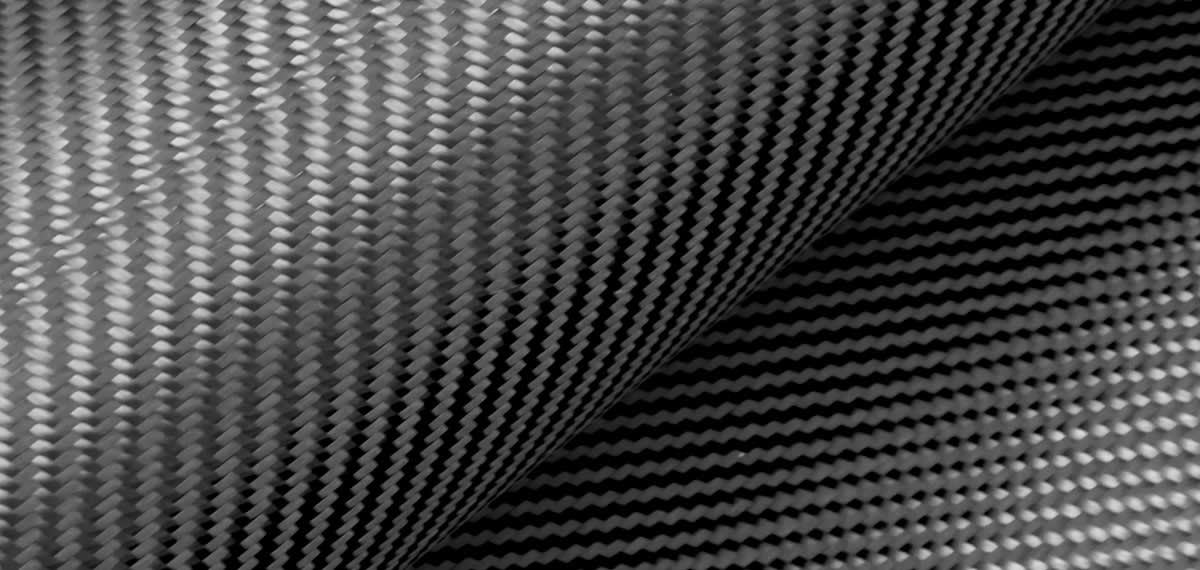 Your supply chain visibility challenges, solved
Sensitech has solutions to help ensure product integrity and on-time delivery for consumer and industrial businesses of all types. Our solutions enable:
Aerospace manufacturers to deliver their high-value parts from partners worldwide, rapidly and safely—including temperature-sensitive epoxies and substrates.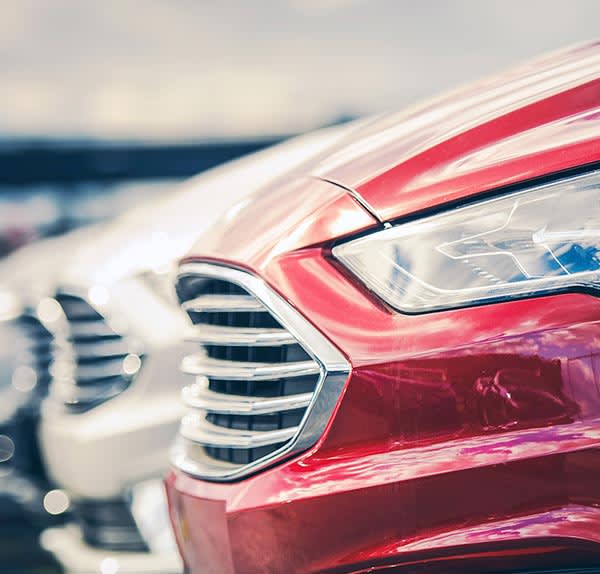 Automotive manufacturers to monitor the progress of their products through high-threat areas while minimizing the risk of diversion and delays.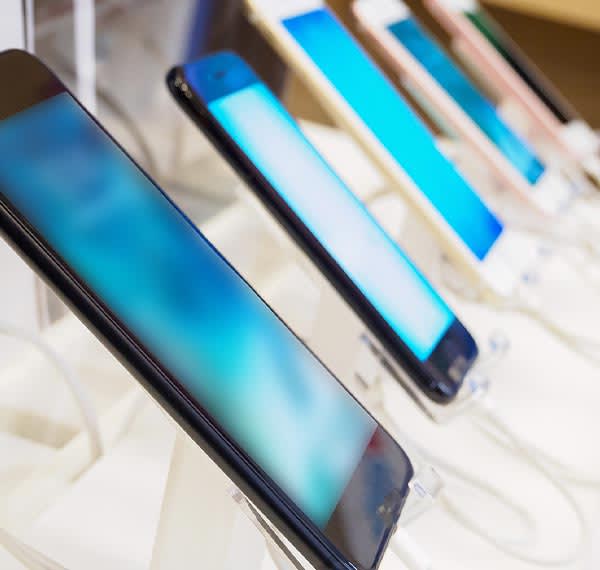 Electronics manufacturers to ensure the on-time delivery of their products to global markets.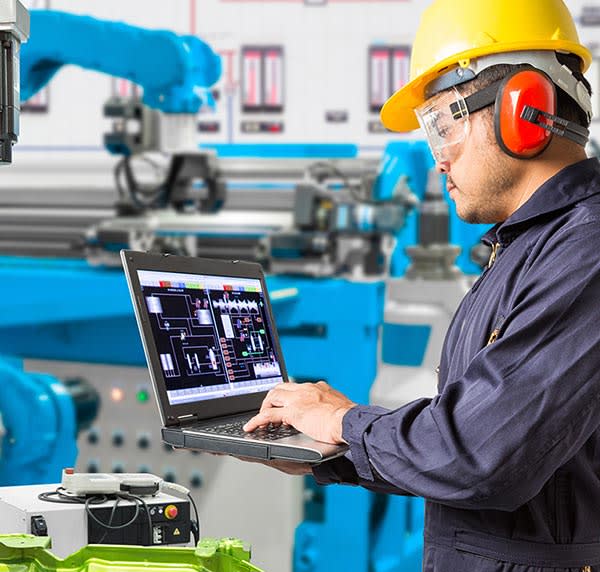 Manufacturing companies to ensure the on-time delivery and integrity of raw materials, optimizing their process efficiency.
Third-party logistics (3PL) providers must have real-time visibility of each and every shipment to alert their customers proactively of issues that could impact on-time delivery.
Case Study: Cornerstone Leverages Sensitech for Accurate & Reliable Monitoring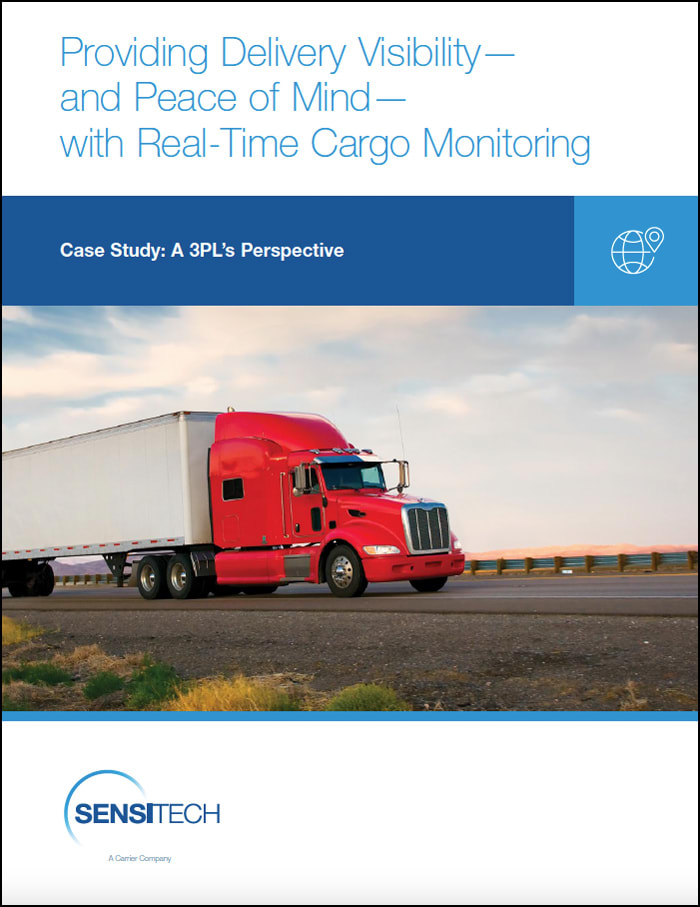 Cornerstone is a TFI International operating company, delivering premier port-to-door expedited services. Their customers consist of large auto and agricultural manufacturers with operations across North America. These manufacturing companies rely on overseas parts that are typically shipped to American or Canadian ports and delivered via railway. However, delays were hard to mitigate due to unseen circumstances such as worker strikes or severe weather. These challenges lead to financial losses and strained customer relationships.
Cornerstone can help companies mitigate these losses, since they are faster than the railroad. "We can reduce the final shipping leg by up to 50% in comparison to rail service, which means that the cargo gets to its destination three or four days earlier," says John Walters, vice president and general manager at Cornerstone. "That is a critical time—and cost—savings we are giving back to our customers."
Cornerstone selected Sensitech to help manage these shipments. Many competitors have dependencies outside of the company's control, such as requiring a driver's phone to always be on. "Sensitech's real-time devices actually travel right within or on the pallets of cargo, not with the driver, and that allows us to control everything," says Walters. "We can depend on these devices to always work and provide 24/7 tracking of the cargo's exact location—as well as temperature and light, if we had chosen to track those as well."
Learn more

Case Study: a 3PL's Perspective
Providing visibility and peace of mind with real-time cargo monitoring.

Eliminating Supply Chain Blind Spots
Mitigating risk with IoT sensor technology.

The True Cost of Late Deliveries
Analyzing the financial Impact of delays and supply chain inefficiencies