Life sciences solutions that help protect product integrity, efficacy and security
Life sciences supply chain solutions help companies better monitor their products to ensure quality and compliance across the shipping cycle. Digitize your supply chain with global, hands-free monitoring to achieve end-to-end visibility. Automate data download to validated system-of-record. Protect product integrity and patient safety with full traceability. Our validated, multi-modal IoT solutions enable active intervention decisions, speed product release, and meet cGXP, FDA 21 CFR Part 11 and EC Annex 11 compliance.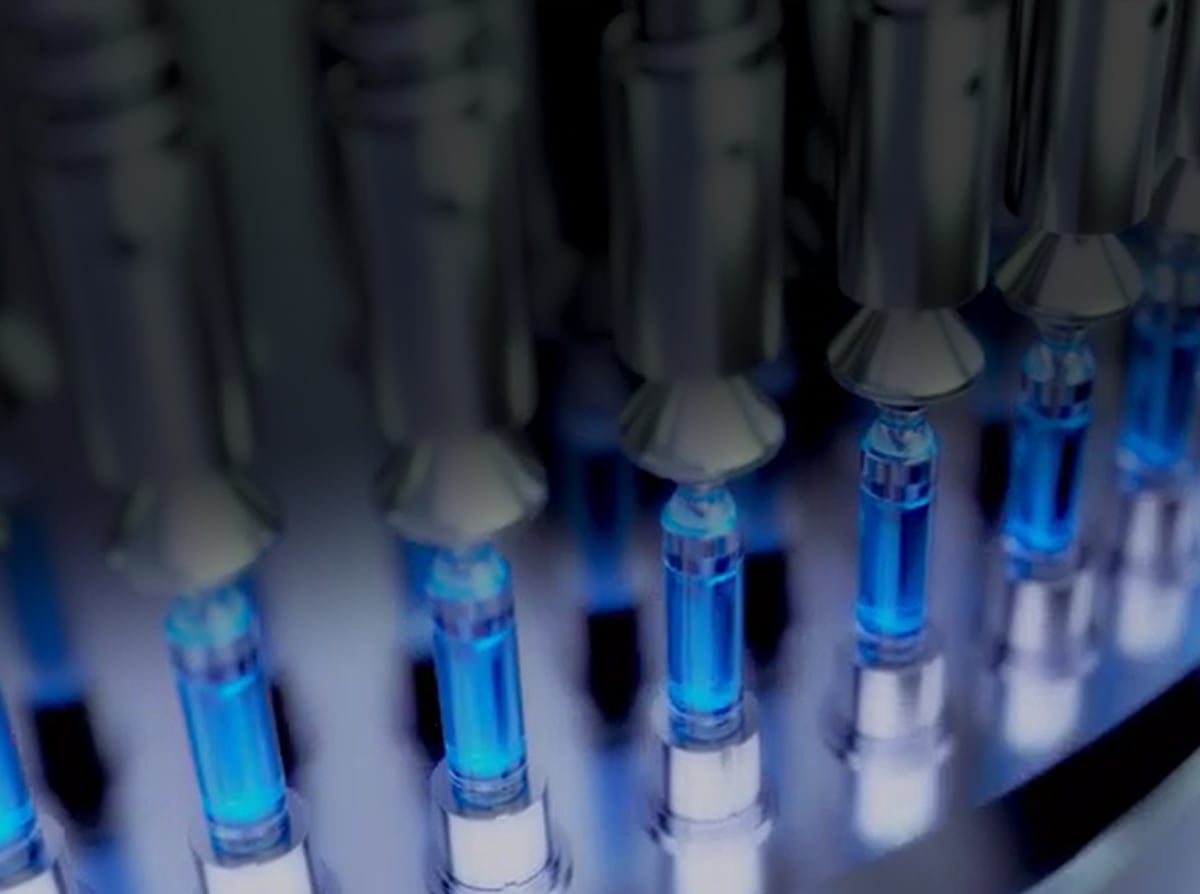 Reduce risk in the life sciences supply chain
Assess and analyze processes to optimize protection cost-effectively.

Speed product release
Accelerate processes with real-time visibility and advanced automation.

Assure product quality
Ensure CGxP compliance and simplify quality management processes.

Improve supply chain performance
Optimize supply chain performance with new data insights.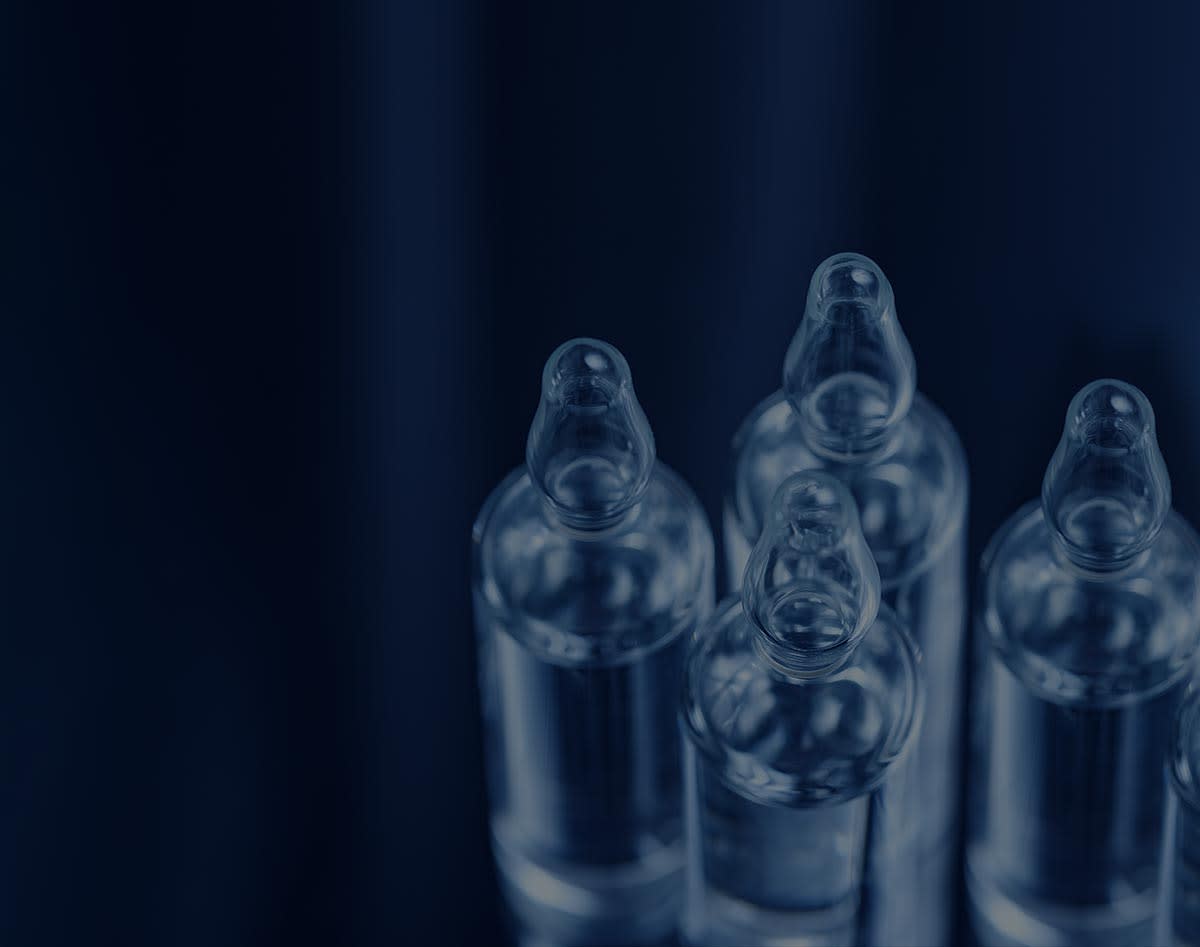 Protect life sciences products in storage
Automate temperature monitoring and documentation of storage facilities and equipment. Our ColdStream® Site Service provides temperature monitoring of refrigerators, freezers and cold rooms with automated record-keeping and reporting. Eliminate manual processes and ensure cGDP compliance.
Learn More
Cold chain life sciences expertise, at your service
Identify supply chain weaknesses and variability in life science cold chain processes. Isolate problems before they occur with our deep Professional Services expertise. Reduce costs, uncover root causes and identify how to improve supply chain processes, quality and compliance.
Learn more about Professional Services for Life Sciences
Gain real-time visibility into the process
Real-time visibility into the supply chain can help companies better address problems as soon as they arise. See the real-time temperature of your products using our effective monitoring devices.
Learn More
We have you covered
We address the real-world needs of businesses across the life sciences spectrum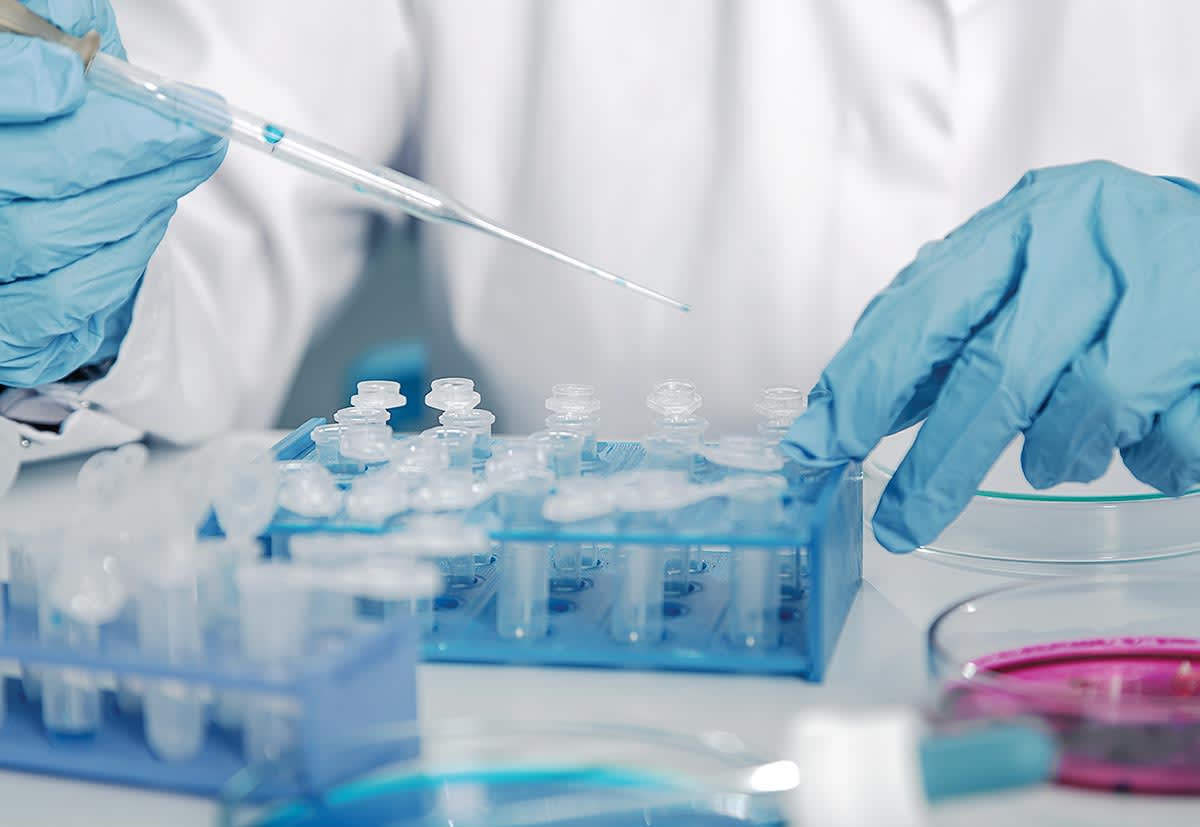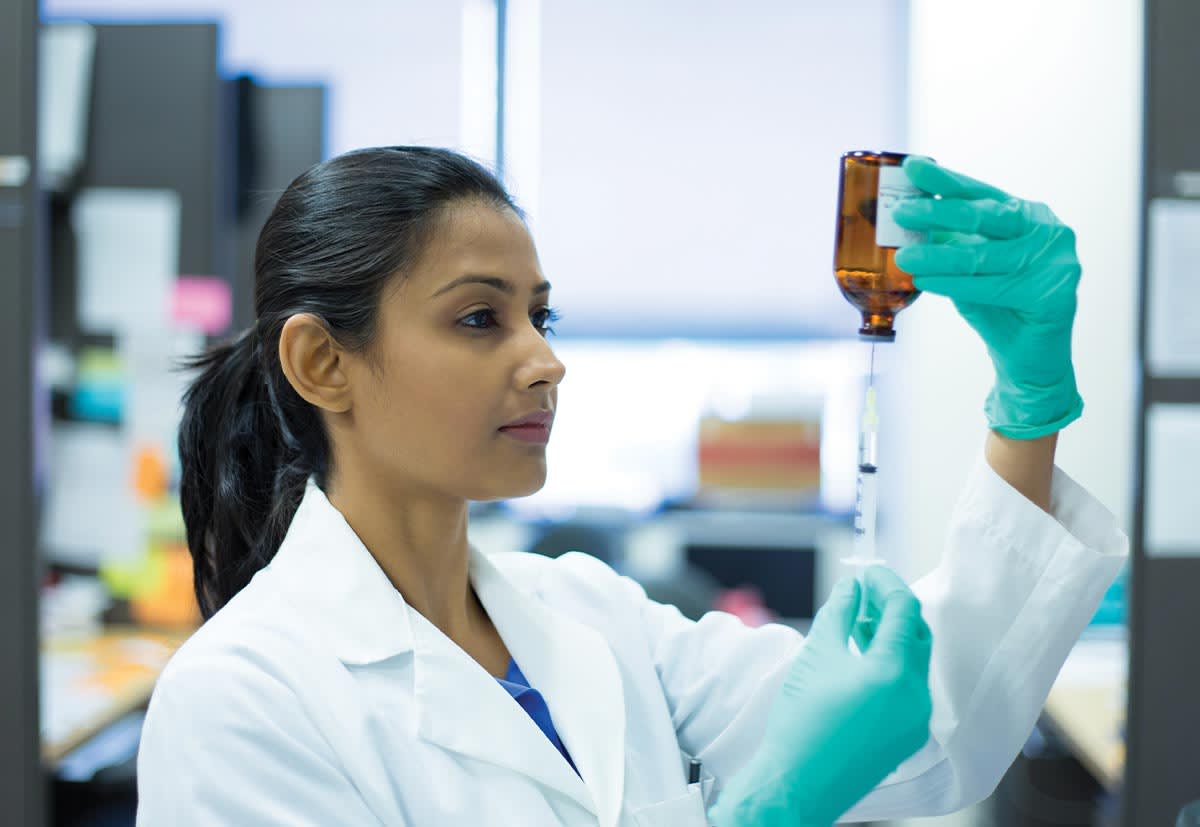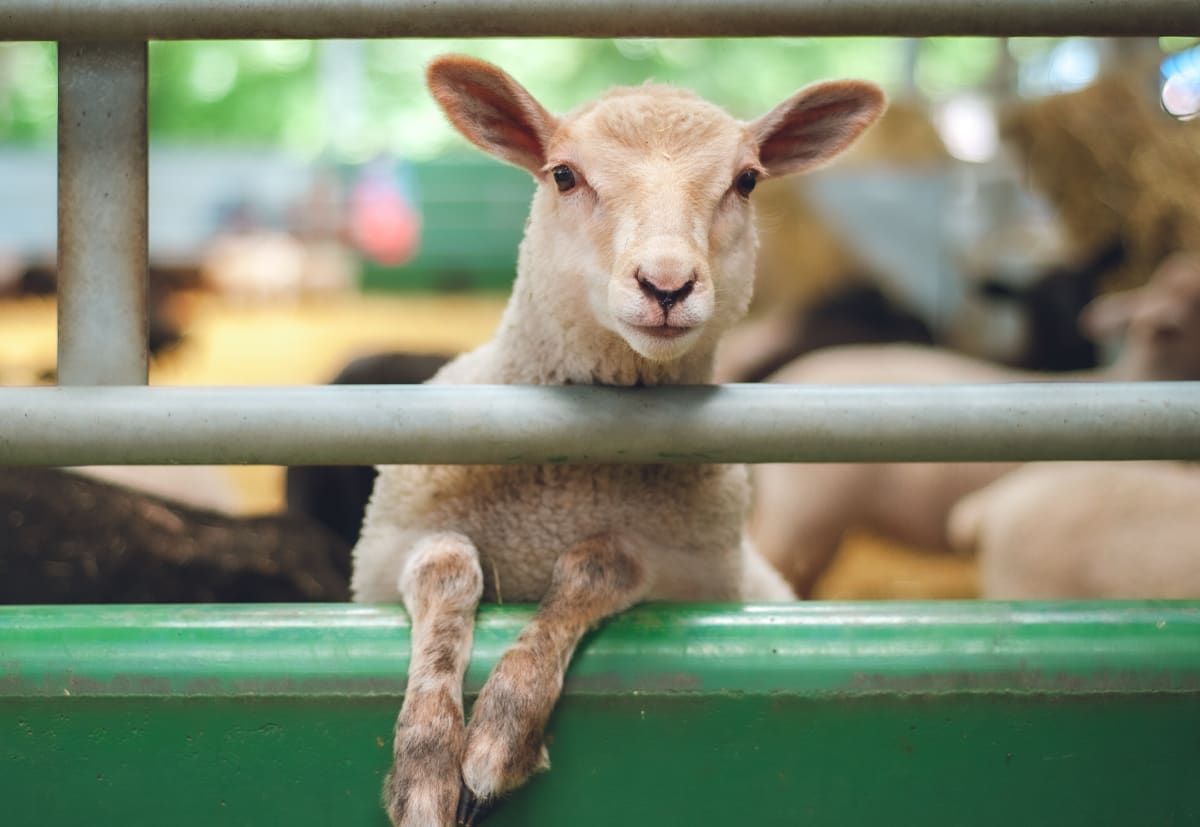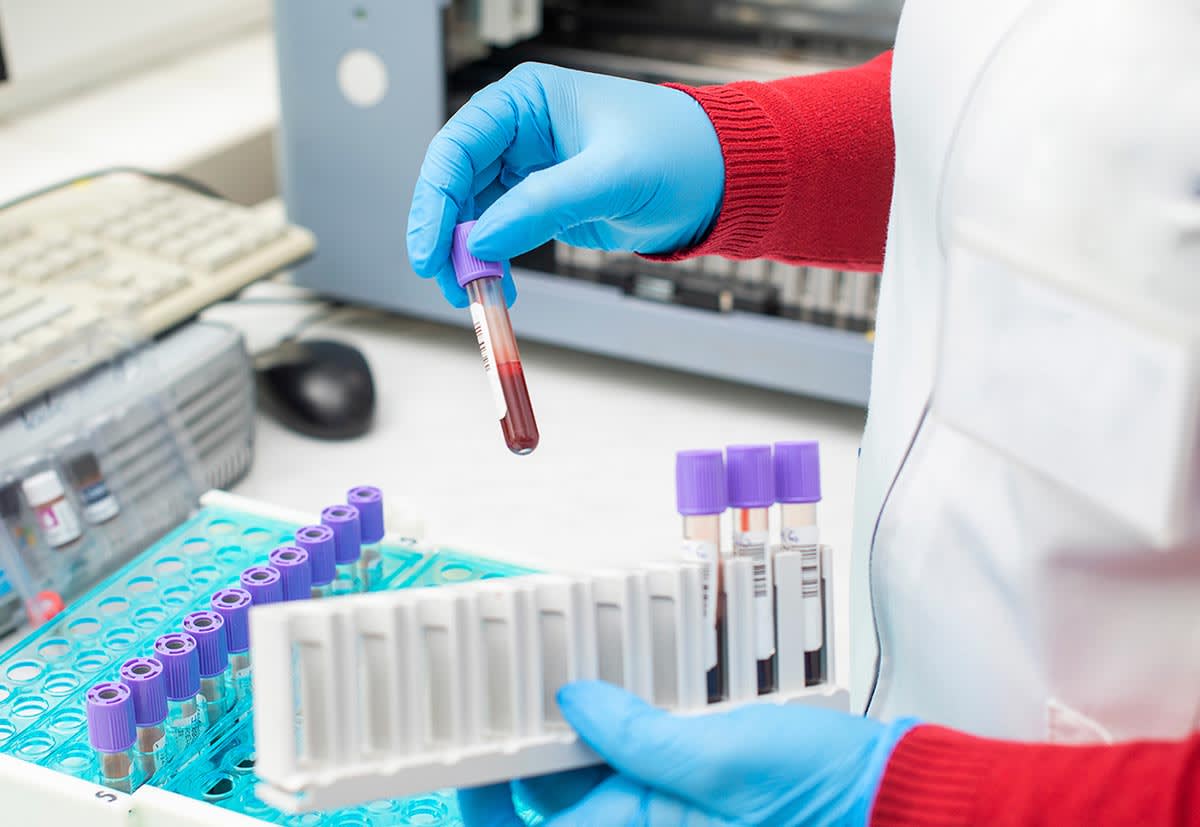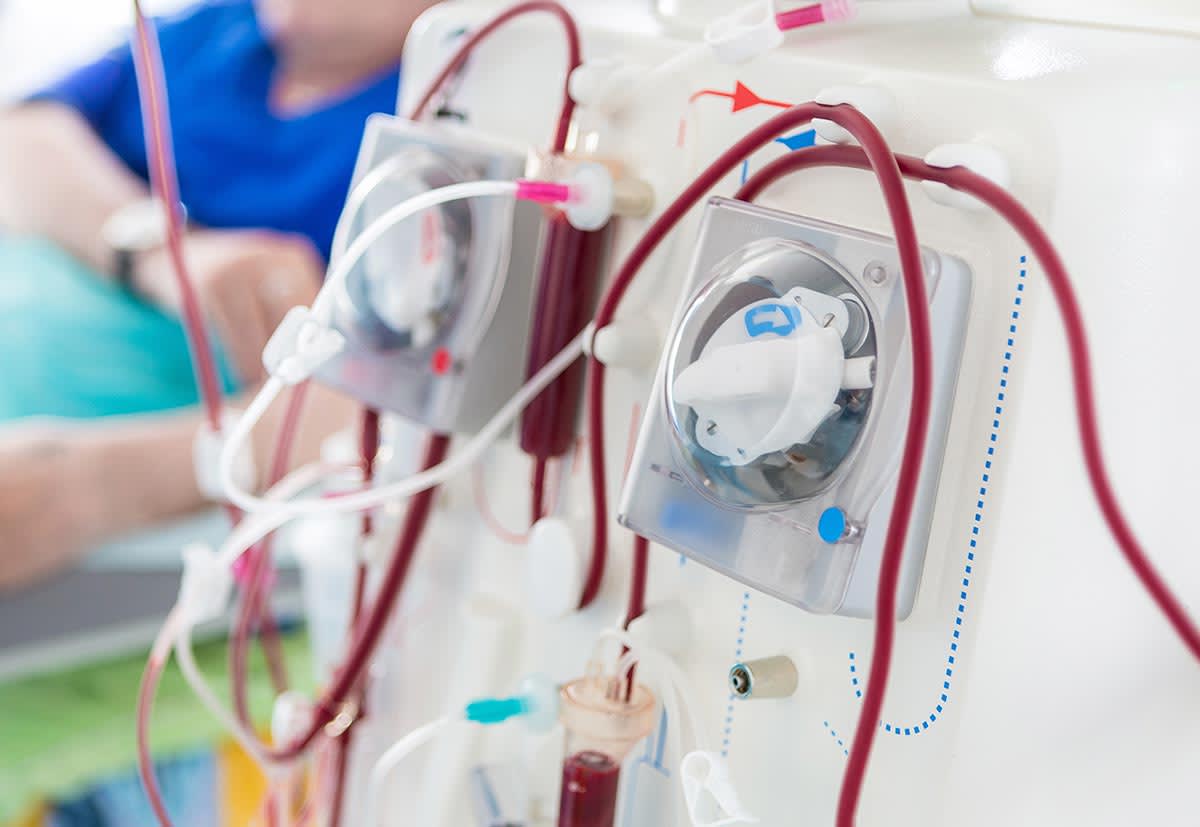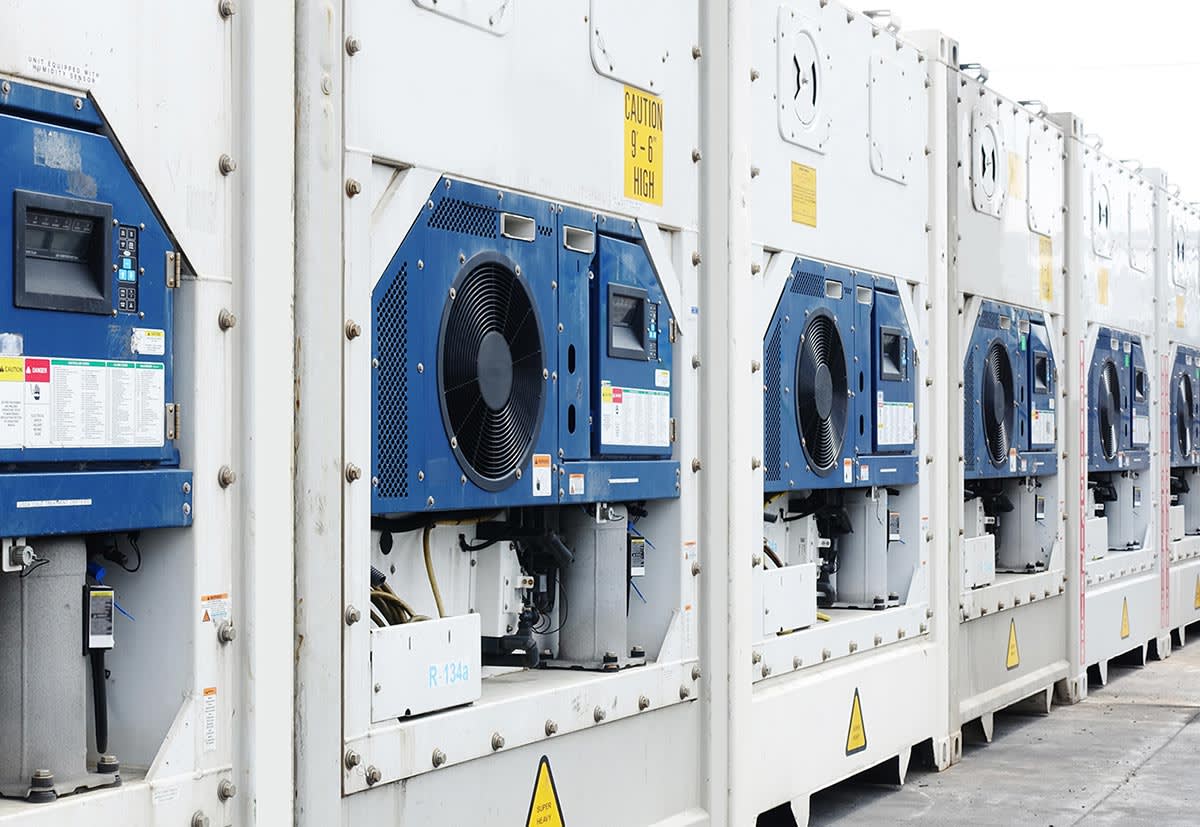 Distributors & Logistics
Service Providers
Frequently Asked Questions about the Life Sciences Supply Chain
The supply chain consists of the entire shipping process involving medication and vaccines. This process involves the packaging of products and the delivery of these products to pharmacies, hospitals, and ultimately patients. For many medications, such as the COVID-19 vaccine, temperature monitoring is an important factor to consider when making shipments.
Life sciences are heavily regulated and those involved in the cold chain depend on the Food and Drug Administration's (FDA) rule on Electronic Records/Signatures (21 CFR Part 11) and the European Medicine Agency's Guidelines to Good Manufacturing Practice—Annex 11. As a result all data must be validated and in compliance. If supply chain loggers lack consistent data due to time zone disruptions or inaccurate readings, life sciences companies can be faced with challenges.
Additionally, some medications, such as the COVID-19 vaccine require a specific temperature while shipping. It's important that companies not only have the ability to keep these shipments cold, but to monitor any fluctuations during transit.

Optimizing Temperature-Sensitive Supply Chains
How ColdStream® Select helps mitigate risk and streamlines product release decisions.

Case Study: Managing Global Compliance
Temperature monitoring helps an IVD manufacturer meet strict regulations.

Schedule a Free Trial
Receive a free trial of Sensitech solutions tailored to your business.