A faster route to end-to-end supply chain visibility
Accelerate digital transformation of your global supply chain. Our SensiWatch® platform combines real-time IoT sensor data with advanced analytics to provide end-to-end visibility and actionable intelligence. Improve supply chain performance and drive continuous improvement.
Explore SensiWatch Platform
One partner, three dimensions of supply chain visibility
Only Sensitech has visibility solutions that cover all three key areas impacting supply chain efficiency and integrity.
Visibility solutions tailored to your real-world needs
Sensitech has unmatched supply chain expertise in key industries.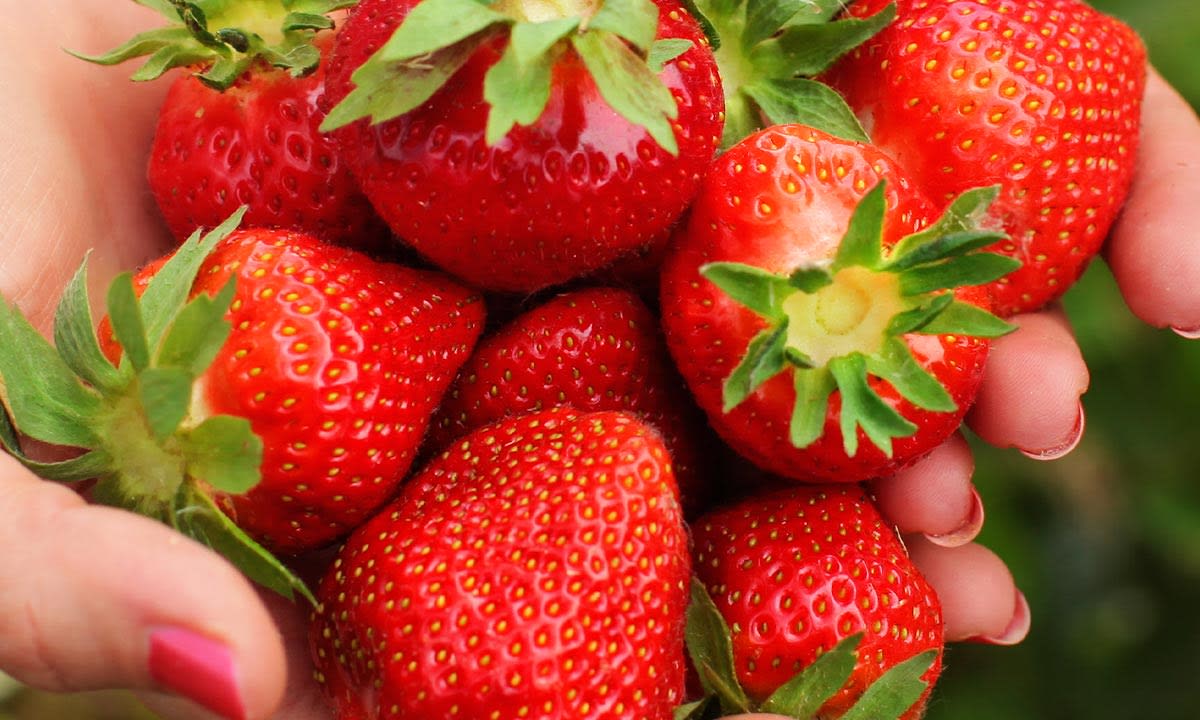 Retain food quality, manage supply chain risks and reduce costs.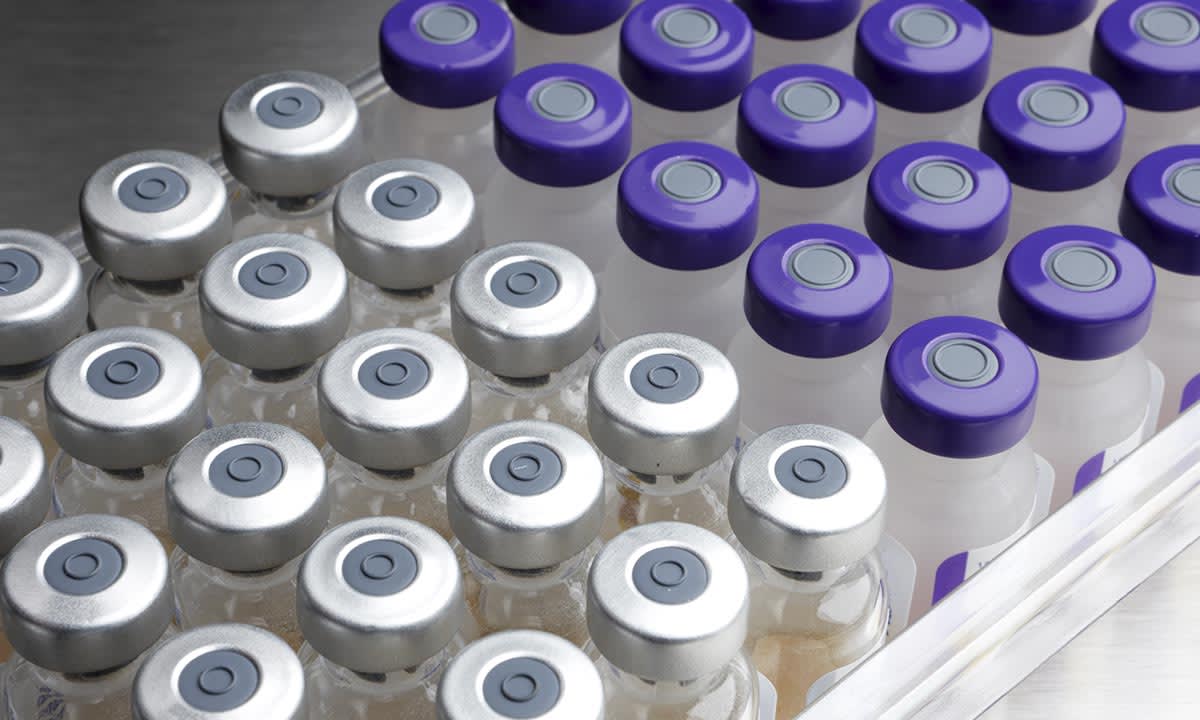 Ensure product efficacy, patient safety, and regulatory compliance.
Protect time- and temperature-sensitive materials and optimize logistics performance.
See who trusts their valuable cargo to Sensitech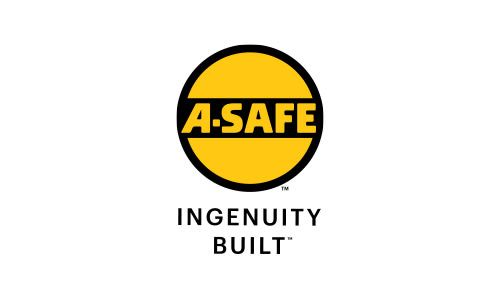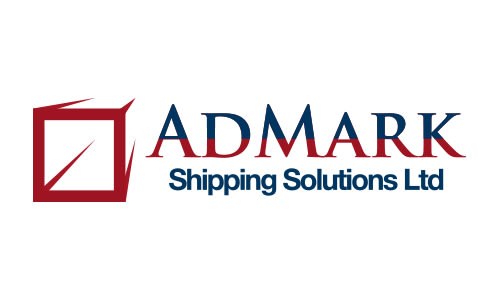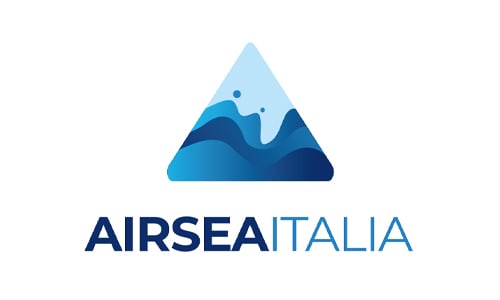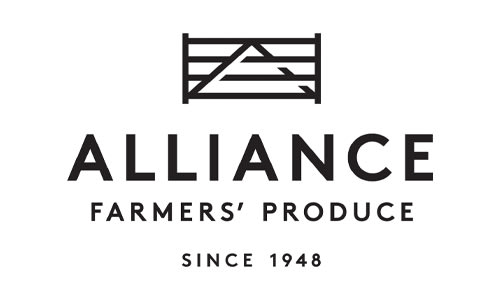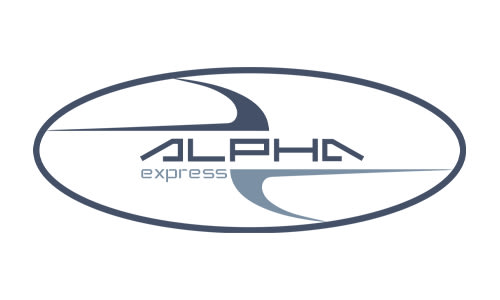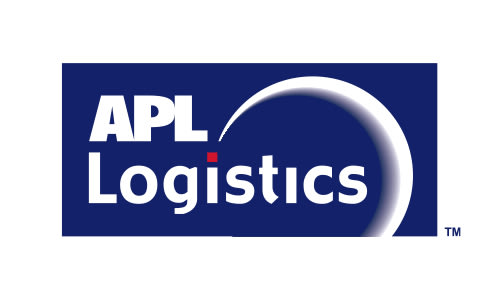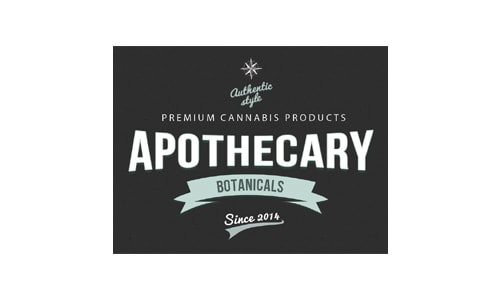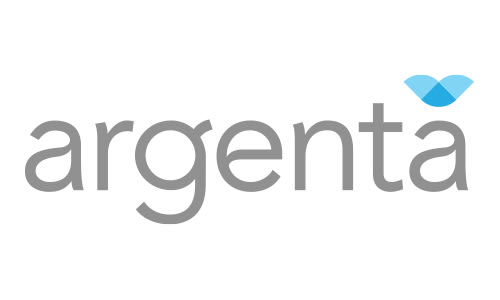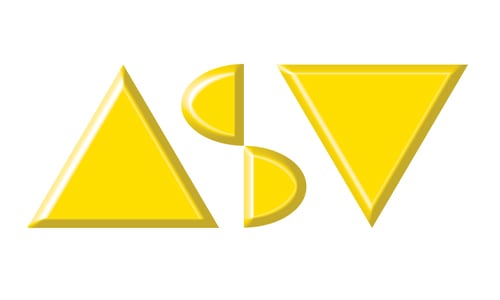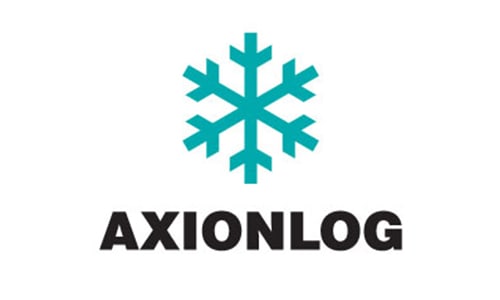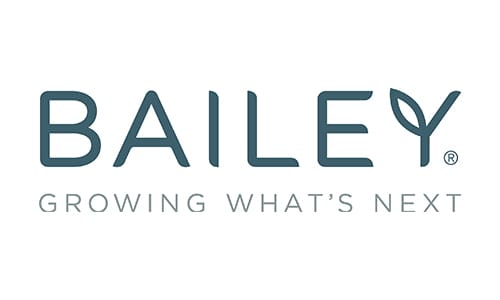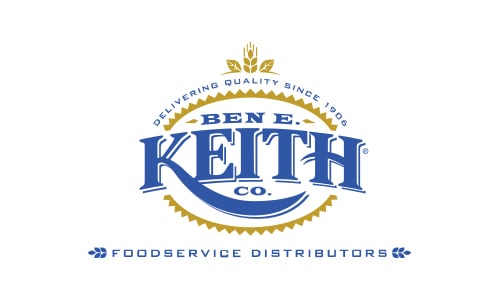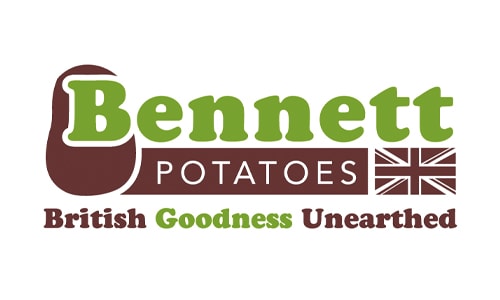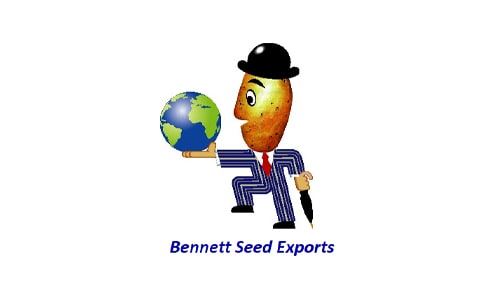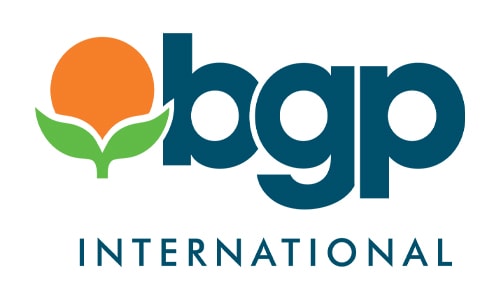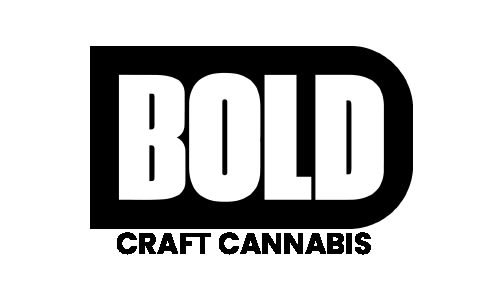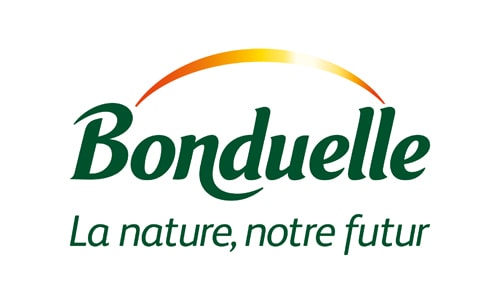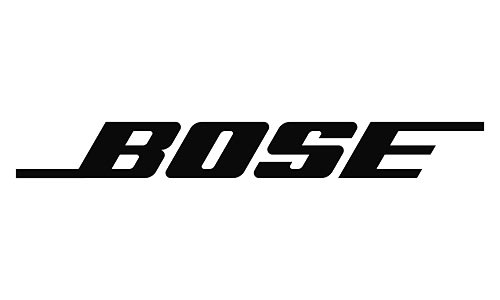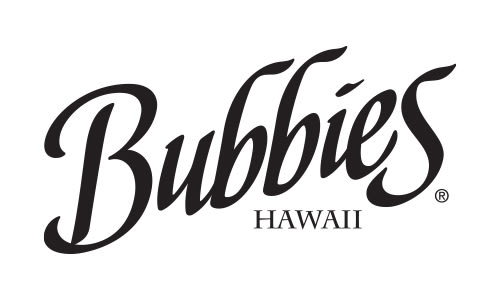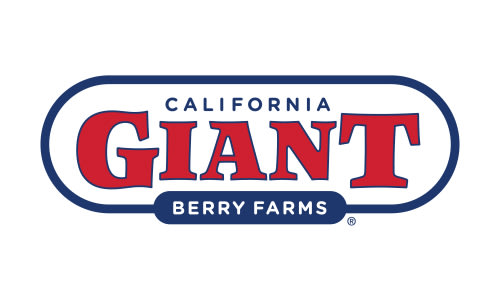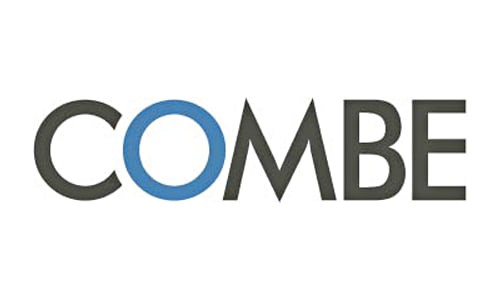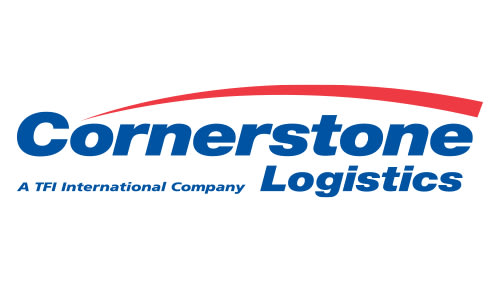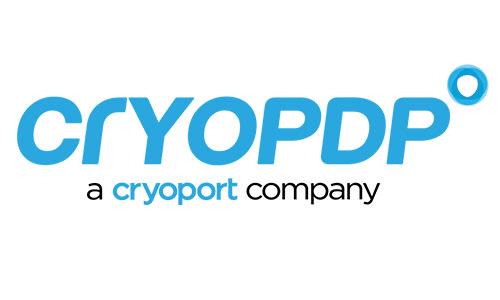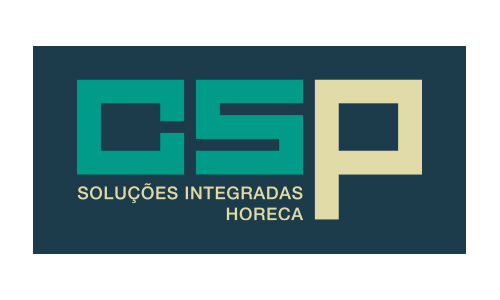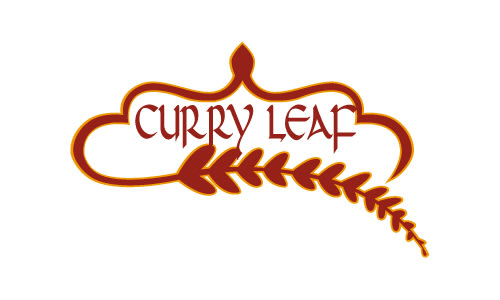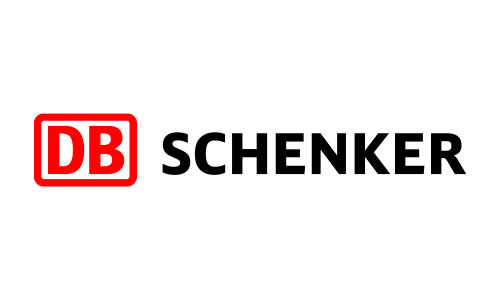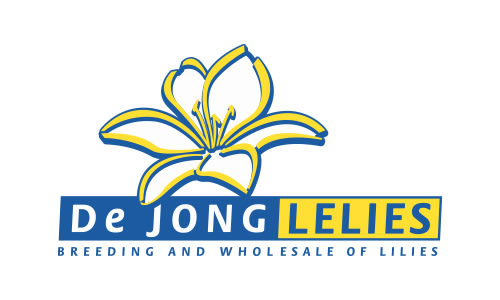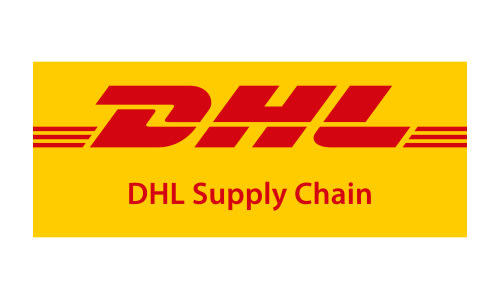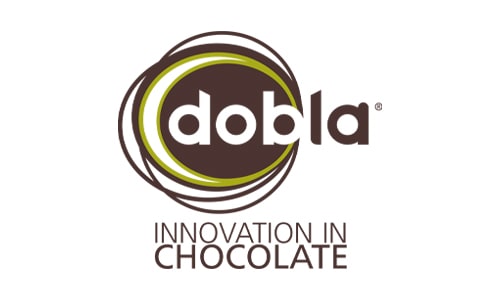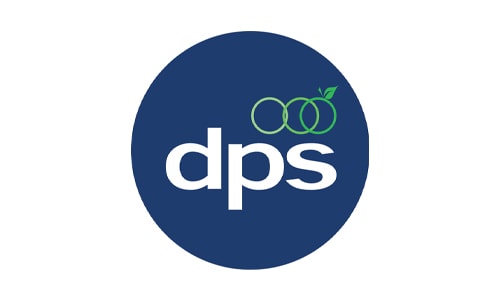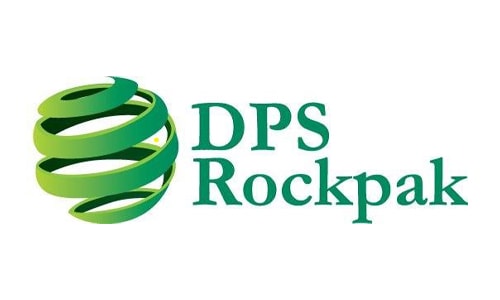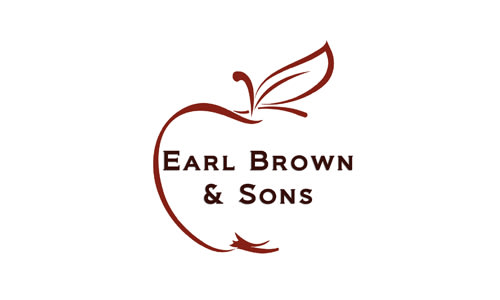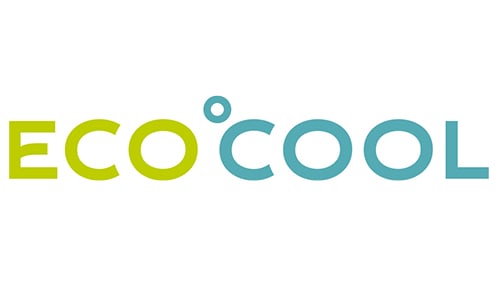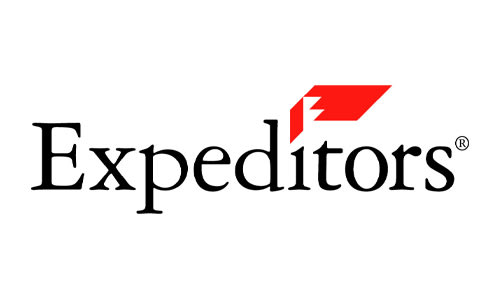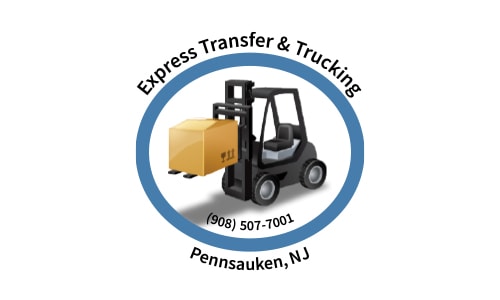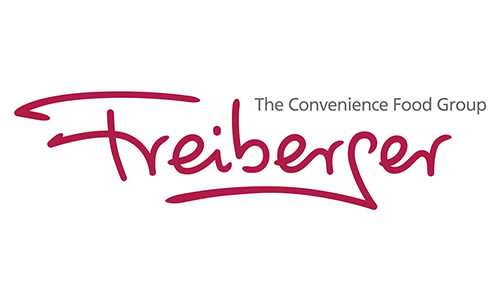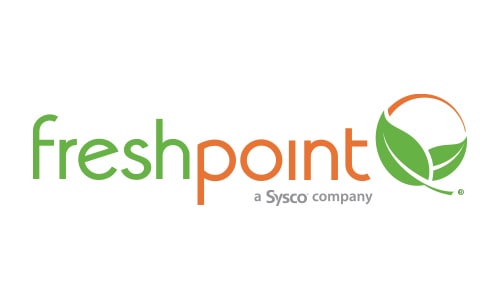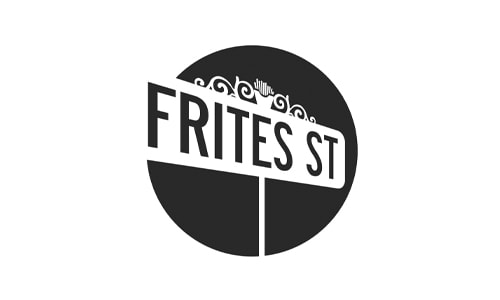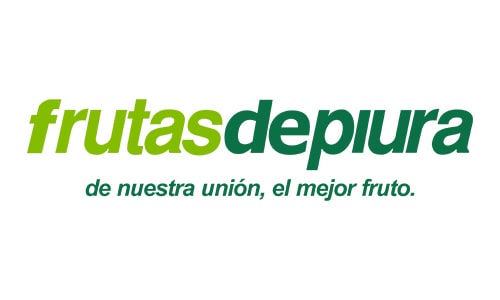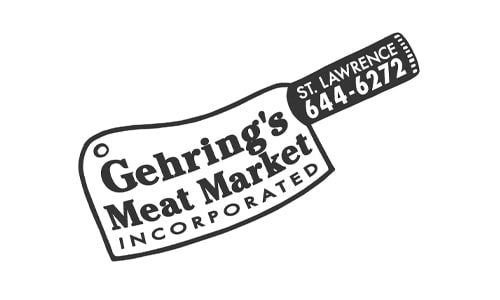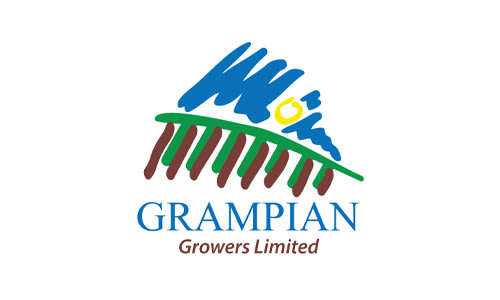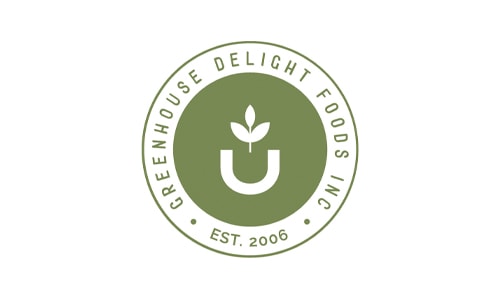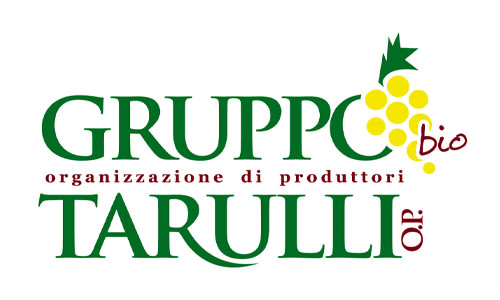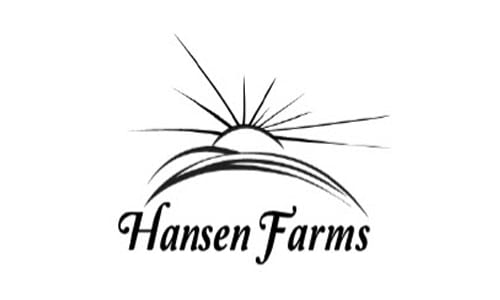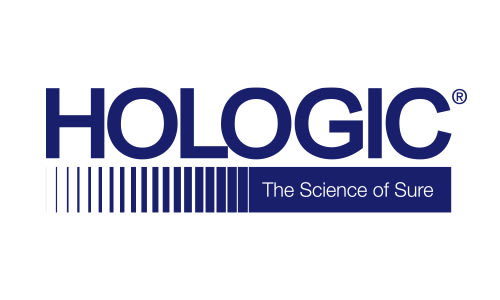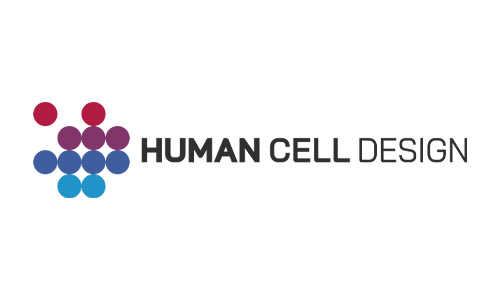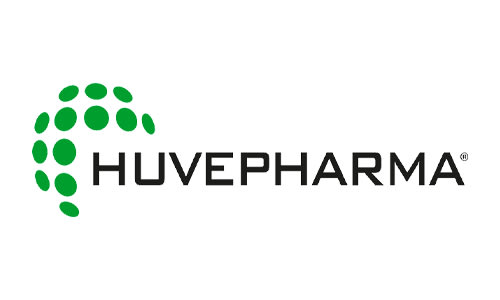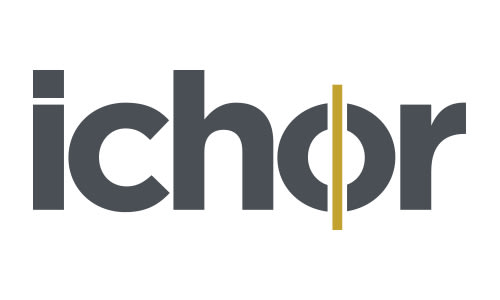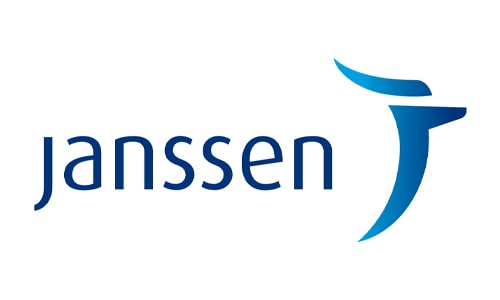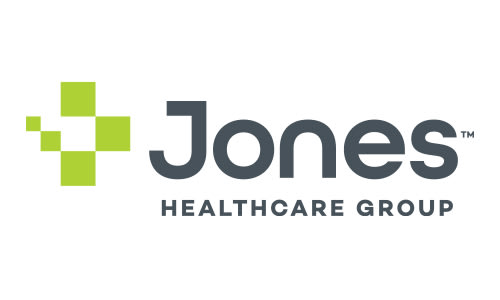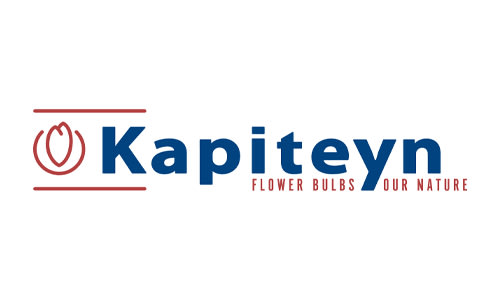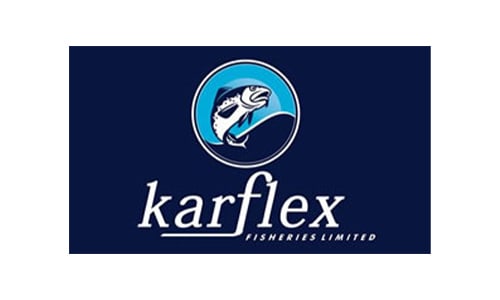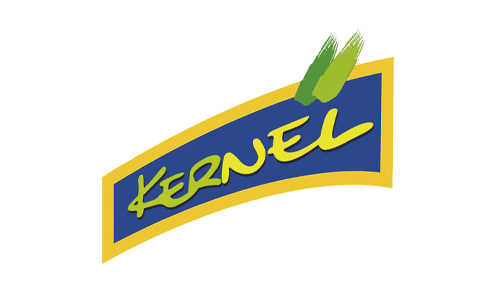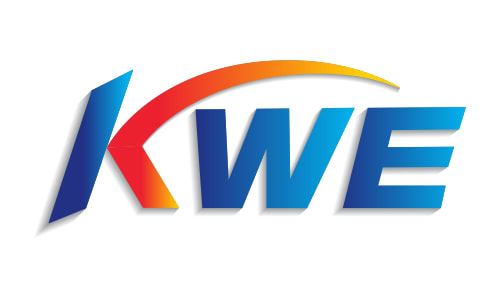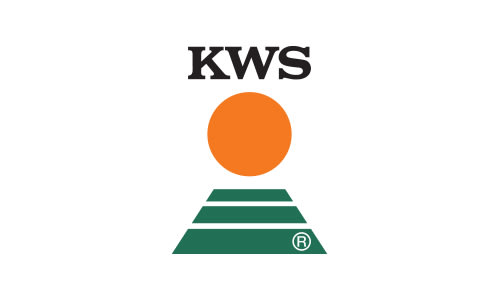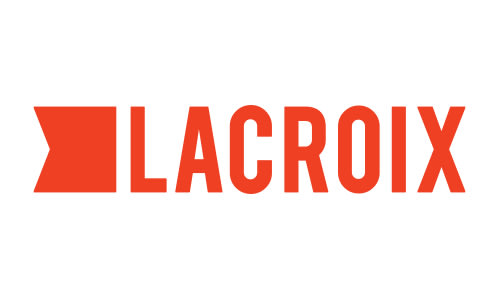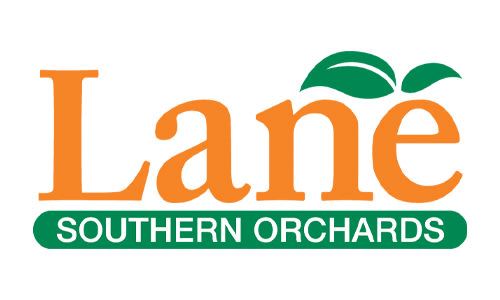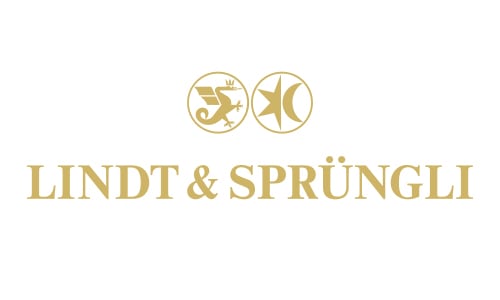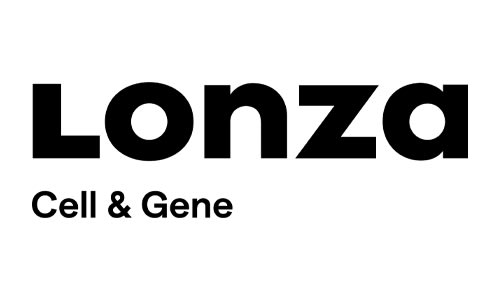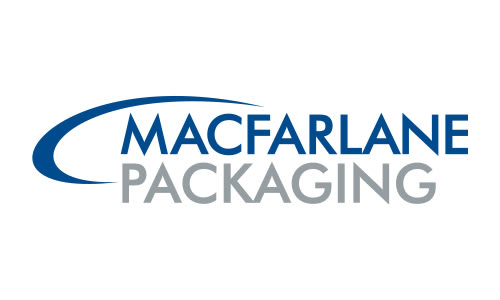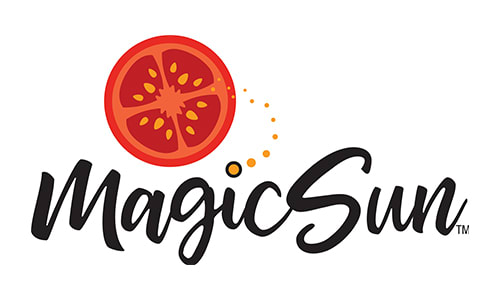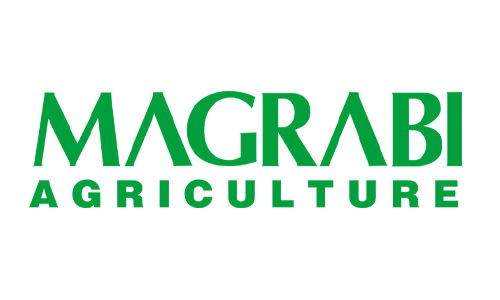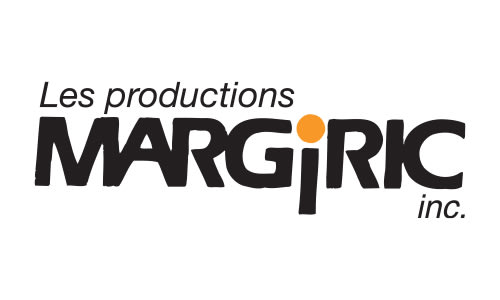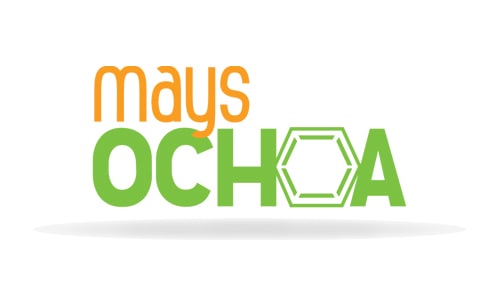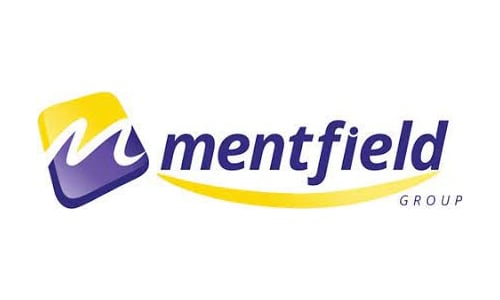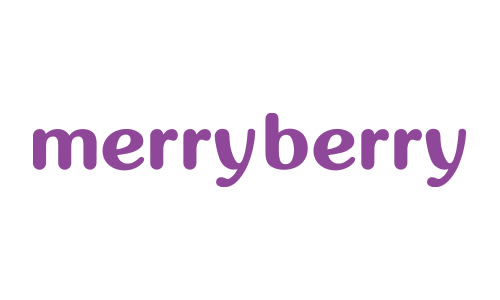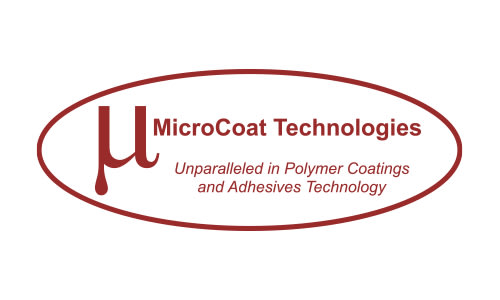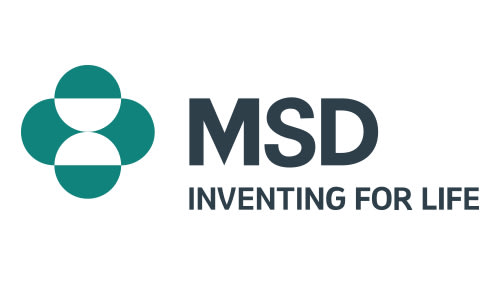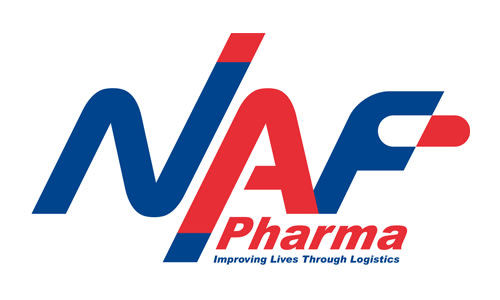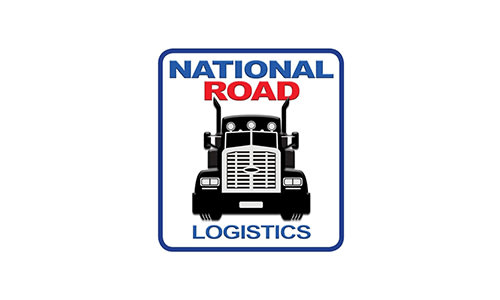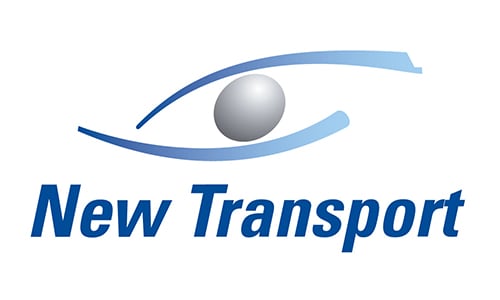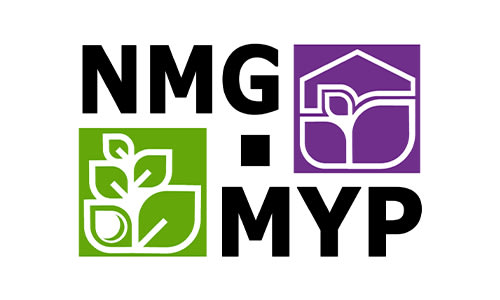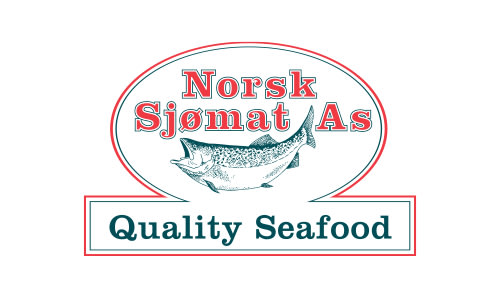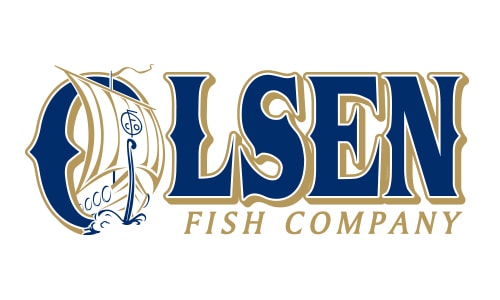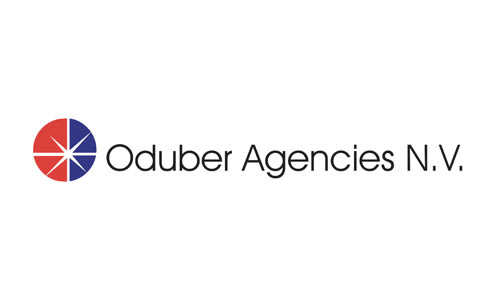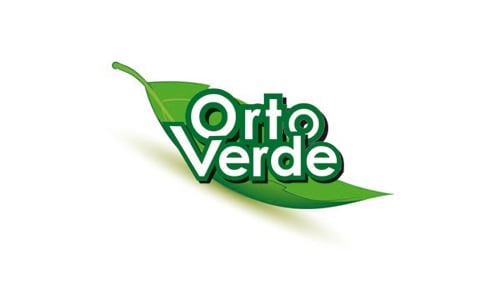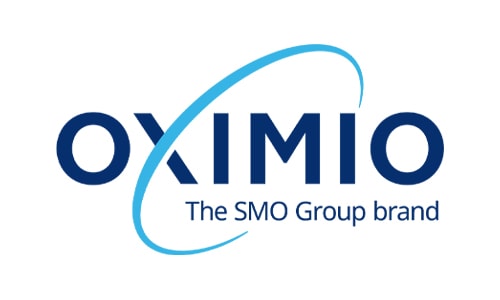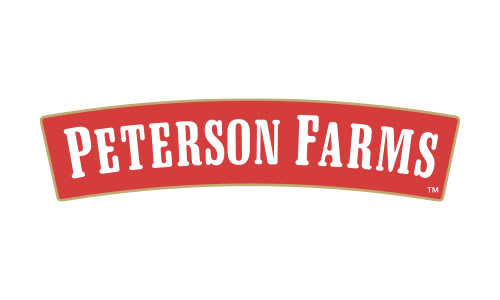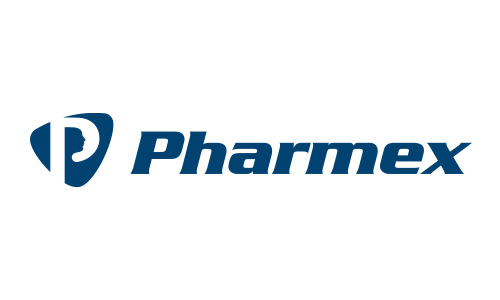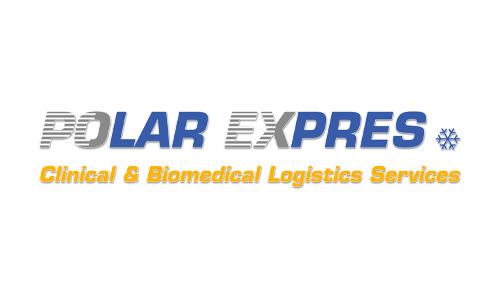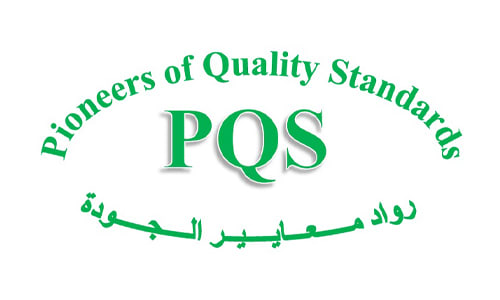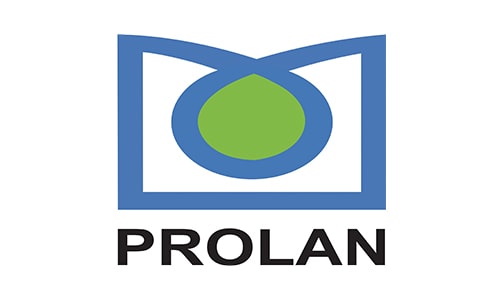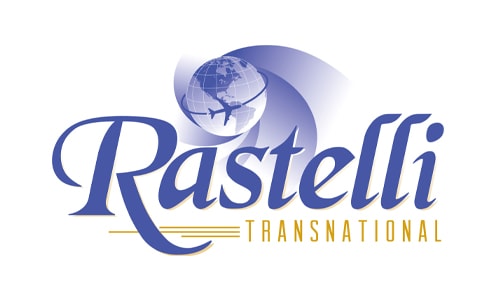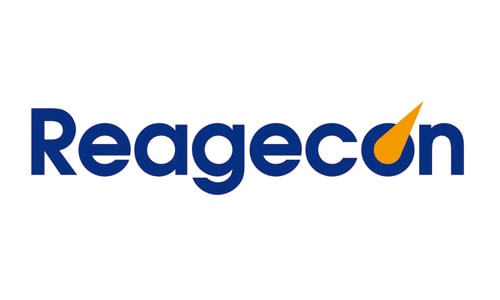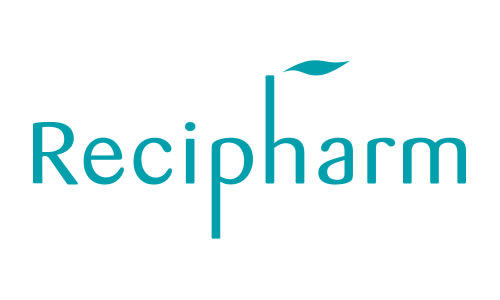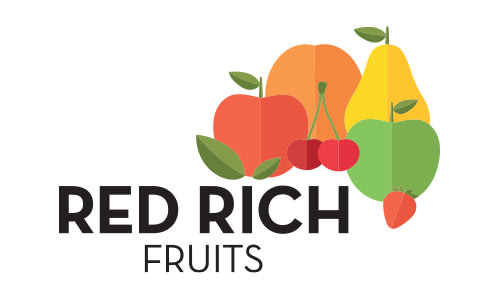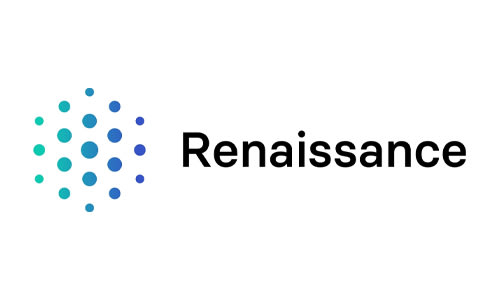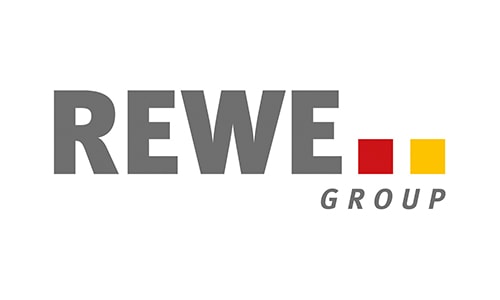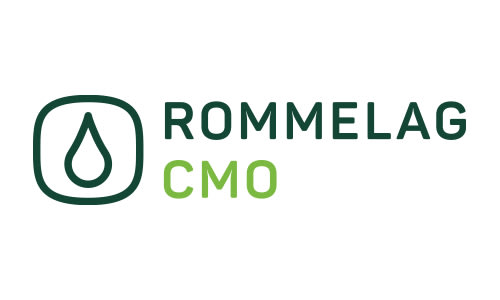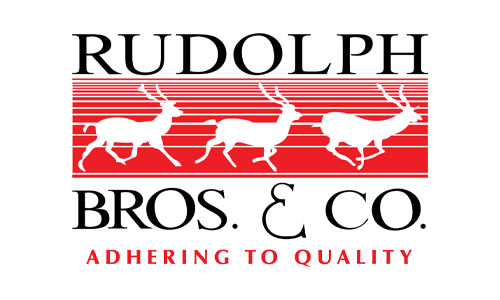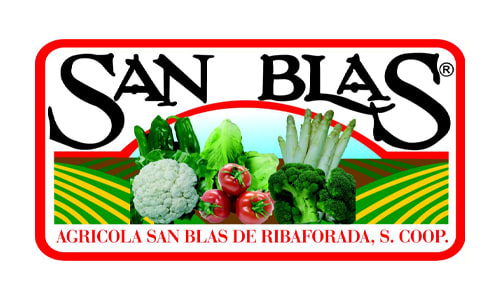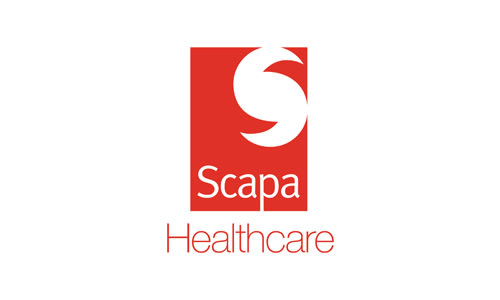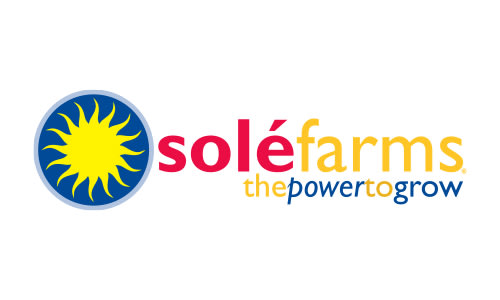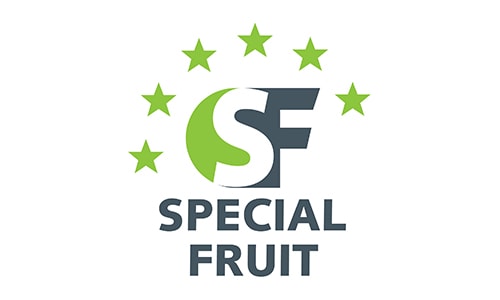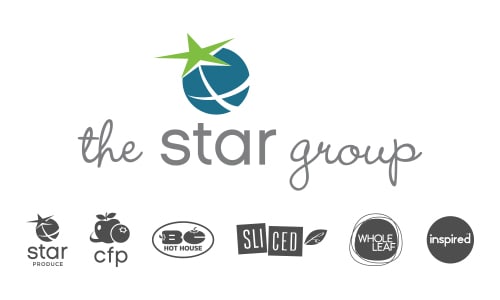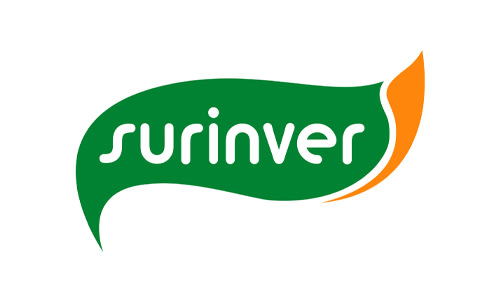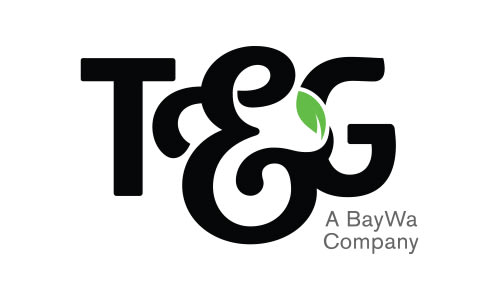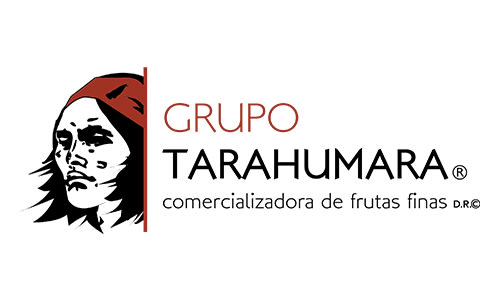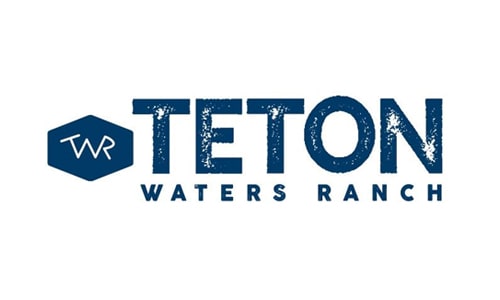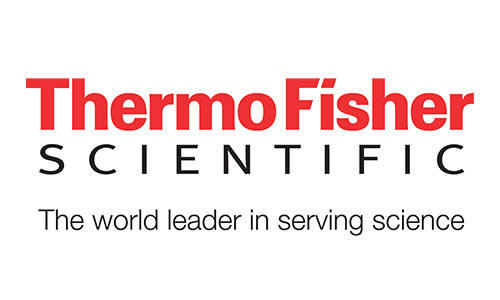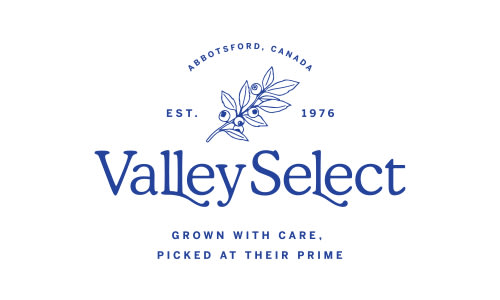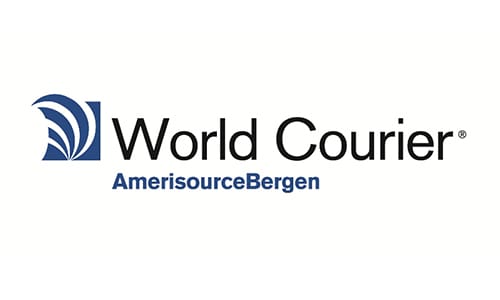 shipments monitored annually


production facilities across 3 continents