February 8–10, 2023 | Berlin, Germany | Hall 27, Stand C-31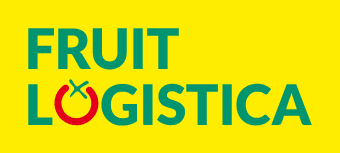 Fruit Logistica covers every single sector of the fresh produce business and provides a complete picture of the latest innovations, products and services at every link in the international supply chain. It thus offers superb networking and contact opportunities to the key decision-makers in every sector of the industry.
Sensitech has a large number of products that can used to meet your cold chain needs. If you would like to learn more about these and other Sensitech solutions, please click here.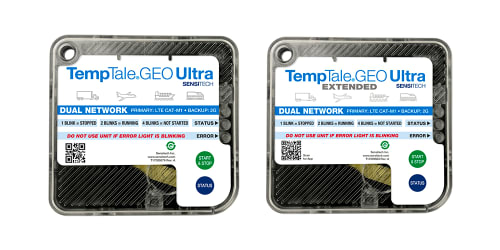 TempTale GEO Ultra
A global, real-time IoT device that delivers end-to-end real-time shipment location with validated temperature monitoring to track valuable products through the perishable supply chain.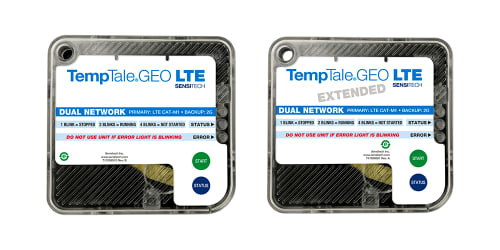 TempTale GEO LTE
The next generation of real-time monitoring solutions—4G/5G coverage, non-lithium battery option with a shelf life up to 180 days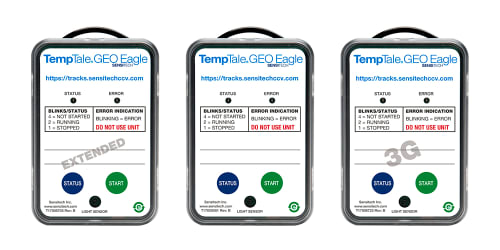 TempTale GEO Eagle Family
Cost-effective real-time monitors that transmit time, temperature, and location data. Combined with SensiWatch™ Tracks software, the complete real-time solution to visualize, manage and improve your supply chain.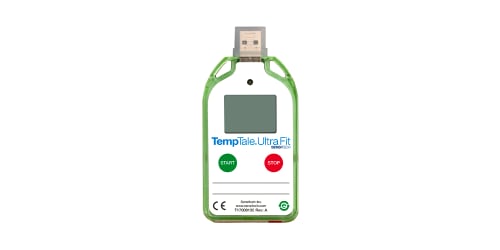 TempTale Ultra Fit
The fully independent USB/PDF solution that can be implemented as needed to monitor perishable food during distribution, storage and handling.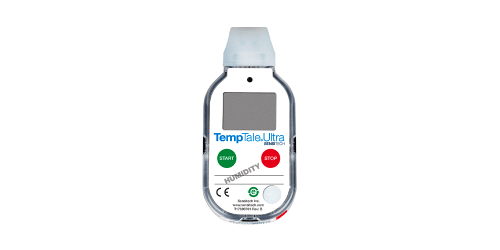 TempTale Ultra Humidity
A sleekly designed, USB humidity and temperature datalogger that can measure ambient temperatures from -30°C to +70°C and humidity from 10% RH to 90% RH.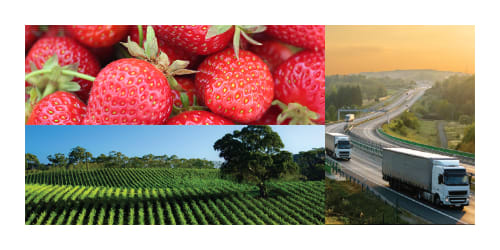 Cold Chain Expertise
Our Professional Services Team harnesses real-time and historic temperature and location monitoring data to drive continuous improvement.