21 June 2023 | Alconbury Weald, UK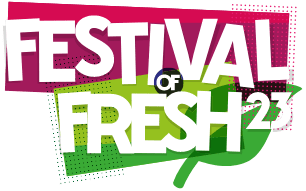 Leading fruit supplier and varietal innovator AMFRESH has been confirmed as the host for Festival of Fresh 2023. The forward-thinking fruit business has grown to become one of the biggest suppliers of citrus, grapes, tropical fruits, topfruit and flowers in Britain.
---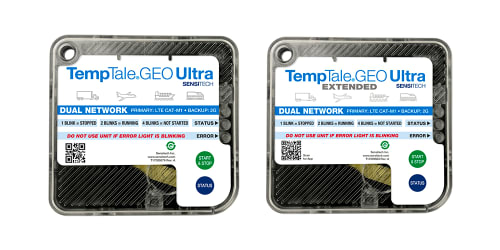 TempTale GEO Ultra
A global, real-time IoT device that delivers end-to-end real-time shipment location with validated temperature monitoring to track valuable products through the perishable supply chain.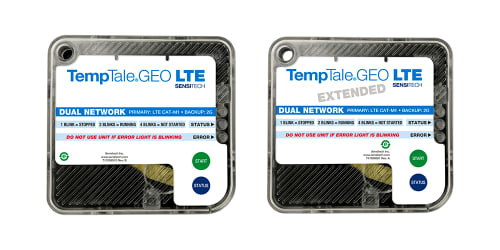 TempTale GEO LTE
The next generation of real-time monitoring solutions—4G/5G coverage, non-lithium battery option with a shelf life up to 180 days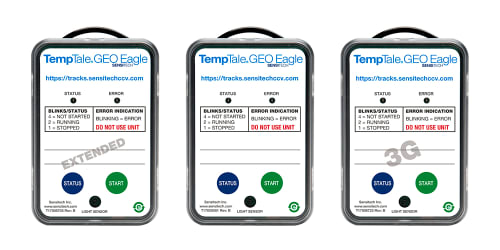 TempTale GEO Eagle Family
Cost-effective real-time monitors that transmit time, temperature, and location data. Combined with SensiWatch™ Tracks software, the complete real-time solution to visualize, manage and improve your supply chain.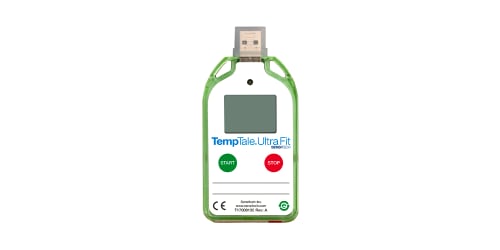 TempTale Ultra Fit
The fully independent USB/PDF solution that can be implemented as needed to monitor perishable food during distribution, storage and handling.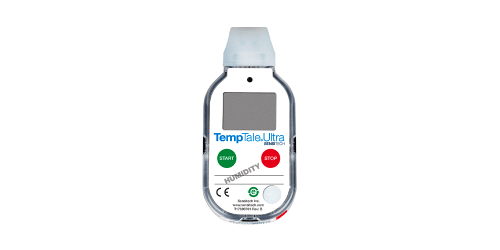 TempTale Ultra Humidity
A sleekly designed, USB humidity and temperature datalogger that can measure ambient temperatures from -30°C to +70°C and humidity from 10% RH to 90% RH.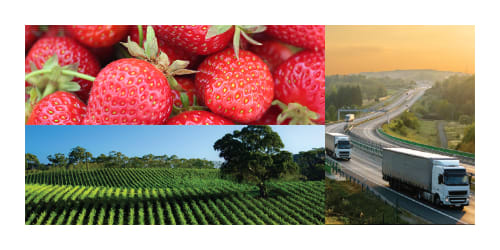 Cold Chain Expertise
Our Professional Services Team harnesses real-time and historic temperature and location monitoring data to drive continuous improvement.