5–7 June 2023 | Adelaide, Australia | Booth #267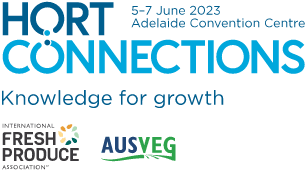 All areas of horticulture will be recognised and celebrated at Hort Connections 2023, bringing together members from right across the vegetable, fruit and floral sectors.
---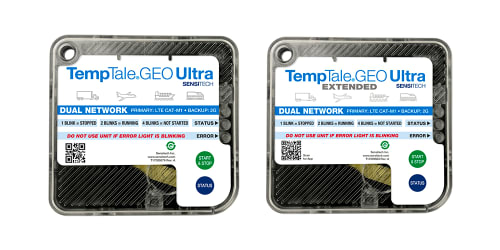 TempTale GEO Ultra
A global, real-time IoT device that delivers end-to-end real-time shipment location with validated temperature monitoring to track valuable products through the perishable supply chain.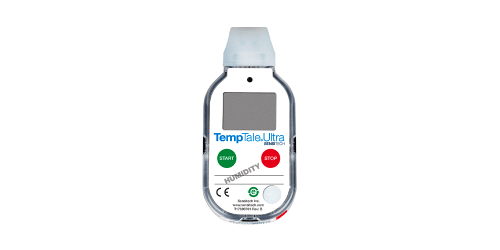 TempTale Ultra Humidity
A sleekly designed, USB humidity and temperature datalogger that can measure ambient temperatures from -30°C to +70°C and humidity from 10% RH to 90% RH.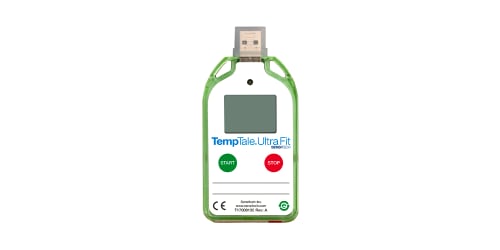 TempTale Ultra Fit
The fully independent USB/PDF solution that can be implemented as needed to monitor perishable food during distribution, storage and handling.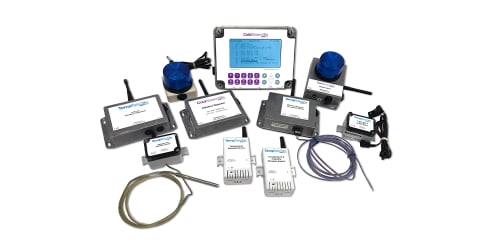 ColdStream Site
A wireless offering that automates the process of temperature, humidity, and condition monitoring in controlled environments.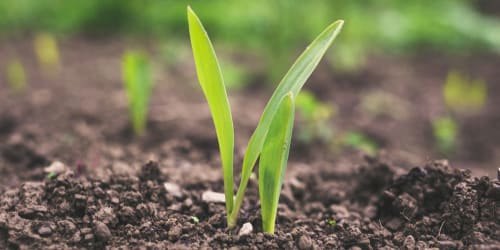 Sustainability
As a Carrier company, Sensitech is committed to making the world safer, sustainable and more comfortable for generations to come.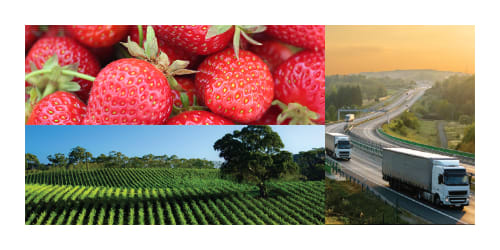 Cold Chain Expertise
Our Professional Services Team harnesses real-time and historic temperature and location monitoring data to drive continuous improvement.